About Us
Our name 'Phantom Hands' is a metaphor for generations of artisans whose contributions manifest in each piece of furniture we make.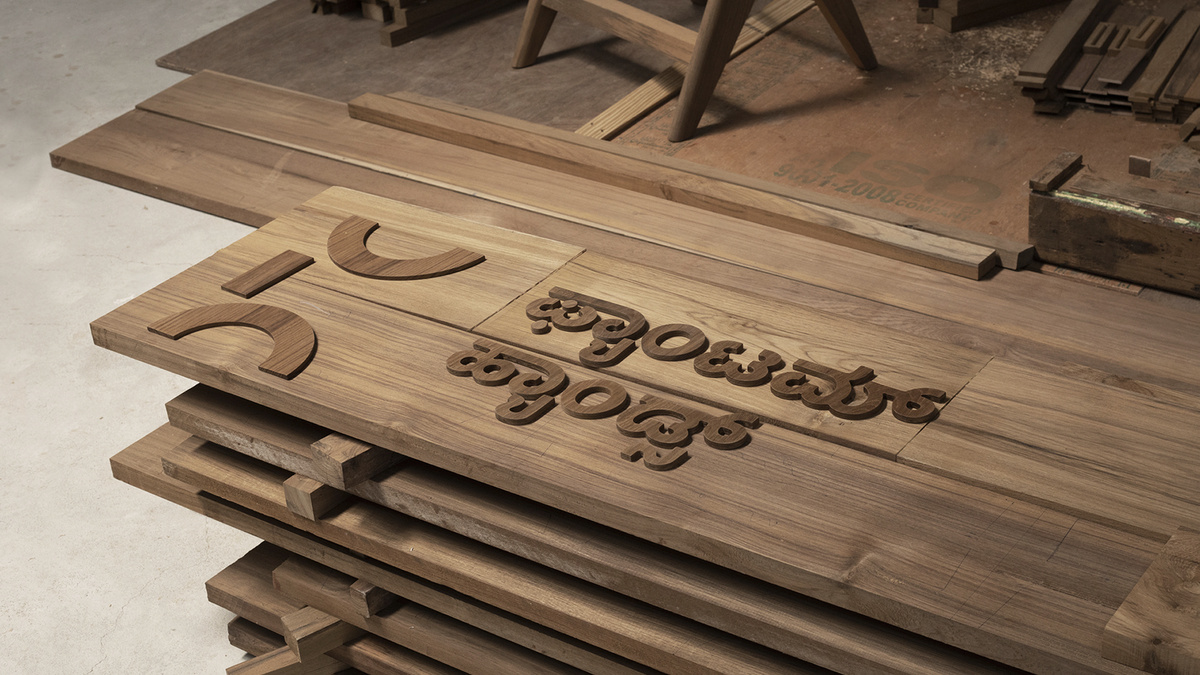 Who we are
Phantom Hands makes handcrafted, design-driven contemporary furniture. Our workshop in Bangalore, India is an ecosystem of skilled carpenters, wood polishers, cane weavers, upholsterers, and tailors from craft communities across the country. We work with wood, fabrics, cane, metal, etc., and collaborate with furniture and textile designers to create collections that build on the heritage of Indian craftsmanship and design.
Our furniture is a culmination of centuries of craft knowledge and skills, passed on from generation to generation. The name 'Phantom Hands' is an homage to the legacy of these past artisans whose contributions manifest in each piece we make.
Evolution
Phantom Hands started off in 2013 as a monthly catalog of curated vintage objects, a hobby project of our founders Deepak Srinath & Aparna Rao.
In their quest to find past objects of quality craftsmanship, they stumbled onto design histories highlighting the cosmopolitan modernism that defined the early years of independent India. Their natural inclination was towards furniture with an aesthetic that was not ornate; in which simplicity, clean lines, proportions and logic of construction stood out.
Predictably, they soon encountered modernist furniture made for the city of Chandigarh in the 1950's. Deepak's fascination with it sparked the idea of remaking them. After much thought, and investigations into its authorship claims and copyright situation - a journey that took him from Chandigarh to Geneva, via Montreal and Paris - he took the plunge and set up a small workshop to make handcrafted furniture.
Our first collection of furniture, Project Chandigarh, was launched in May 2015. Having started with three chair models, the collection has expanded to re-editions of several pieces of furniture designed for the city of Chandigarh under the guidance of Swiss architect Pierre Jeanneret.
Since 2017, we have collaborated with designers such as Milan-based INODA+SVEJE, Amsterdam-based x + l and Glasgow-based Derek Welsh to create collections of original design. These draw inspiration from the form and philosophy of Indian Modernism that originated in Chandigarh, and an exploration of the possibilities that traditional Indian craft offers.
Phantom Hands is now a craft collective of nearly 100 artisans who specialise in carpentry, cane weaving, upholstery work, wood finishing, etc.