Supporting research at CCA, Montreal
Phantom Hands supports research programs pertaining to the archives of Pierre Jeanneret and Aditya Prakash at the Canadian Centre for Architecture (CCA), an international research institution and museum based in Montreal, Canada.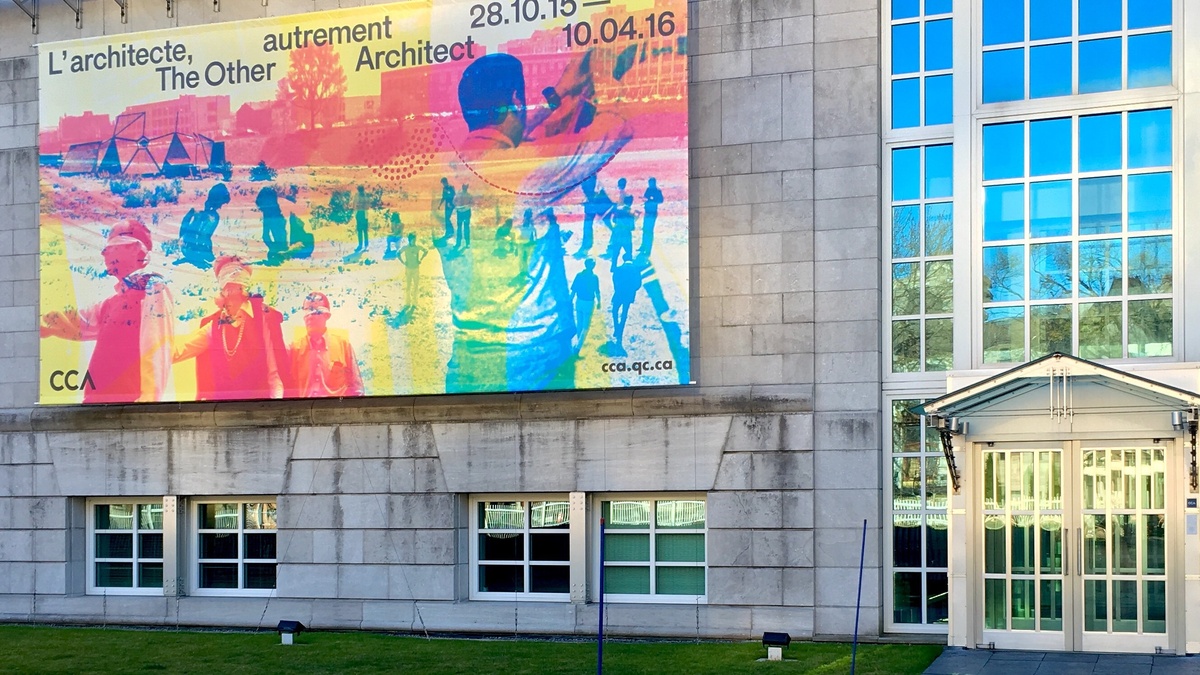 Pierre Jeanneret's archives pertaining to his work in Chandigarh were gifted to the Canadian Centre for Architecture CCA by his niece Jacqueline Jeanneret. These archives comprise 8 linear meters of material including architectural drawings, photographs, letters, etc.

In 2016 we made a donation to the CCA to cover expenses related to digitization of documents and images from the Jeanneret archives. This project made the archives easily accessible to architects, historians, students and anybody interested in the story behind Chandigarh's creation.
In 2019 we followed this up by a donation to CCA's Find and Tell program, which promotes new readings of archival holdings that highlight the intellectual relevance of particular aspects of the CCA Collection today. It is conceived as a series of residencies in which invited experts are asked to put forward arguments about the CCA's holdings by making a significant selection and interpretation of material within an archive or the photography collection. The donation from Phantom Hands will specifically be used to offset expenses directly associated with the Find and Tell residency of Dr. Sangeeta Bagga, Professor at the Chandigarh College of Architecture. Dr. Bagga's study of the Pierre Jeanneret archives at the CCA is resulting in a curated selection of items that will be made available through the CCA website, accompanied by an essay that supports her specific curatorial approach.
In 2021 we pledged to annually support CCA's research programs on the archives of Pierre Jeanneret and Architect Aditya Prakash for a period of five years.