Phantom Hands is based in Bangalore, India and makes handcrafted, design-driven furniture. Our collections include re-editions of modernist classics, as well as contemporary objects created in collaboration with acclaimed furniture and textile designers.
Read more about us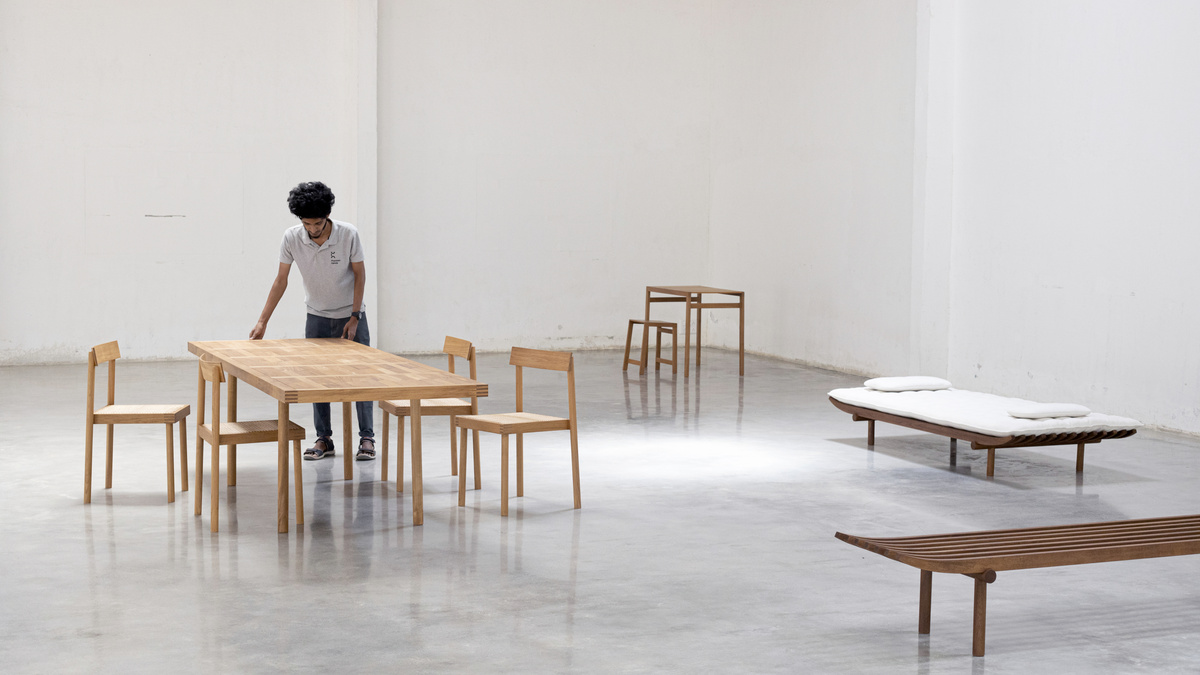 The Nandi Collection: A View Through the Maker's Looking Glass
Designer Klemens Grund believes that furniture anchors us to the world and shapes our daily lives. It creates a feeling of home and provides us with the tools to make new routines. The Nandi Collection designed by him consists of five such solid anchors. He speaks to Parni Ray about how this collection came together and discusses the ideas fueling each piece

Read Journal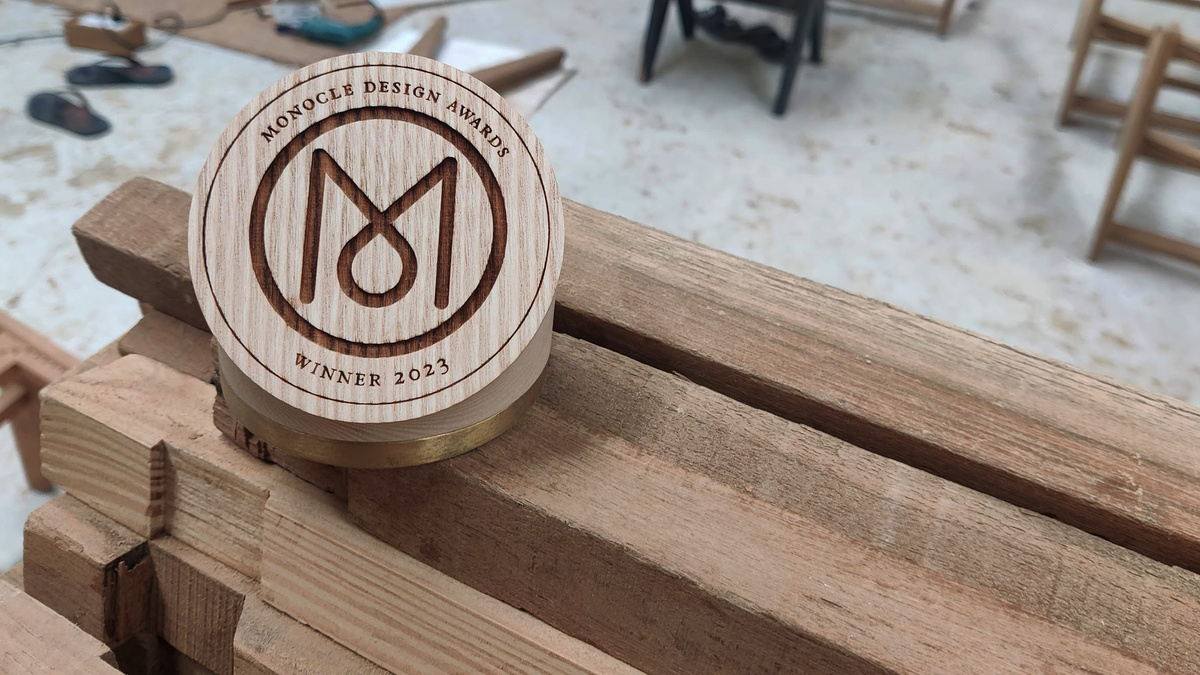 Phantom Hands awarded Best Re-edition in Monocle Design Awards 2023
The Monocle Design Awards, a beacon of design excellence in its third year, lauds talent across various domains and celebrates designs that elevate our surroundings. Amongst 50 awardees from 25 countries, Phantom Hands won the 'Best Re-edition' category, honoured for our re-editions of the iconic Chandigarh furniture. The award underscores our commitment to craftsmanship and quality, inspiring us to continue shaping innovative designs that resonate globally.
Read Journal