Phantom Hands is based in Bangalore, India and makes handcrafted, design-driven furniture. Our collections include re-editions of modernist classics, as well as contemporary objects created in collaboration with acclaimed furniture and textile designers.
Read more about us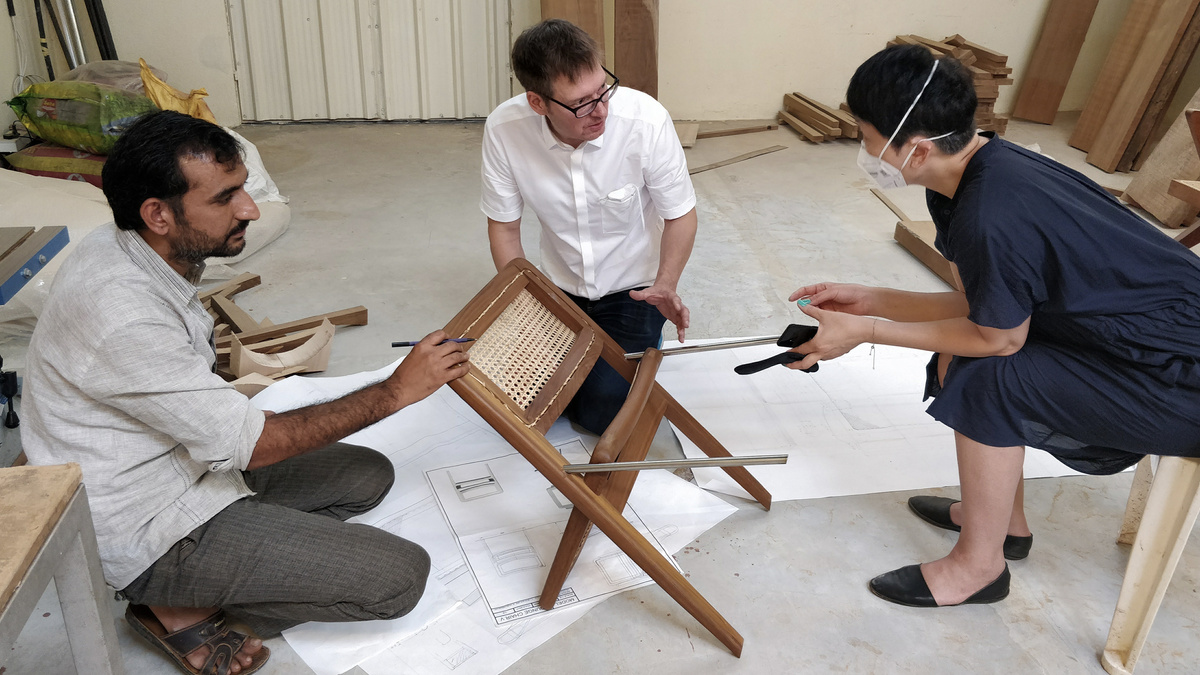 Handcrafted Modernism
With footage and interviews filmed between 2019 and 2021, this short video offer a glimpse into the process of co-creation between designer and artisan at Phantom Hands.
Watch Video
Tales from the Workshop - A tête-à-tête with the Carpenters of Phantom Hands
A chat with the carpenters of Phantom Hands about carpentry, community, learning by making, and the future of wood crafting.
Read Journal