Phantom Hands is based in Bangalore, India and makes handcrafted, design-driven furniture. Our collections include re-editions of modernist classics, as well as contemporary objects created in collaboration with acclaimed furniture and textile designers.
Read more about us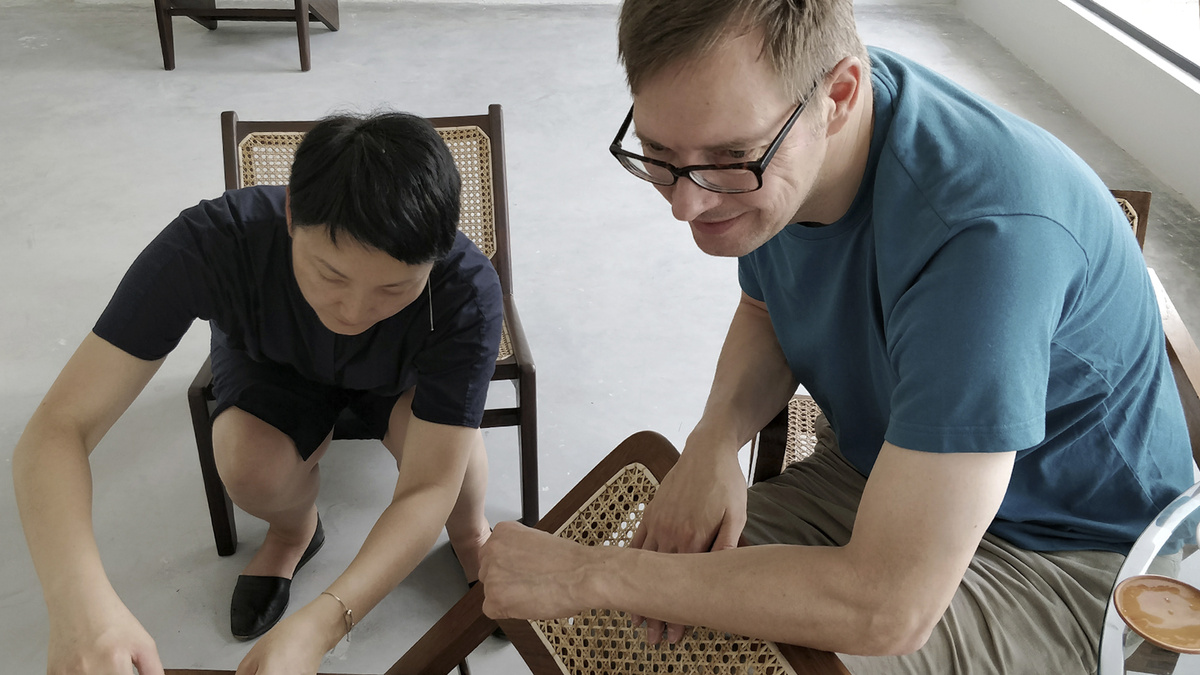 Designers Inoda + Sveje about Designing Without Straight Lines - In Conversation
Milan based design duo Kyoko Inoda and Nils Sveje have spent the last two decades working with artisan products alongside nanotechnology and mechatronics. They are also one of Phantom Hands' design collaborators.
Read Journal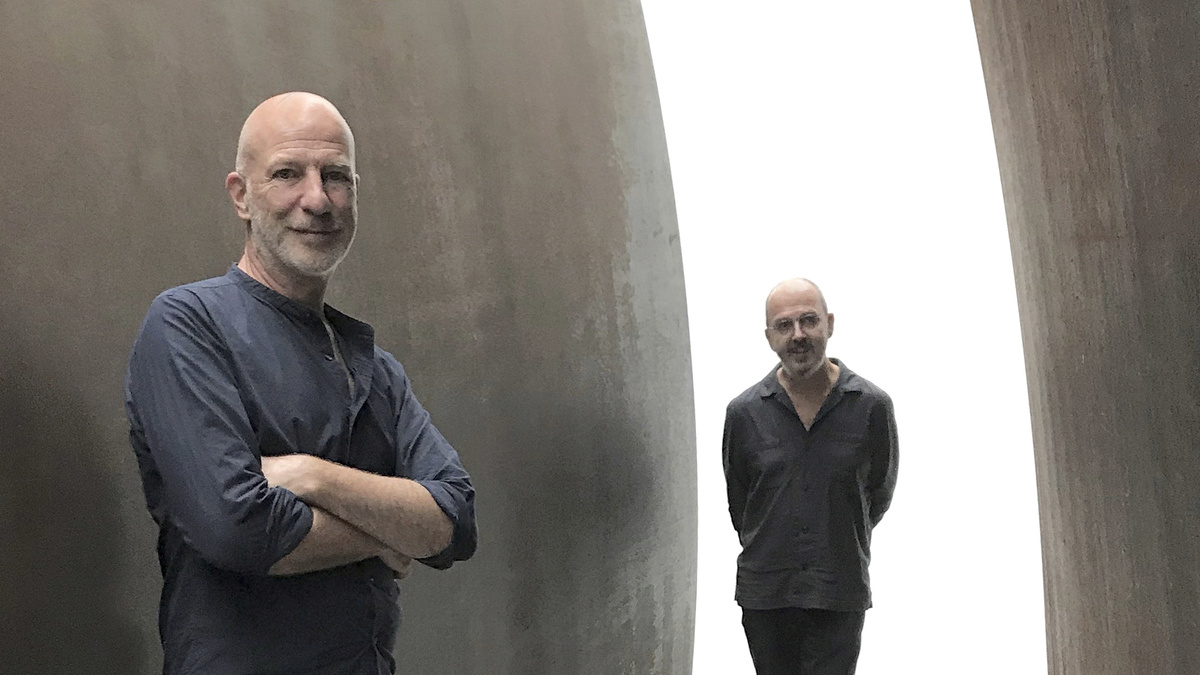 Design Duo X + L about Simple Ideas That Last - In Conversation
Xander Vervoort and Leon van Boxtel- or x + l - started their design studio in 1995. In this interview for our Journal, they speak about their design journey, their inspirations and their work with Phantom Hands.
Read Journal