Location
St. Gallen, Switzerland
Born in 1982 in the Black Forest region of Germany, Klemens Grund is a furniture designer, craftsman and wood worker based in St. Gallen, Switzerland. He graduated from the Academy of Crafts Gut Rosenberg, Aachen in 2007 and has previously worked as a master designer at Pritzker prize winner Peter Zumthor's architectural studio in Haldenstein.
In 2014 Grund founded his own design studio in Cologne, Germany. His work has since been exhibited in a variety of locations, including at the Salone del Mobile in Milan, Dutch Design Week in Eindhoven, CIFF in Shanghai and Neue Räume in Zurich. He has been awarded the NRW State Prize, the Abraham & Roentgen Prize and the Stylepark Selected Award. Apart from his independent design practice, Grund currently works at the 3D studio of the art production workshop, Kunstgiesserei Sankt Gallen.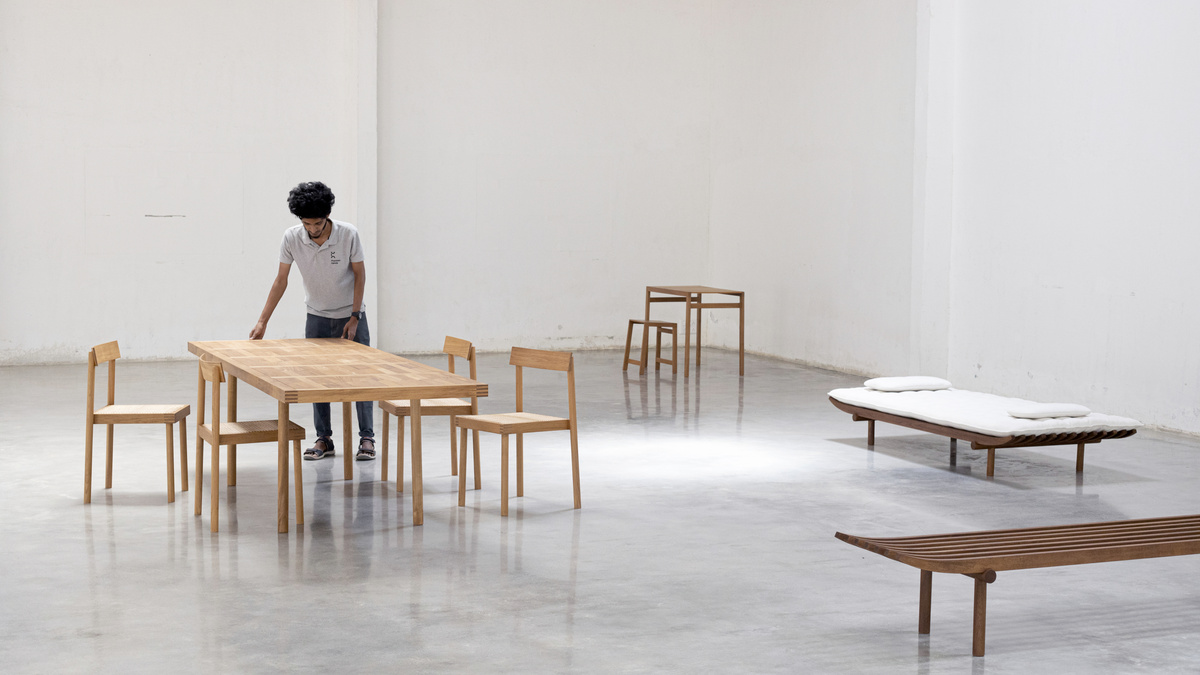 The Nandi Collection: A View Through the Maker's Looking Glass
Designer Klemens Grund believes that furniture anchors us to the world and shapes our daily lives. It creates a feeling of home and provides us with the tools to make new routines. The Nandi Collection designed by him consists of five such solid anchors. He speaks to Parni Ray about how this collection came together and discusses the ideas fueling each piece

Read Journal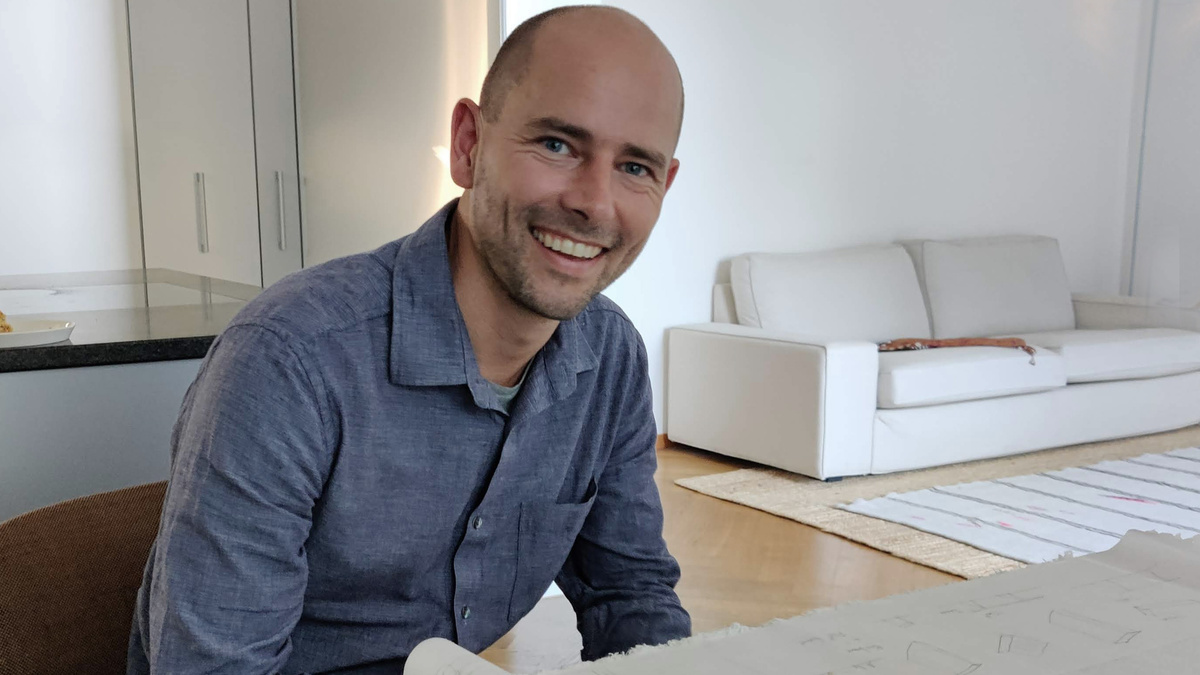 Discover The Magic In The Mundane With Designer Klemens Grund 
"Everyday objects are the soundtrack in the film of our life story." reads German master craftsman Klemens Grund's website. Be it inspiration for his creations or his process, Grund relies on the 'everyday'. He has composed a work vocabulary—a soundtrack of making, if you will—that is unique to his craft and process. He gives Parni Ray a glimpse of his routine and shares pictures of his 'making' adventures over a week.
Read Journal