x+l stands for Xander Vervoort and Leon van Boxtel, designers based in Amsterdam, Holland. With a background in theatre and art, they founded x+l studio in 1996, focussing on interior design. Through the years they worked in several disciplines- photography, advertising, stage design, fashion and exhibition design.
In addition to their commissioned work they create handmade objects that are unique or produced in very small numbers. The studio consists of just the two founders. Working closely together with artisan friends enables them to maintain the very personal view that is x+l.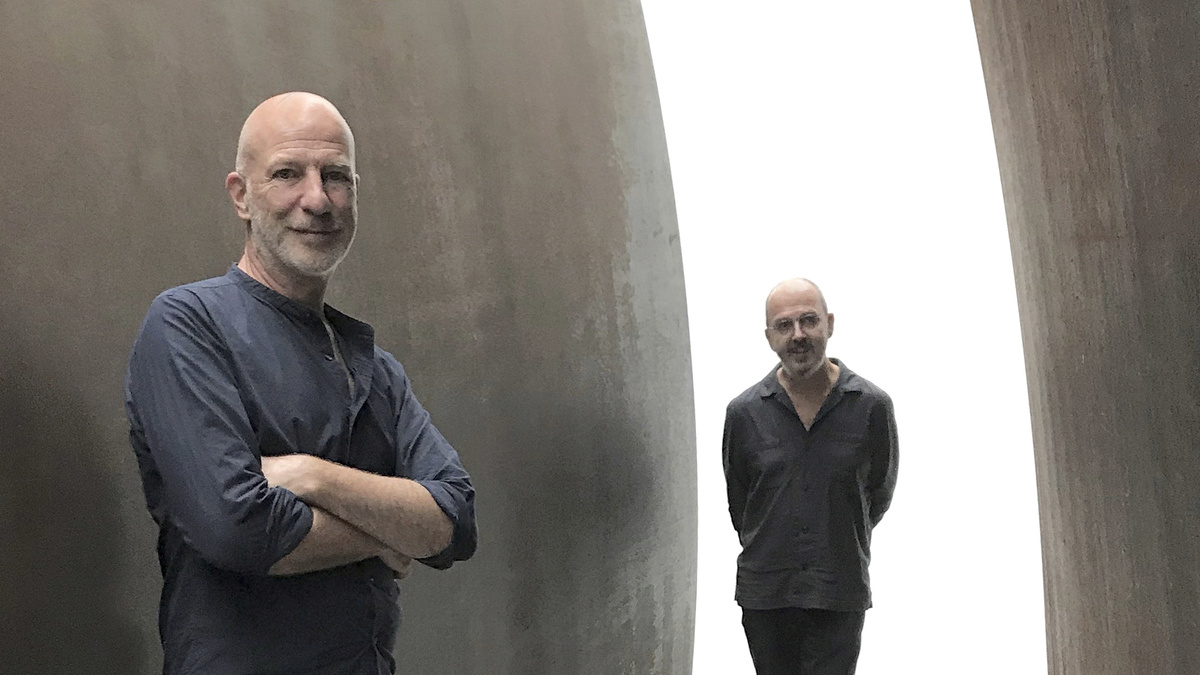 In Conversation With Design Duo X+L: Simple Ideas That Last
x+l founders, Xander Vervoort and Leon van Boxtel, started their design studio in 1995. In this interview, they speak about their design journey, inspirations, and their collaboration with Phantom Hands.
Read Journal