Product Description
The x+l 01 Coffee Table is a low coffee table made entirely from solid teak wood. The legs are skilfully shaped by hand and are a homage to architectural elements found in Le Corbusier's modernist buildings in Chandigarh. The table is available in two finish options - a textured finish or a smooth finish. For the textured finish option, the table surface is deliberately brushed with steel to give it some texture and draw out the tactile and visual rawness of wood.

Product Options
We offer this product in a choice of Natural Teak, Dark Stain or Black Finish, with textured or smooth wood options. Please note, each batch of teak is unique and actual shade may vary a little from the reference image.
Image Courtesy: Arte San Ramon Gallery, Dominican Republic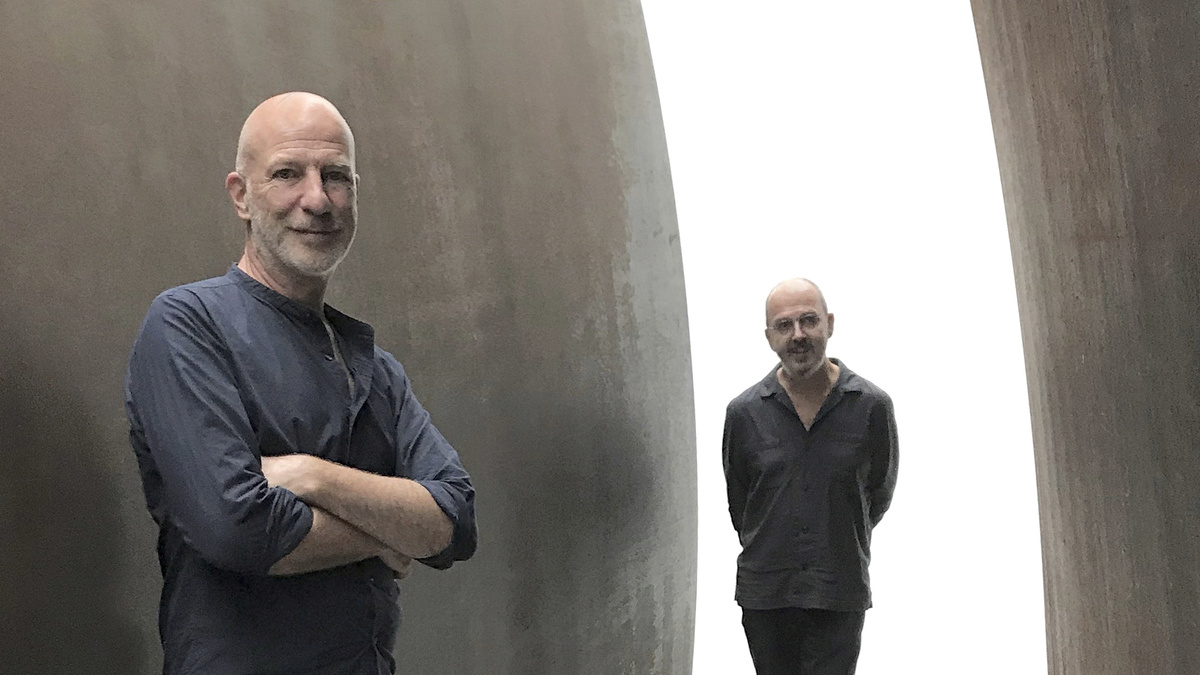 In Conversation With Design Duo X+L: Simple Ideas That Last
x+l founders, Xander Vervoort and Leon van Boxtel, started their design studio in 1995. In this interview, they speak about their design journey, inspirations, and their collaboration with Phantom Hands.
Read Journal