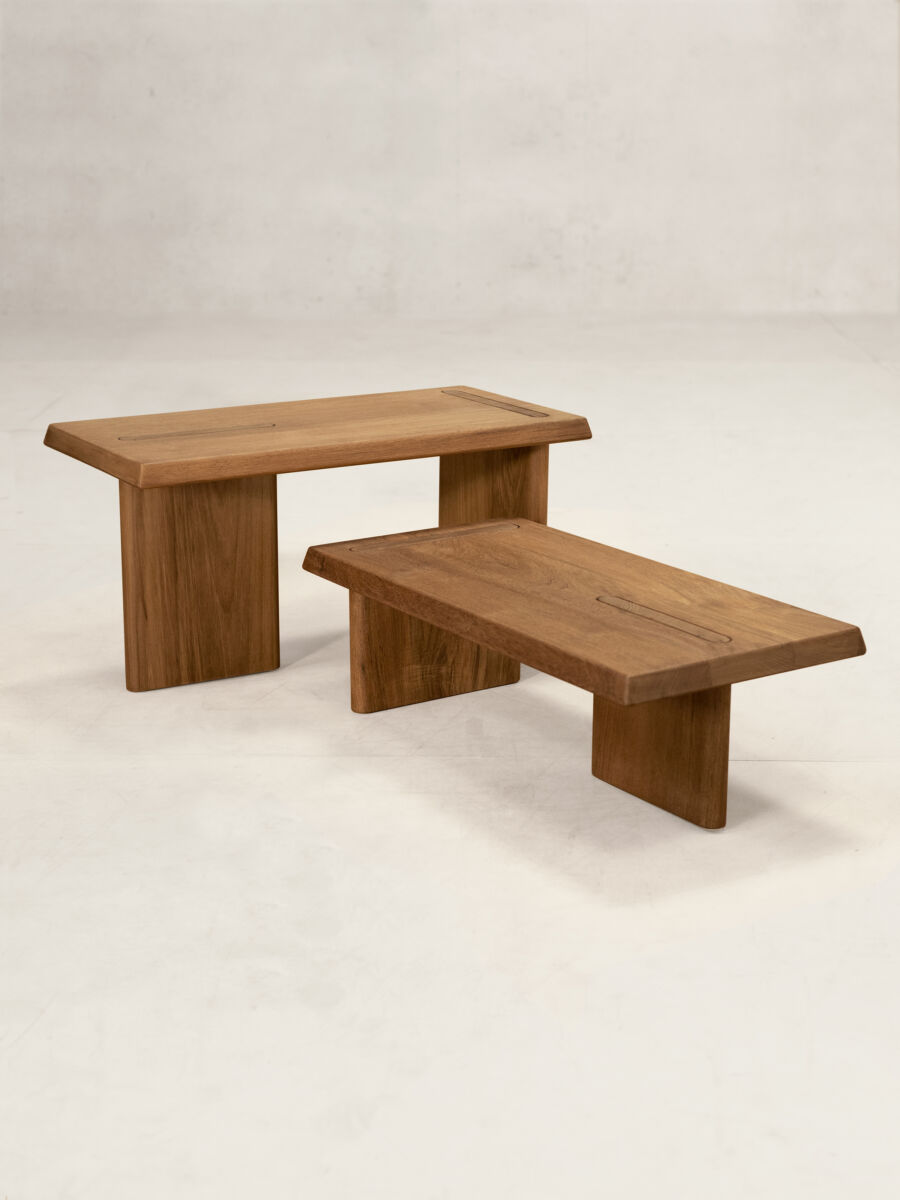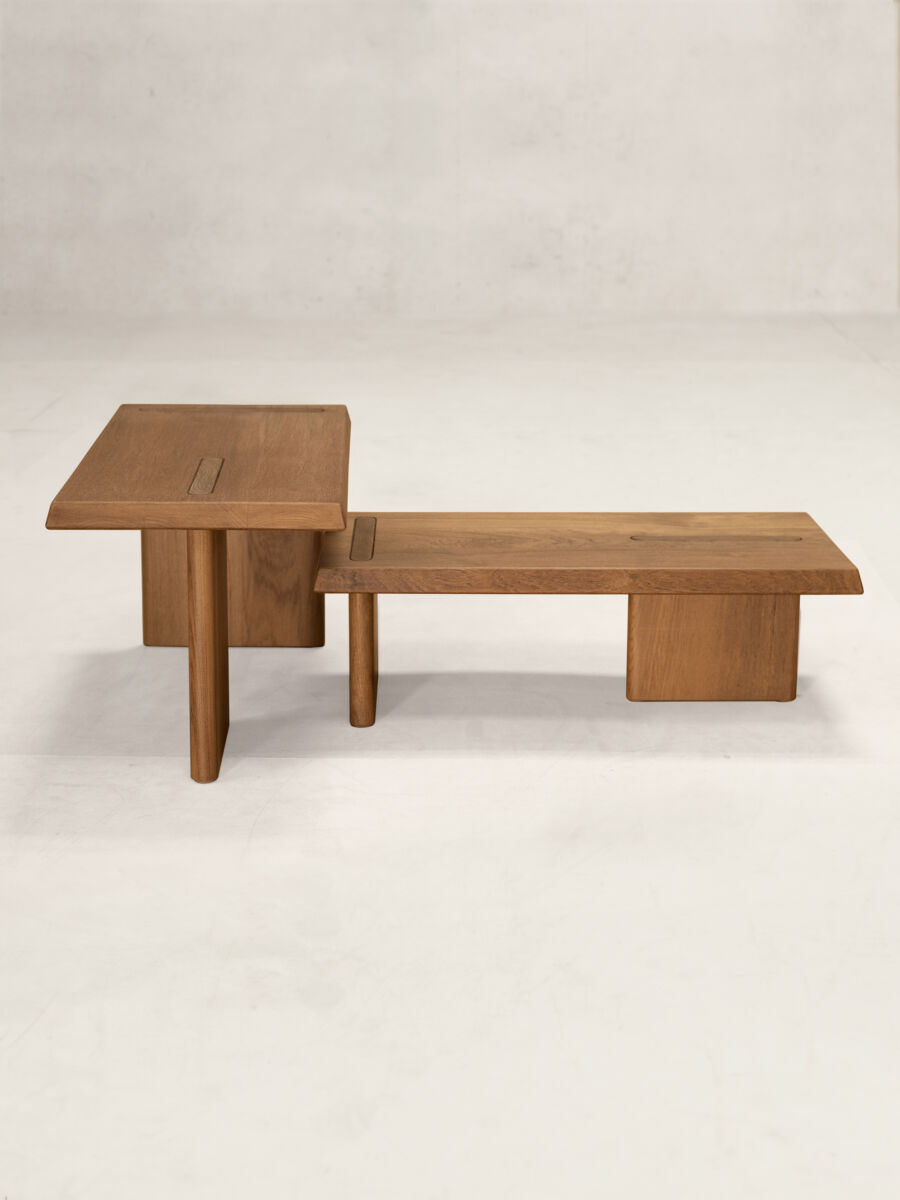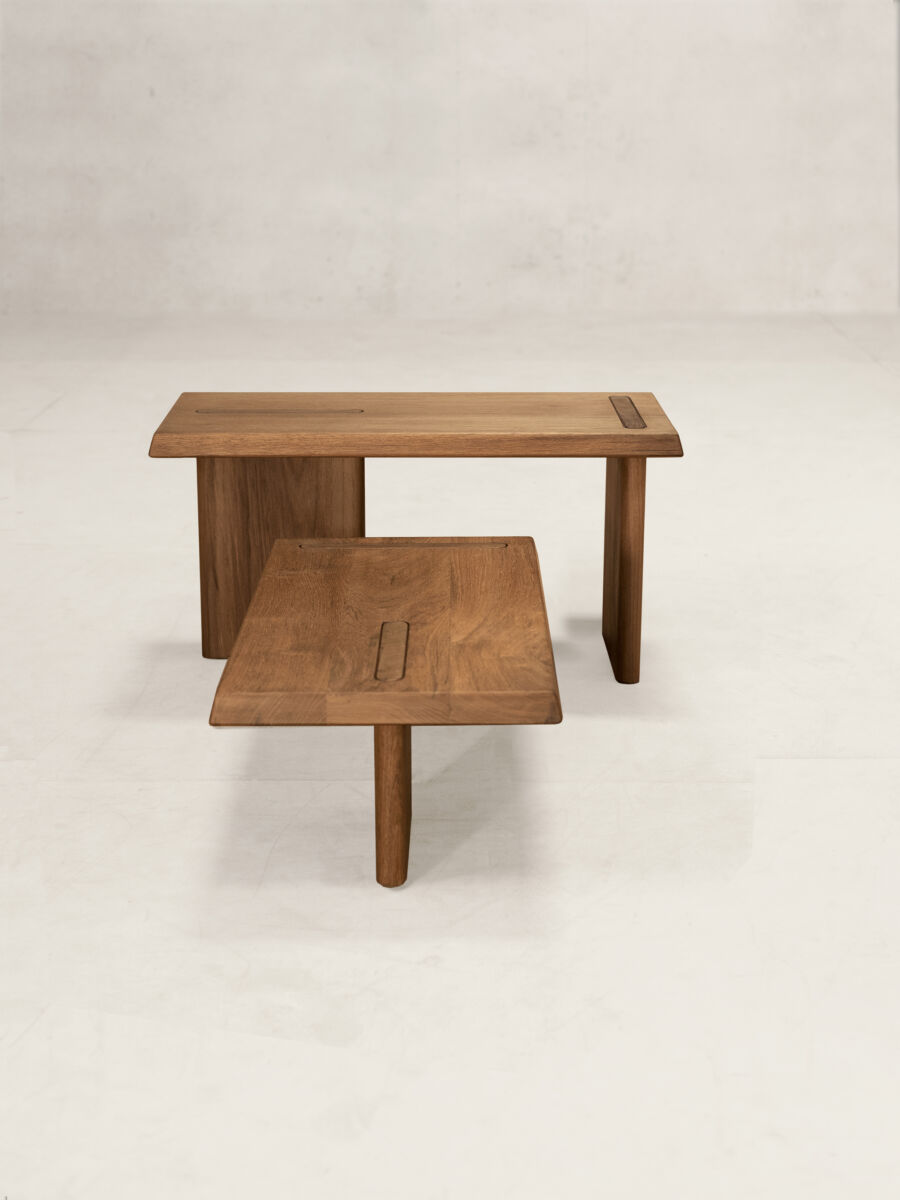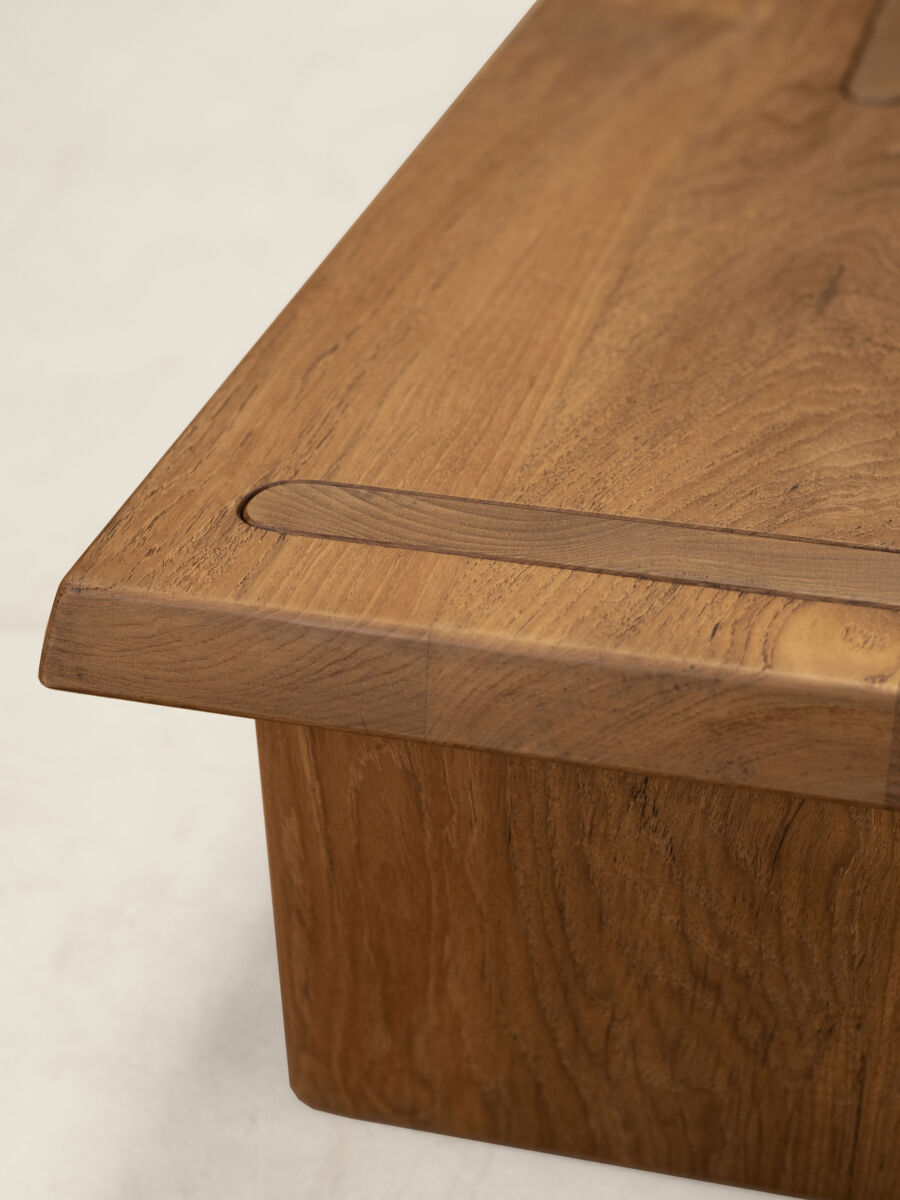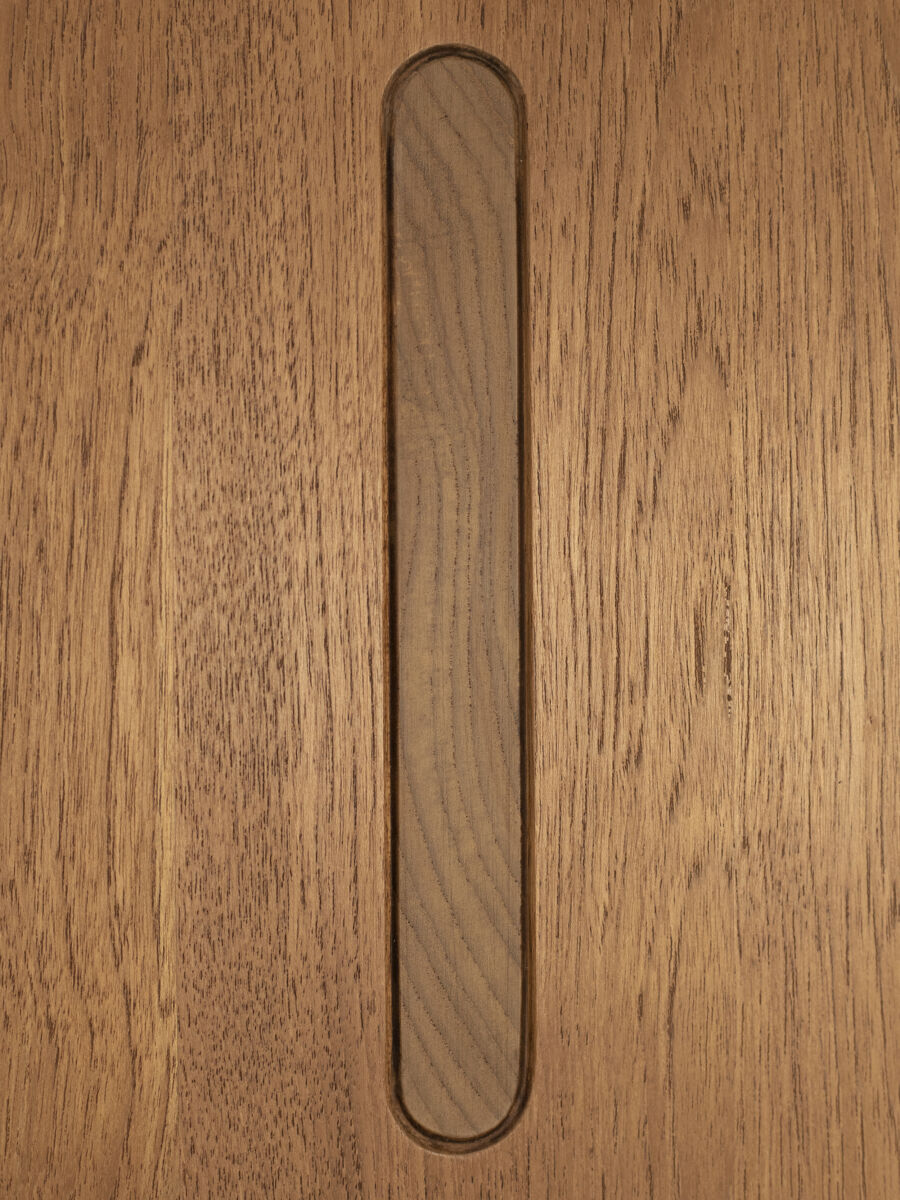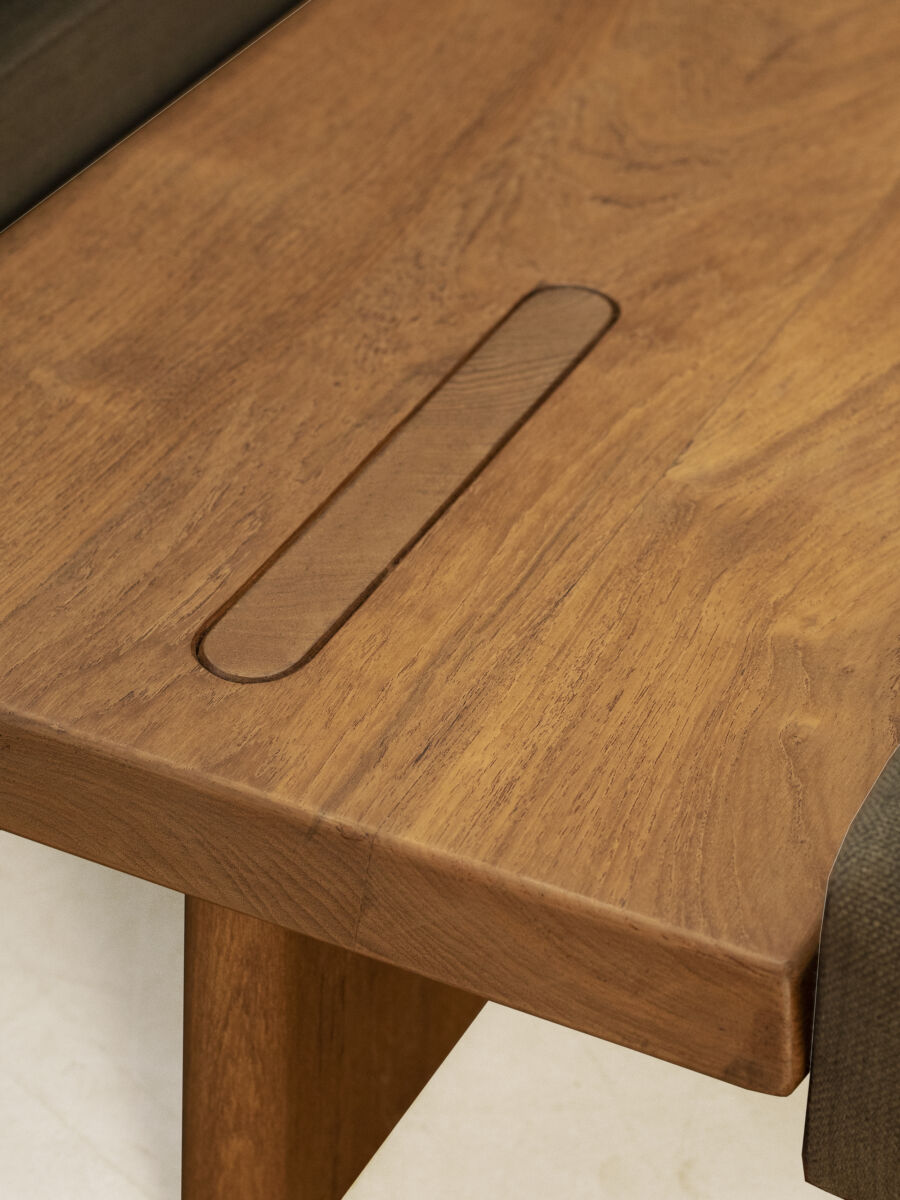 Product Description
The x+l Side Tables are made entirely from solid teakwood and designed to compliment the x+l Modular Sofa Set. However, they can also be used independently as side tables or small coffee tables.
The Side Tables come in a pair - a taller table that aligns with the height of Modular Sofa seat cushions and a lower table that aligns with the bottom of the sofa seat frame. The table top edges have the same angles as the sofa armrests and the legs of the sofa have the same radius and thickness as the sofa legs. The legs of the side tables are flush with the table top, but separated visually by a v-groove that runs along the radius of the leg. The making of the v-groove requires immense carpentry skill.
Product Specification
Standard dimensions
H 13.8 / D 14.8 / W 29.6
H 35.0 / D 37.5 / W 75.0
Materials
Teak (Tectona grandis)
Product variants
Low Table -

H 8.3 / D 14.8 / W 29.6

H 21.0 / D 37.5 / W 75.0

High Table -

H 13.8 / D 14.8 / W 29.6

H 35.0 / D 37.5 / W 75.0
Download technical sheet

●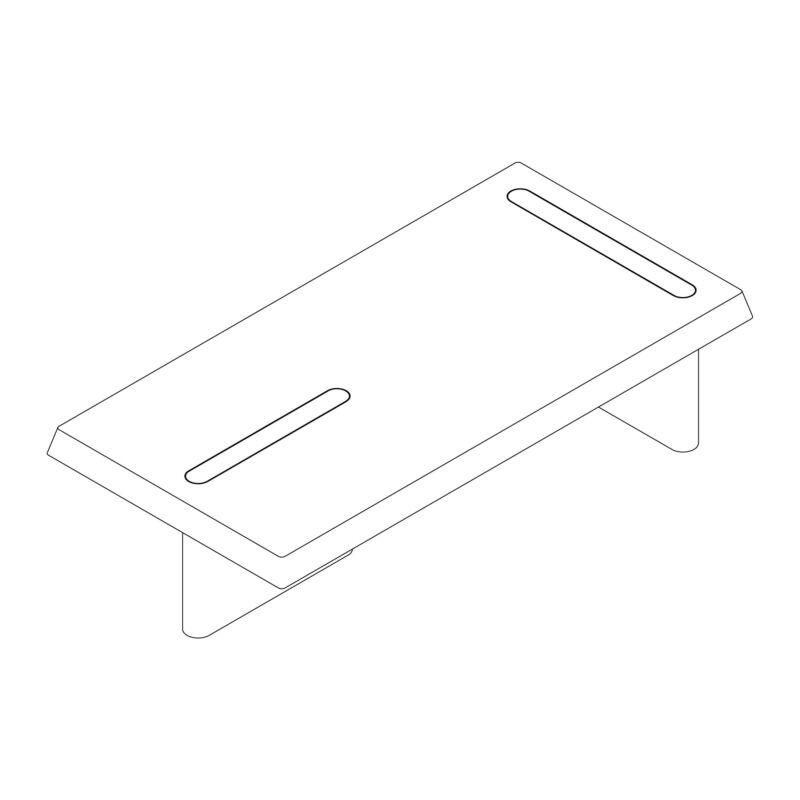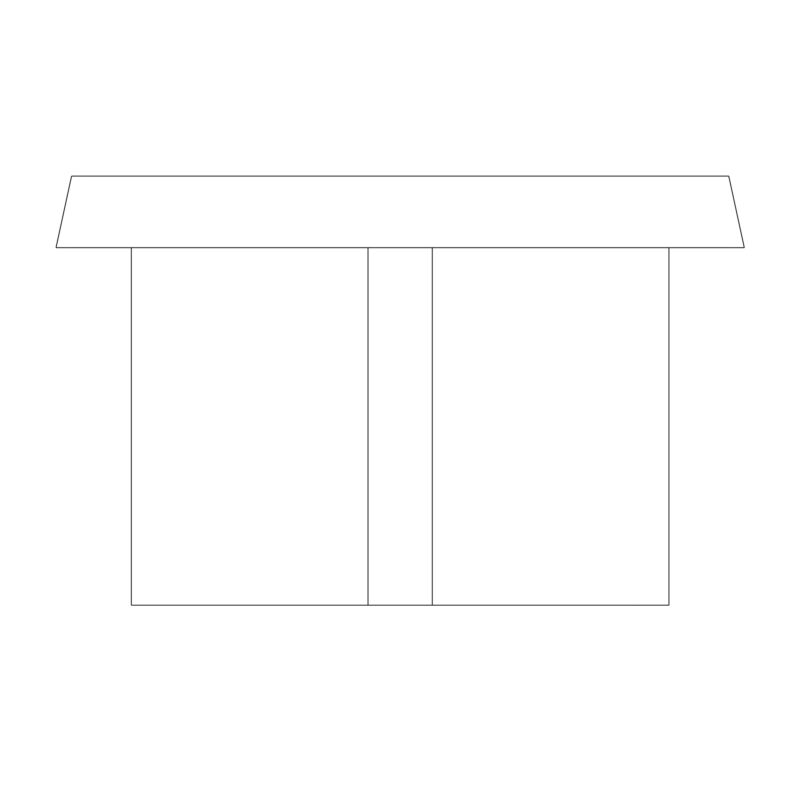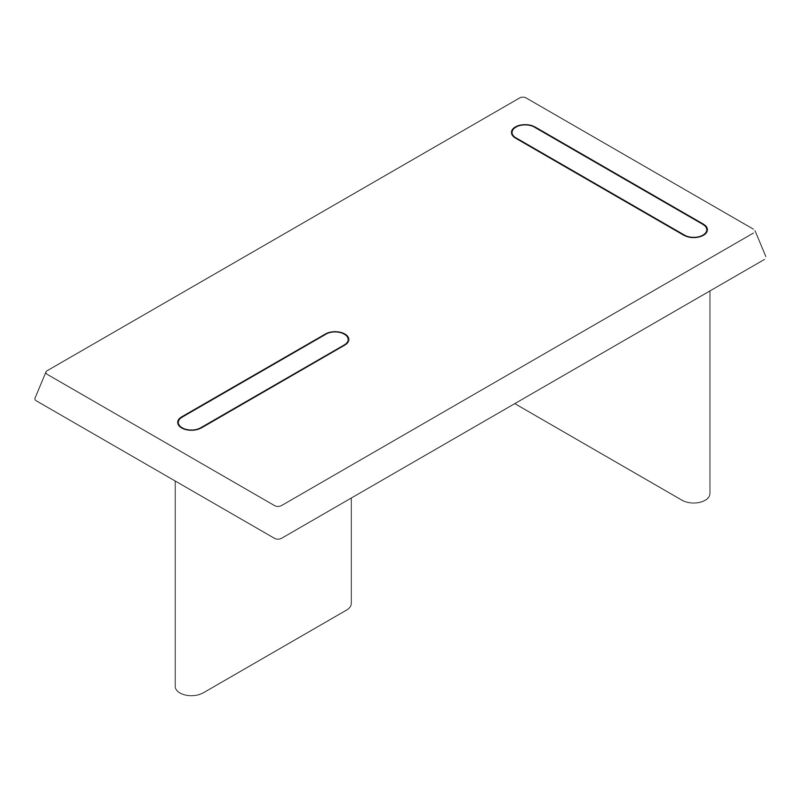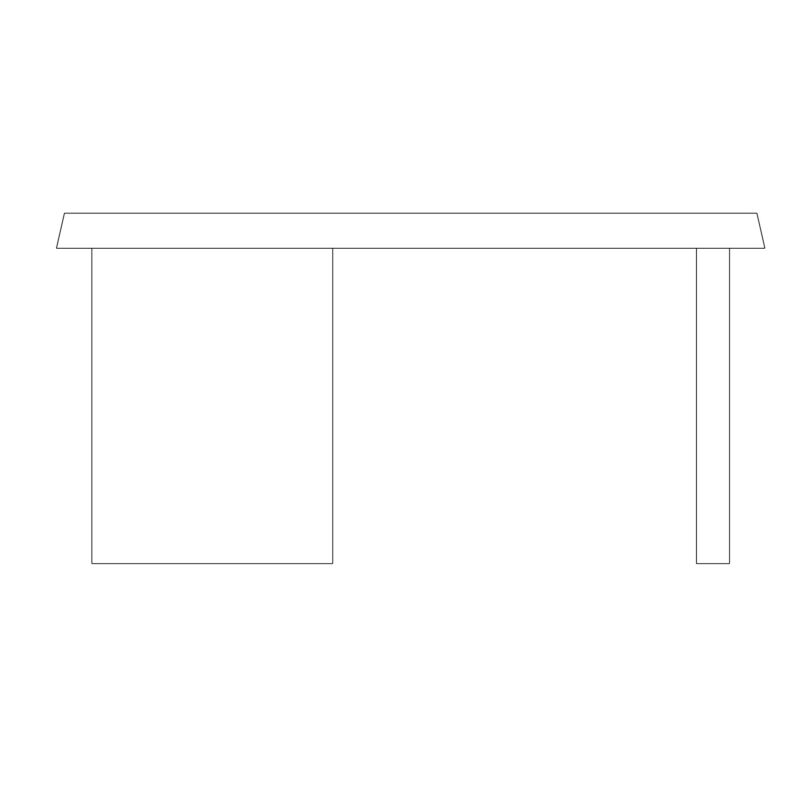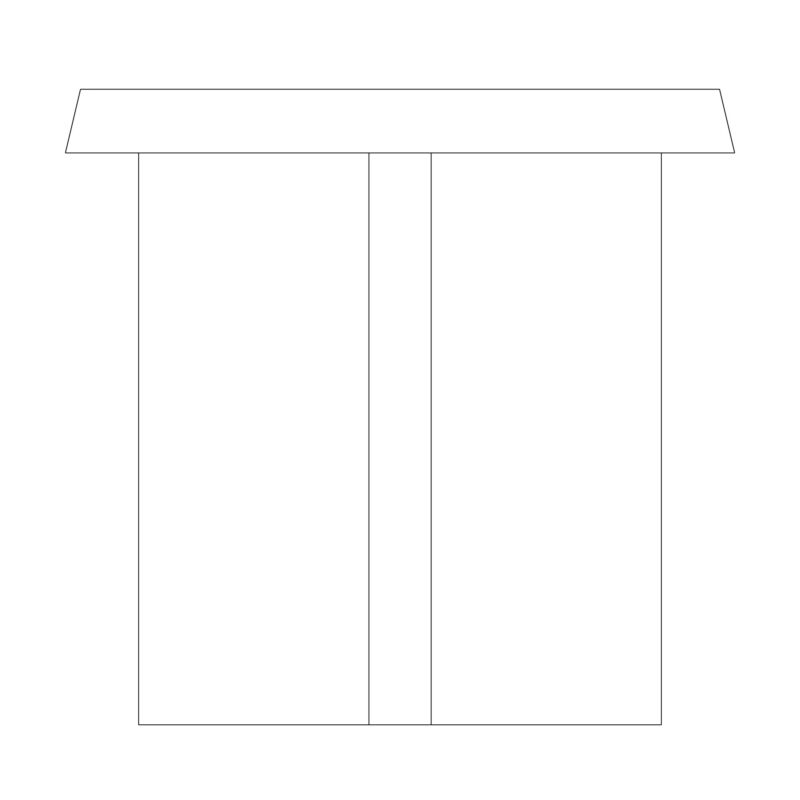 Product Options
We offer this product in a choice of two wood finishes: Natural Teak and Dark Stain.

For the Natural Teak finish, the wood is sanded and finished with hard wax oil to bring out the natural, golden-brown colour of the teak.

For the Dark Stain finish, a coat of water-based, teak stain is applied to give the wood a darker teak shade, followed by a coat of sealer.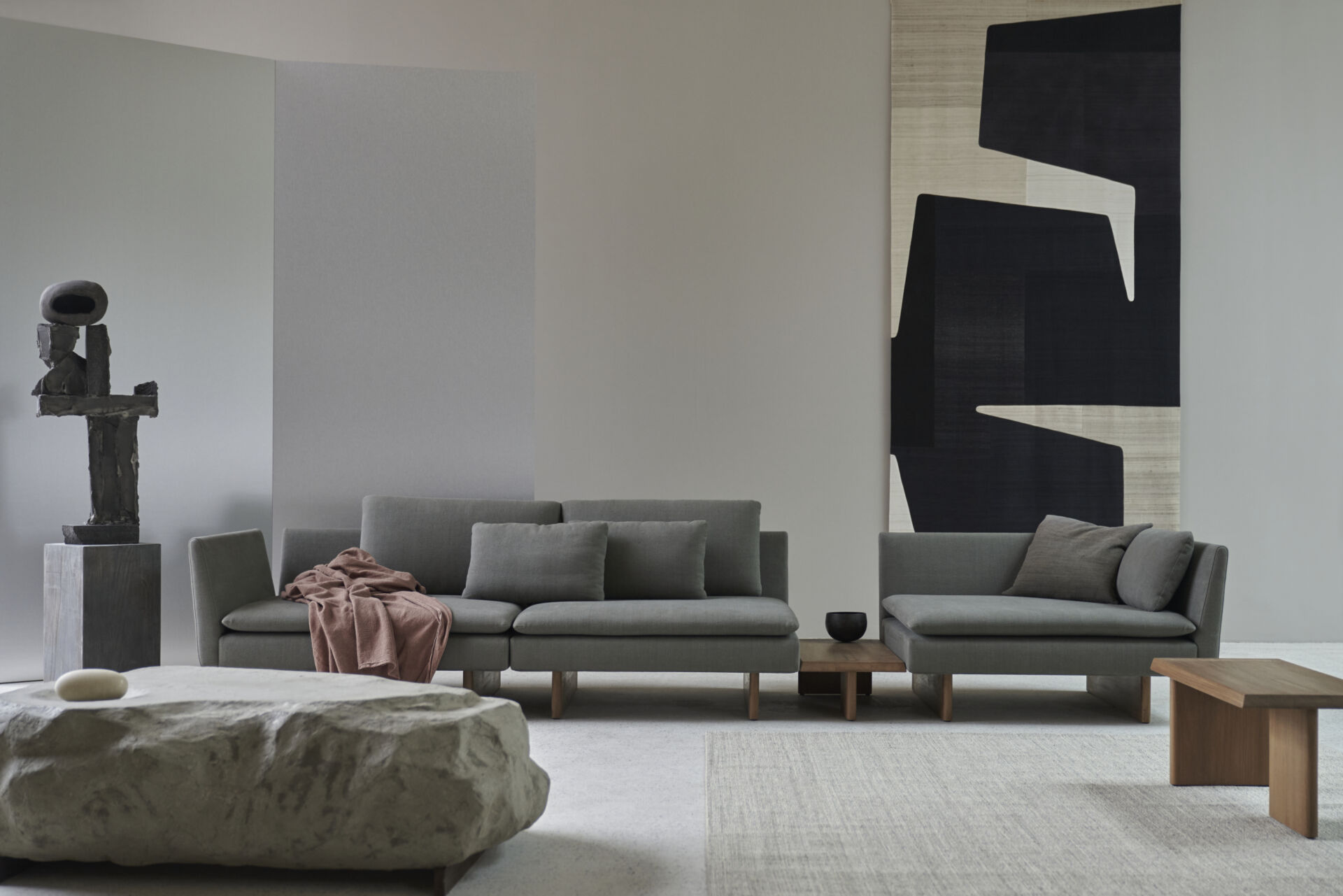 Image Credit: Martien Mulder, Styling: x+l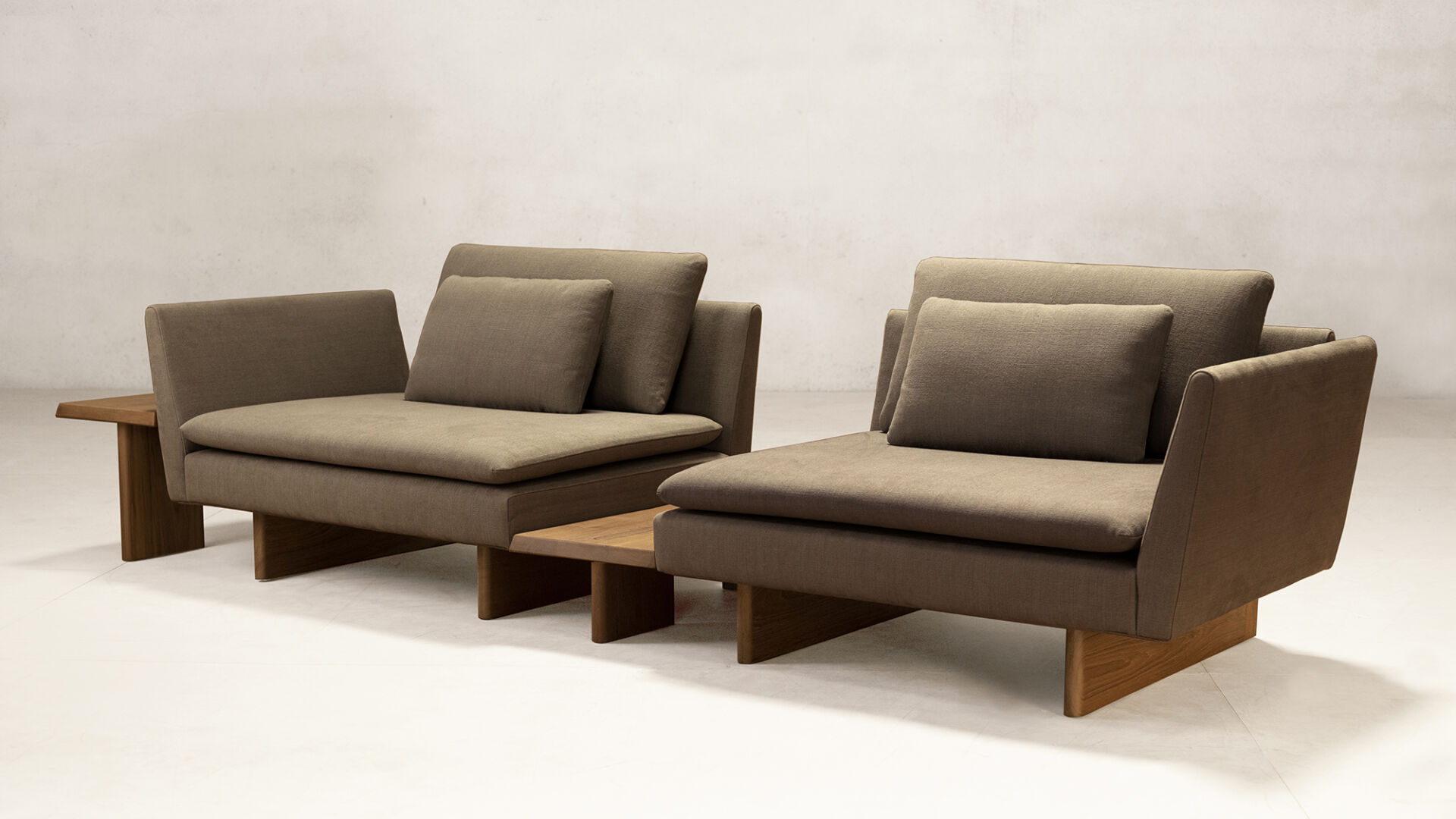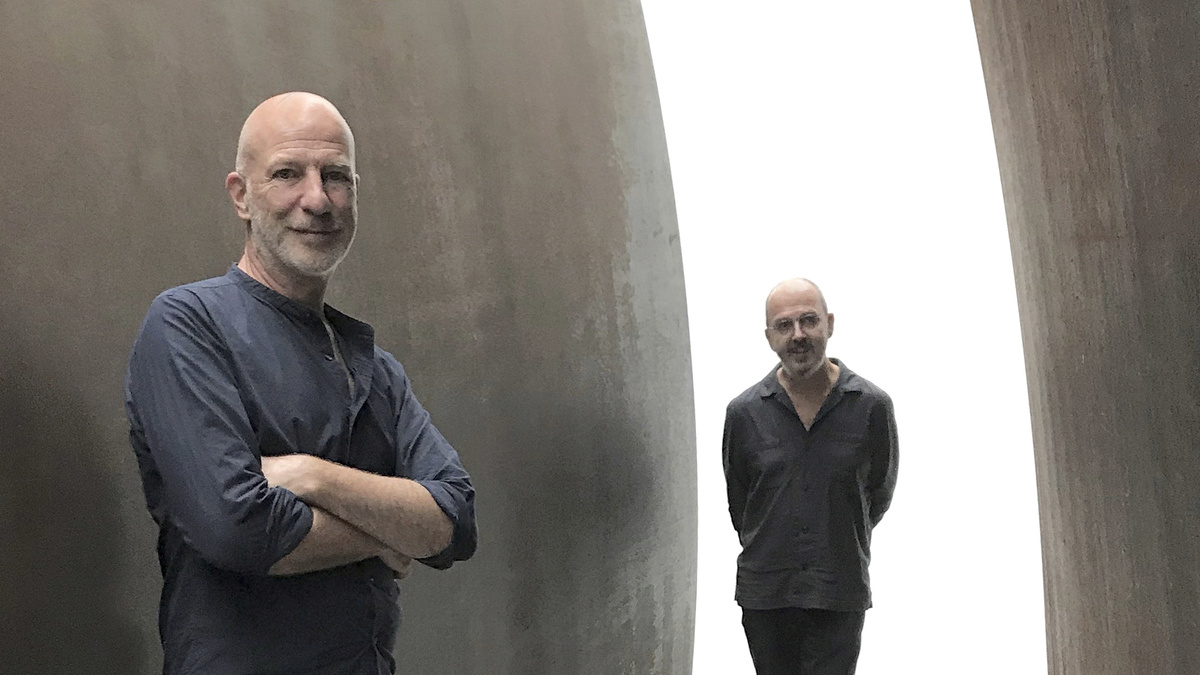 In Conversation With Design Duo X+L: Simple Ideas That Last
x+l founders, Xander Vervoort and Leon van Boxtel, started their design studio in 1995. In this interview, they speak about their design journey, inspirations, and their collaboration with Phantom Hands.
Read Journal