INODA+SVEJE are a multi disciplinary design duo comprising Kyoko Inoda (Japan) and Nils Sveje (Denmark). Inoda studied architectural design at ISAD in Milan. Sveje graduated from the Royal Danish Academy of Fine Arts, School of Architecture in Copenhagen.
INODA+SVEJE was founded in 2000 in Copenhagen. They moved their base of operations to Milan in 2003. They have developed a harmonious and sensitive approach, applied to both the design process and the resulting form and aesthetics. Their work as traditional external designers spans across established brands in the artisanal space as well as high tech startups in nanotech and medical devices.
Apart from Phantom Hands, they design for renowned Japanese furniture brands such as the Miyazaki Chair Factory and Karimoku Kunst.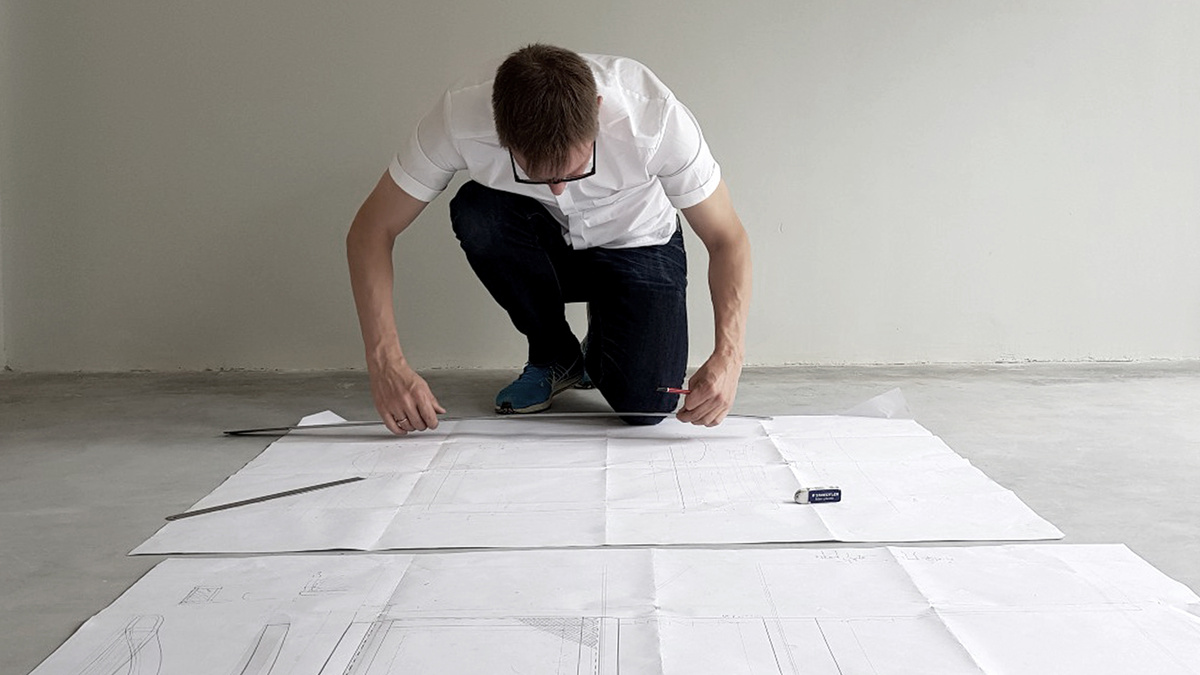 Behind the Scenes of the Mungāru Gallery Chair Designed by INODA+SVEJE
A journal on the making of the Muṅgāru Gallery Chair and the process that went into Phantom Hands' first collaborative project with designers INODA+SVEJE.
Read Journal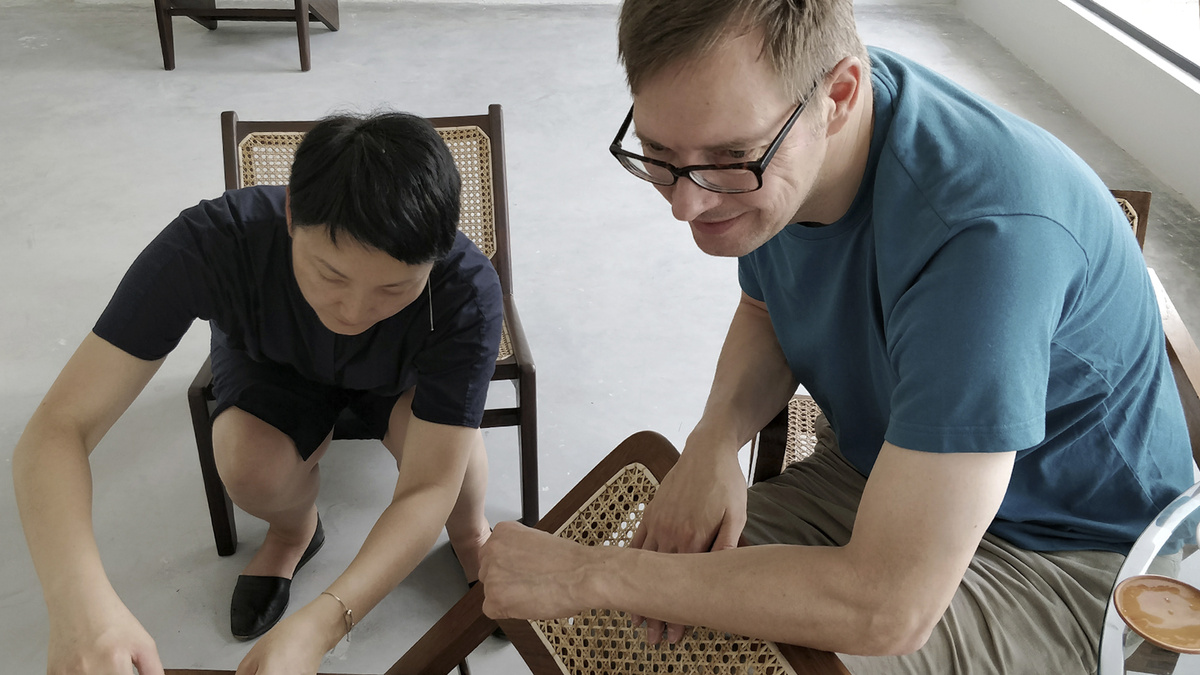 In Conversation With Design Studio INODA+SVEJE: Designing Without Straight Lines
Milan-based design duo Kyoko Inoda and Nils Sveje have spent the last two decades working with artisanal products alongside nanotechnology and mechatronics. They are also one of Phantom Hands' design collaborators.
Read Journal