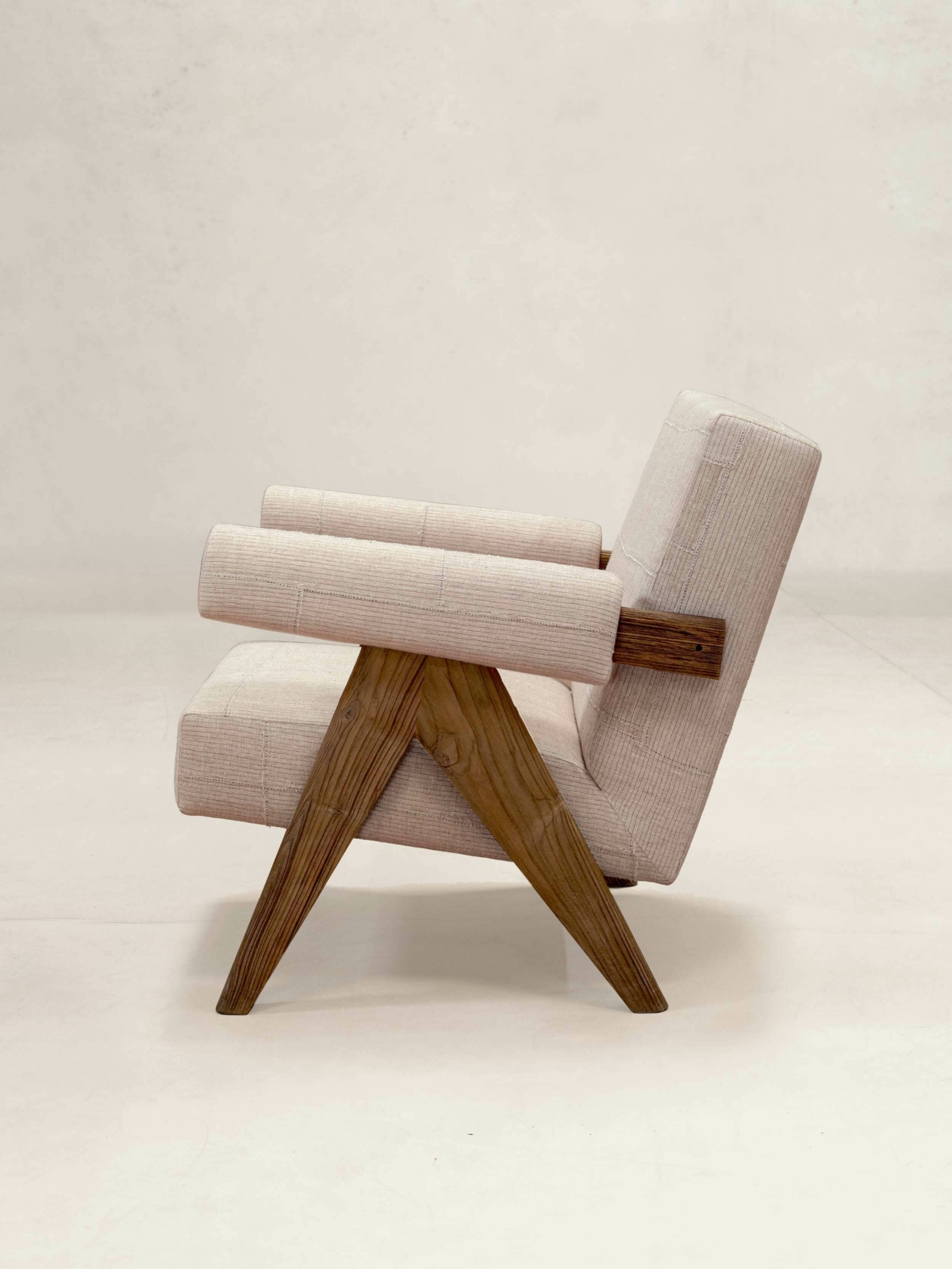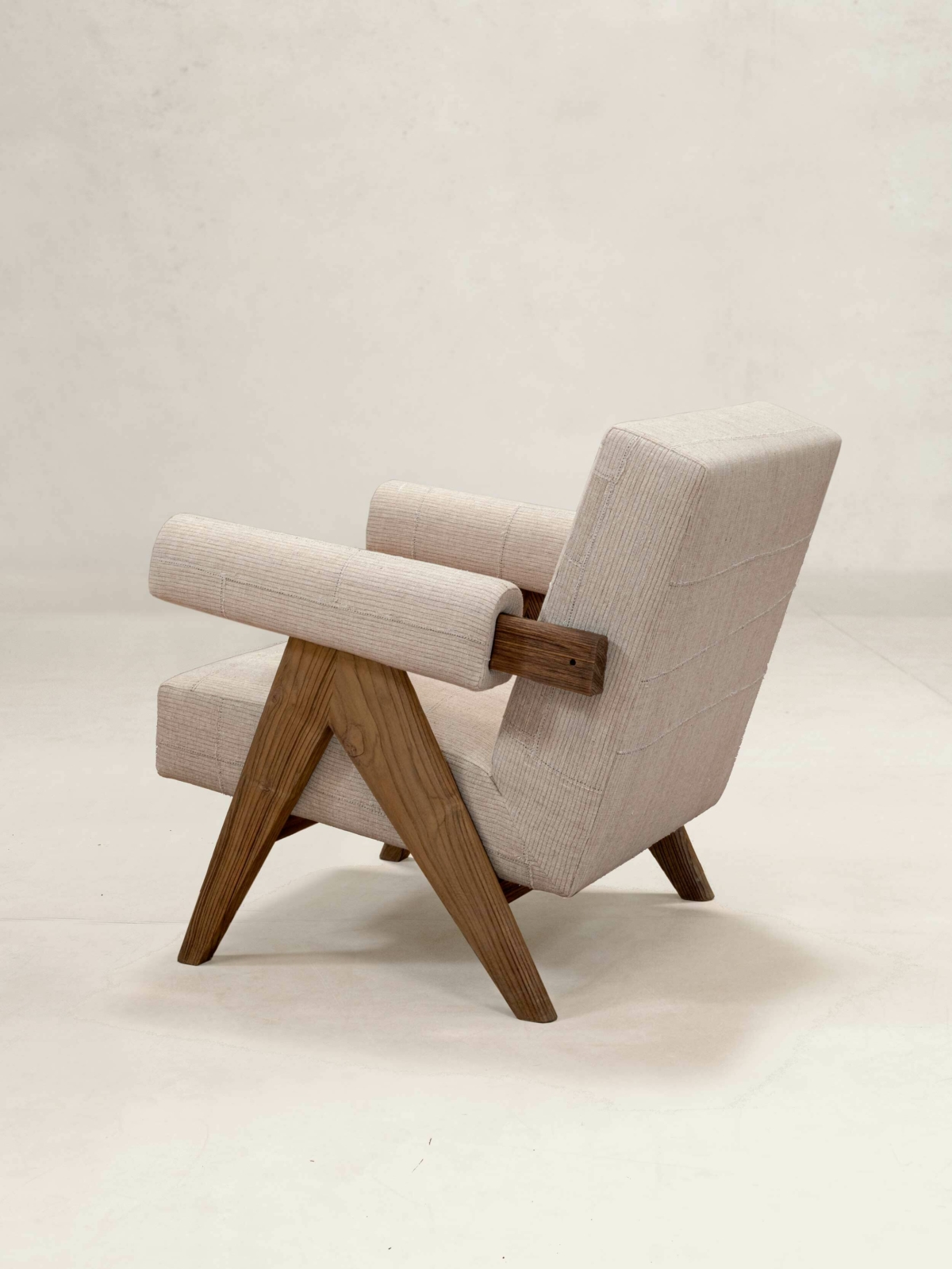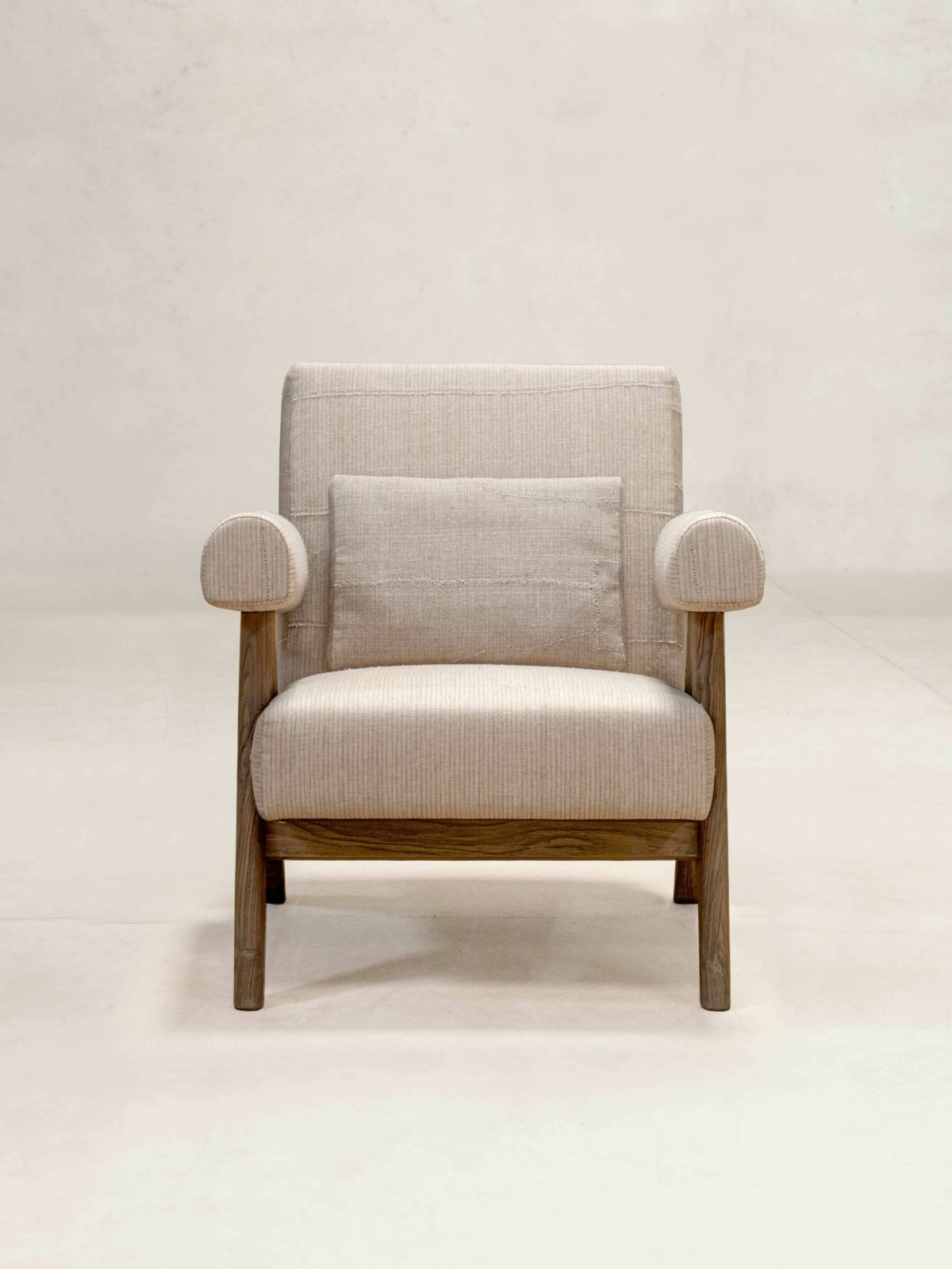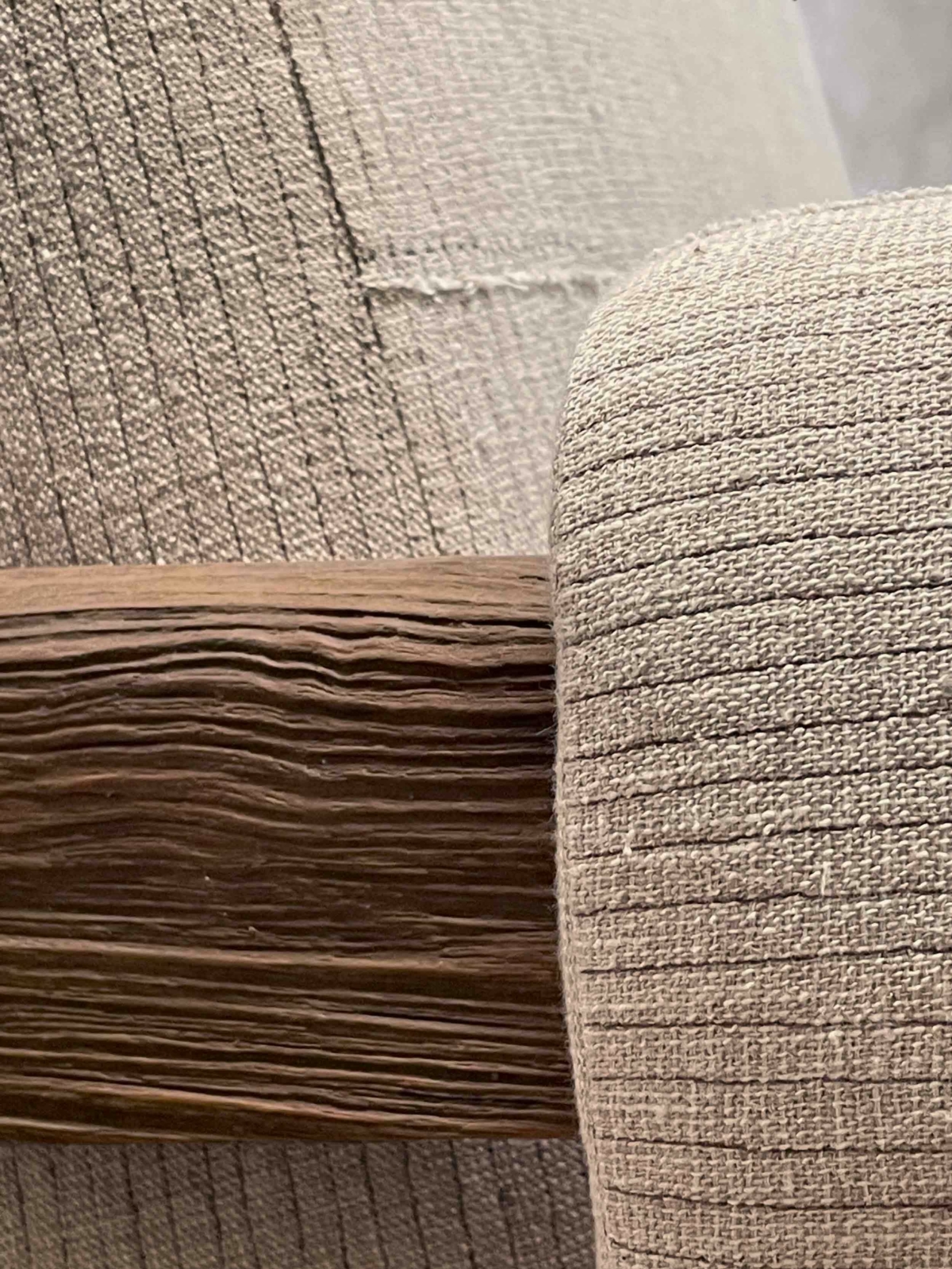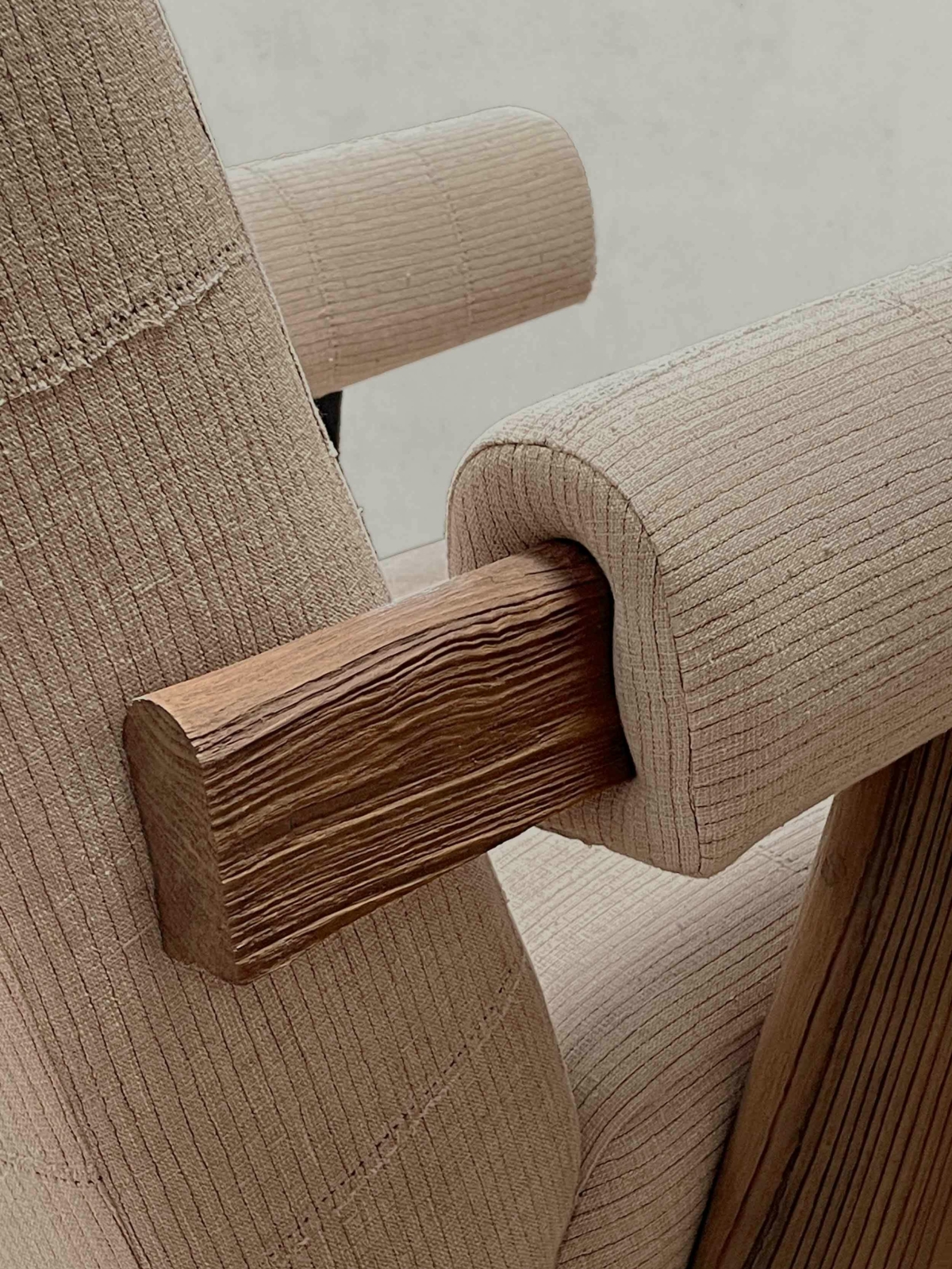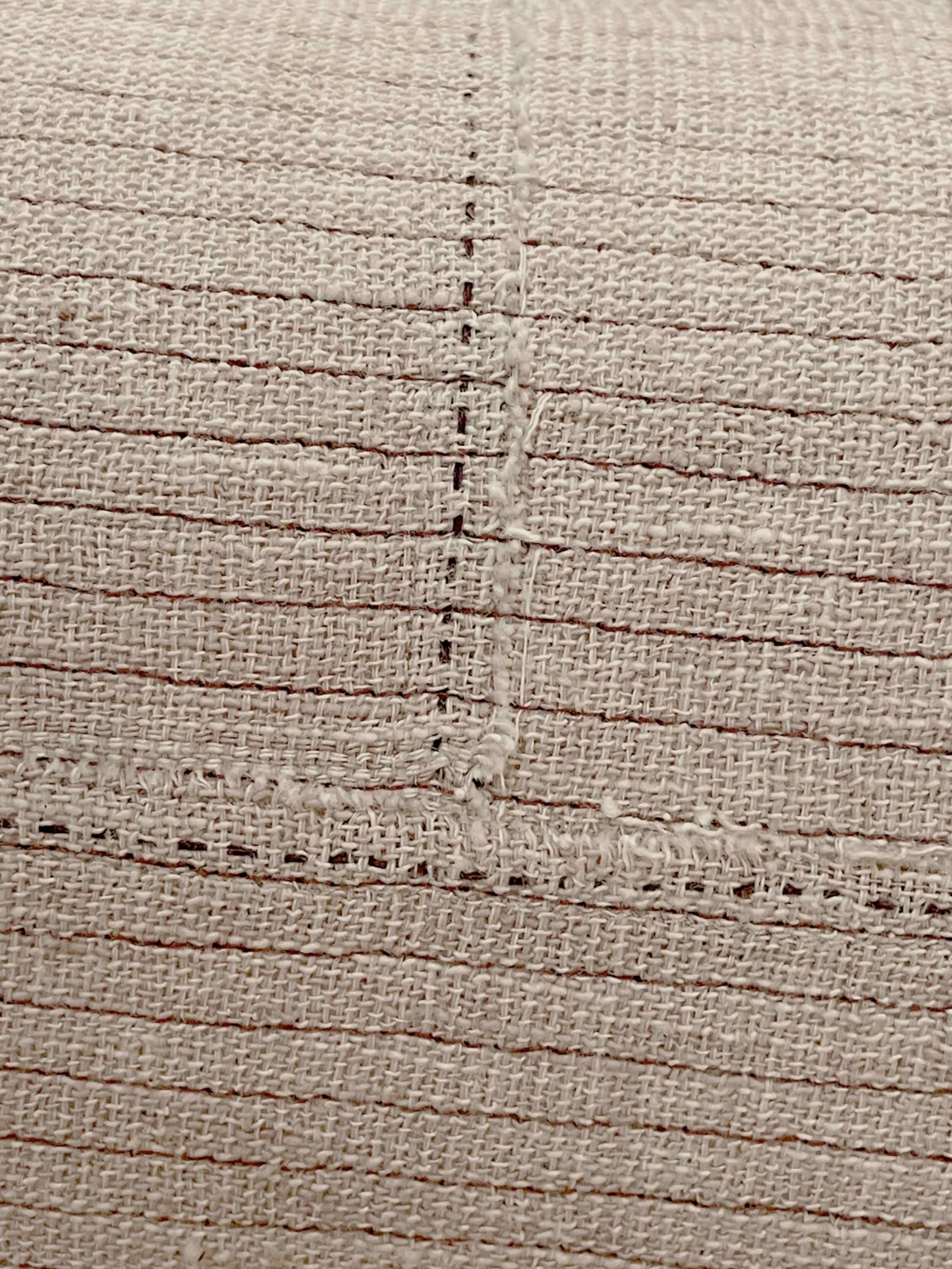 Product Description
Products in the KeSa Collection are available in a set of fabric 'colourways', designed and produced by textile designer Padmaja Krishnan. The colourway seen in the image above is called KeSa Sand. This is the third KeSa fabric colourway developed for the Upholstered Easy Armchair model.
The fabrics used for the KeSa Collection are upcycled 'Patchwork Textiles' - created through a process of collecting discarded cotton fabric scraps and new fabrics, arranging them with care into specific patterns, and sewing them one piece at a time by hand, and then by machine. Making this fabric is a very time consuming, laborious process as each yard of the fabric needs to be designed individually every time. This long and intense process of stitching and making enough fabric for one chair is done entirely by women artisans in Padmaja's workshop in Mumbai. Therefore, every piece we make as part of the KeSa collection is truly unique, even though they belong to a specific 'colourway'.
A specially designed cushion is optionally available for each chair model in the KeSa Collection. The cushion is designed keeping in mind the ergonomics of the Easy Armchair and is called the 'Manju' cushion.
Fabric colourways in the KeSa collection are complimented by specific hand-stained and burnished wood finishes, developed by Phantom Hands. The wood finish paired with Sand is called Mocha-Driftwood. Mocha-Driftwood finish is achieved by repeated applications of diluted walnut stain and sealer on deeply burnished wood, followed by brushing with steel wool.
Product Specification
Standard dimensions
H 30.8 / D 33.1 / W 27.8
H 78.0 / D 84.0 / W 70.5
Materials
Teak (Tectona grandis)
'Patchwork' KeSa Fabric
Polyurethane Foam
Pinewood Inner Frame
Metal Components
Other information
Arm Height -

25

63.5

Seat Height -

16.6

42.0
Download technical sheet

●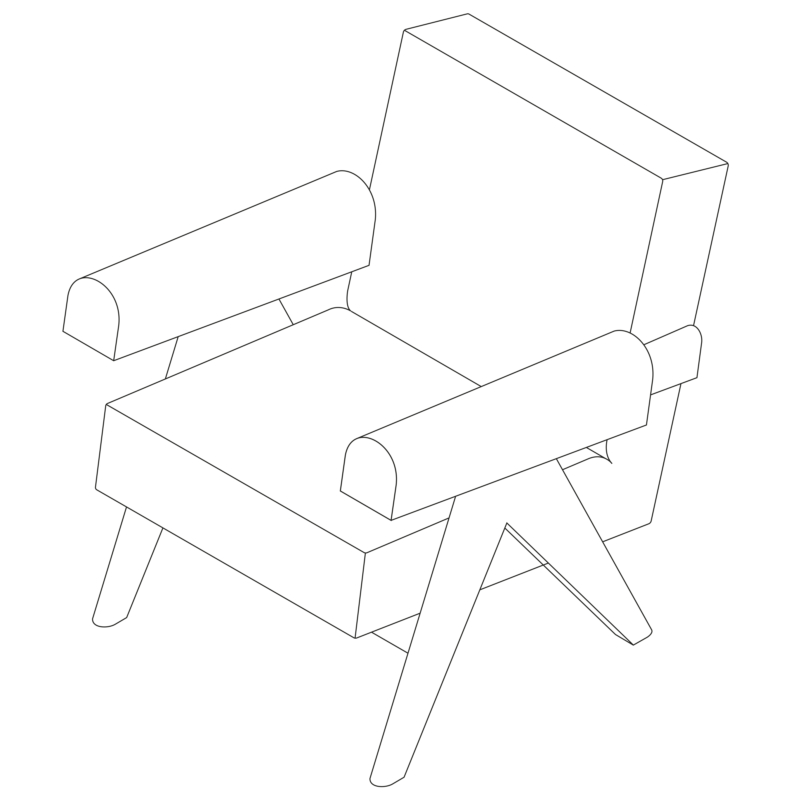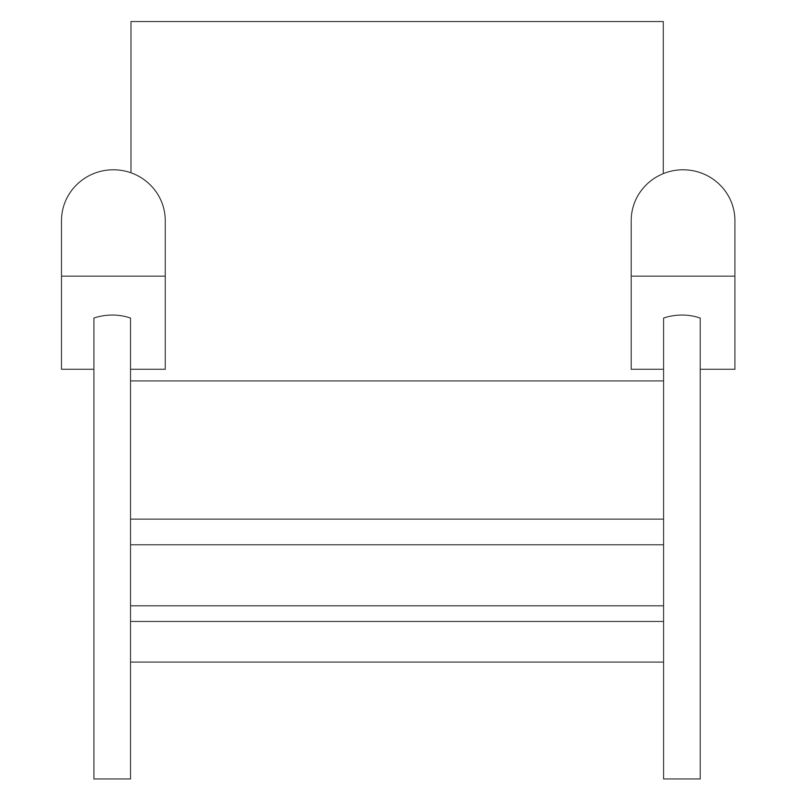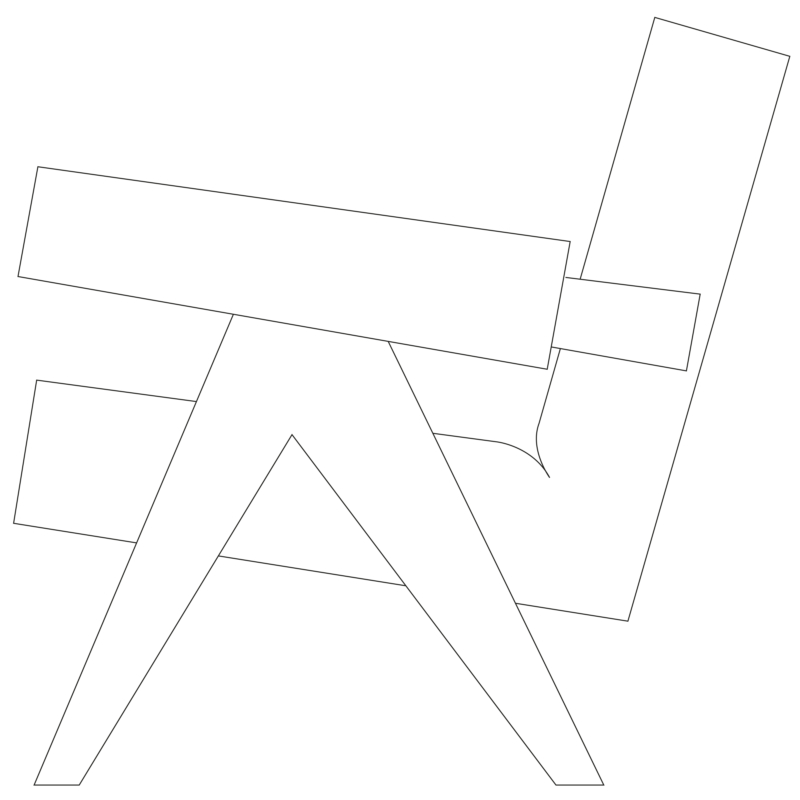 Product Options
The Upholstered Easy Armchair / KeSa Sand is available in the Sand 'patchwork' cotton fabric and the Mocha-Driftwood wood finish.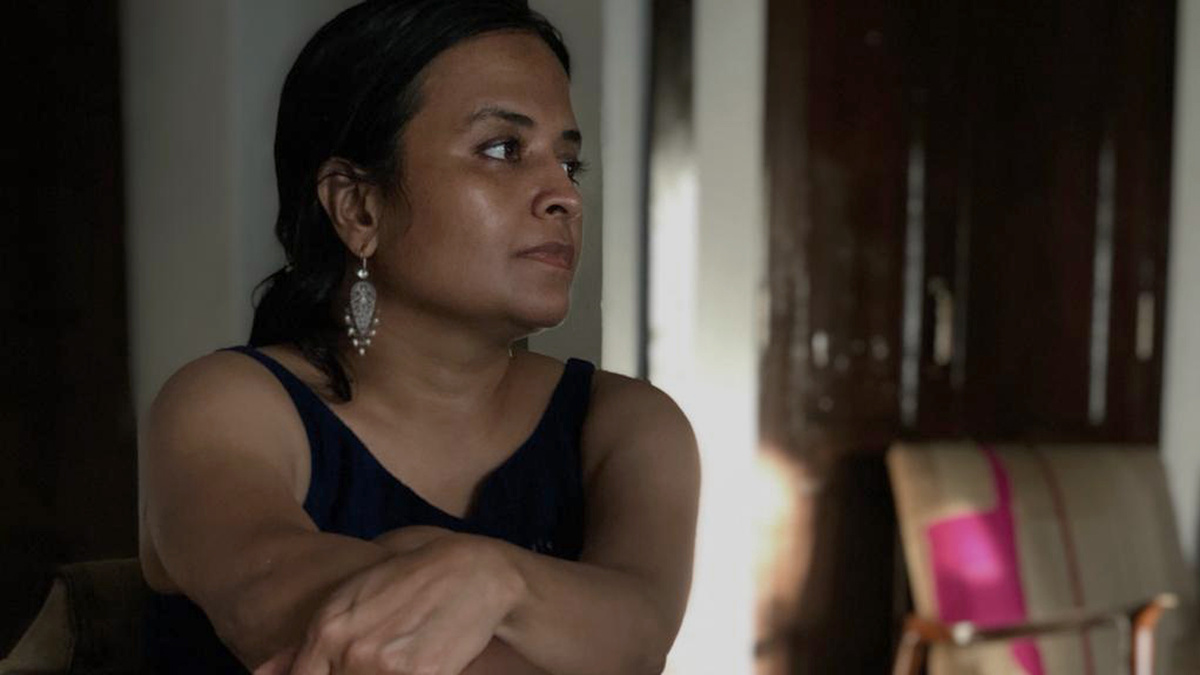 In Conversation With Textile Designer Padmaja Krishnan: Crafting Cloth With the Discarded
Mumbai-based fashion and textile designer Padmaja Krishnan's clothing brand PADMAJA is known for combining traditional craft with sustainability and social responsibility.
Read Journal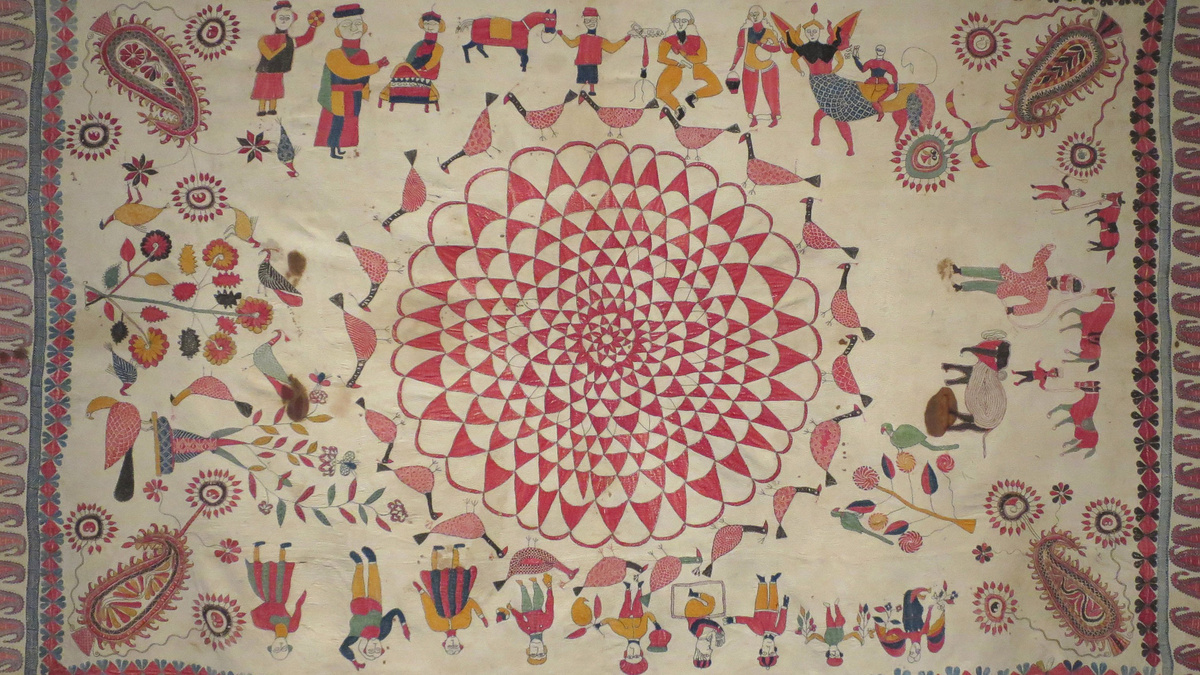 The Practical Magic of the Nakshi Kantha: A Brief Introduction
Born from the needles of the women in the villages of undivided Bengal, the 'Kantha' is a humble patchwork quilt. They range from the rudimentary to the intricately patterned 'Nakshi Kantha', or decorative spreads covered in embroidery.
Read Journal