Product Description
The Muṅgāru Easy Armchair is part of the 'contemporary modern' Muṅgāru Collection designed by Milan based furniture designers INODA+SVEJE exclusively for Phantom Hands. The organic natural shapes of this comfortable lounge chair, including the armrests, are shaped by hand tools.

Product Specification
Standard dimensions
H 29 73.5 / D 24.9 63.0 / W 28.2 71.5
Materials
Teak (Tectona grandis)
Natural Cane
Other information
Arm Height -

22.5

57.0
Seat Height -

15.6

39.5
Download technical sheet

●
Product Options
We offer this product in a choice of Natural Teak or Dark Stain. For Natural Teak finish, the wood is sanded to smoothness and transparent wood polish and sealer are applied with a soft cloth to bring out the natural golden brown colour of teak. For Dark Stain, a coat of teak stain is hand applied to give the wood a darker, deeper shade. Please note, each batch of teak is unique and actual shade may vary a little from the reference image.
Image Courtesy: Ravi Vazirani Studio, Photographer: Pankaj Anand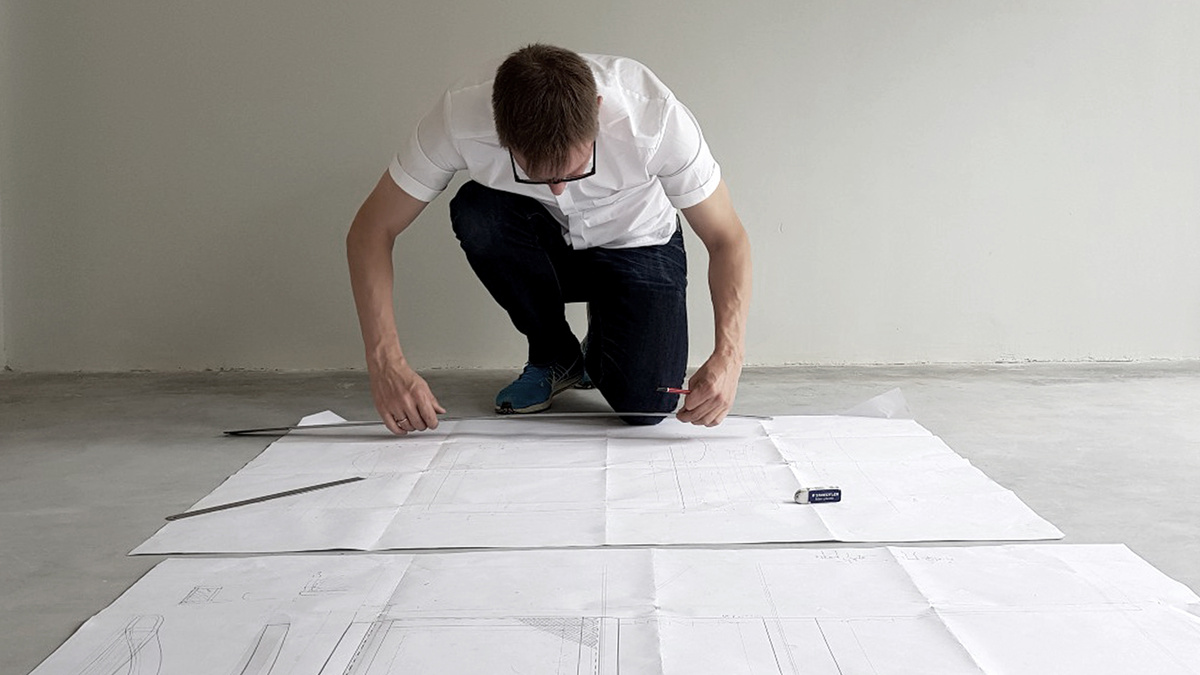 Behind the Scenes of the Mungāru Gallery Chair
A journal on the making of the Muṅgāru Gallery Chair and the process that went into prototyping and our first collaborative product with designers INODA+SVEJE.
Read Journal