Phantom Hands awarded Best Re-edition in Monocle Design Awards 2023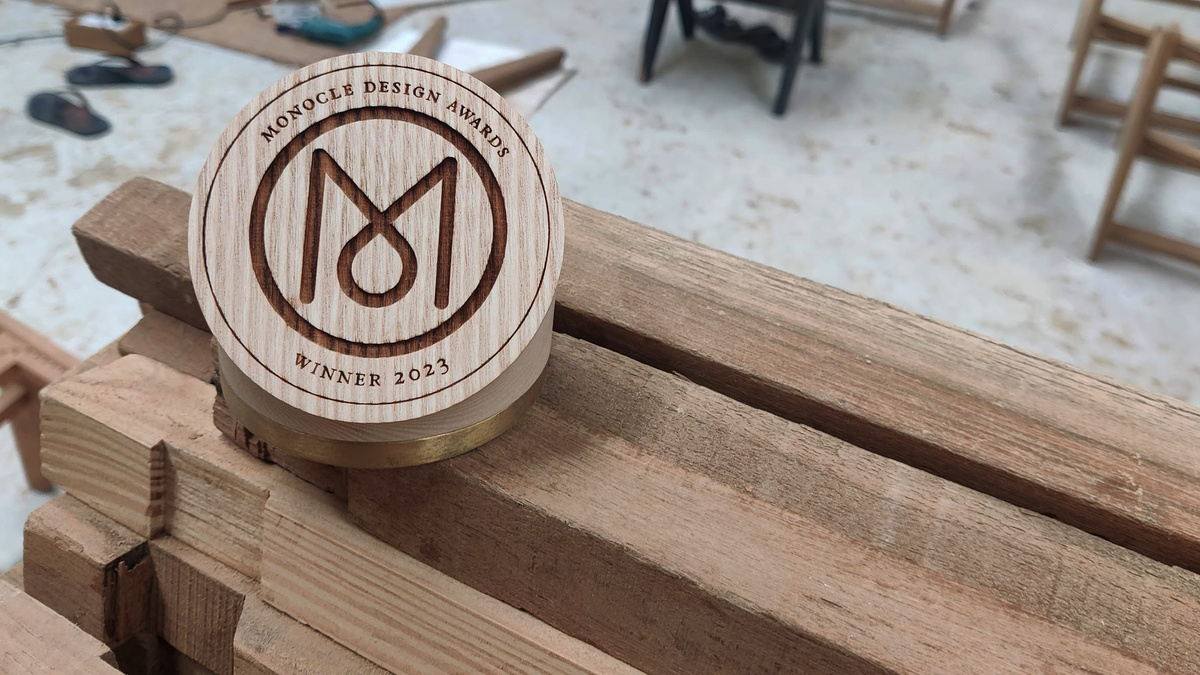 The Monocle Design Awards, a beacon of design excellence in its third year, lauds talent across various domains and celebrates designs that elevate our surroundings. Amongst 50 awardees from 25 countries, Phantom Hands won the 'Best Re-edition' category, honoured for our re-editions of the iconic Chandigarh furniture. The award underscores our commitment to craftsmanship and quality, inspiring us to continue shaping innovative designs that resonate globally.
We are proud to share a significant achievement for Phantom Hands. We have been honoured with the Monocle Design Award for 'Best Re-edition' in 2023. The Monocle Design Awards, now in its third year, recognizes excellence across domains ranging from architecture to graphic design and celebrates good designs that enhance our lives and surroundings.
An established authority in the design world, Monocle scoured the globe for the people and projects that are setting the benchmark for enjoyable, beautiful and practical design that can improve our homes, offices and cities. 50 individual awards were bestowed upon talent hailing from 25 countries across six continents, in this year's edition.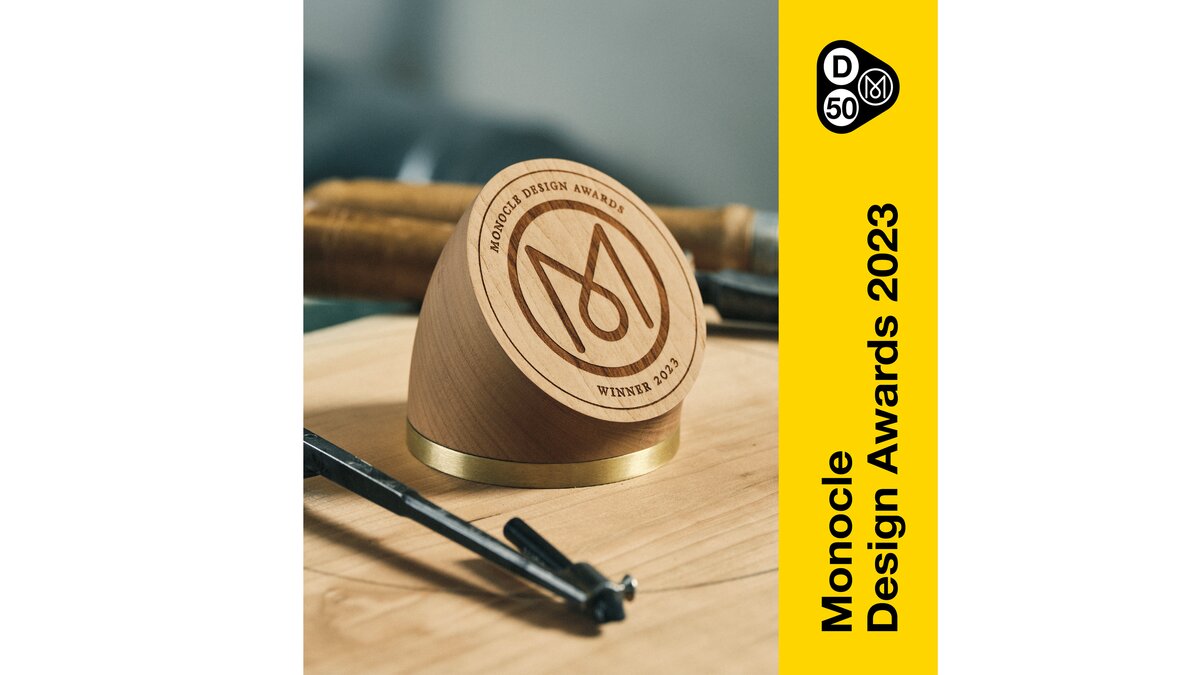 Phantom Hands' achievement lies in the 'Best Re-edition' category, recognizing our commitment to crafting quality, contemporary re-editions of the iconic furniture of Chandigarh. Originally designed by Pierre Jeanneret and a team of designers and architects who formed the Chandigarh Design Office, for public buildings and government offices in Chandigarh,, the humble, cane-and-teakwood chairs became the emblem of the mid-century modern movement in India. "We were clear that the furniture would be made by hand, using methods very similar to those used in the 1950s," explains Phantom Hands co-founder Deepak Srinath. "Things like quality of glue, craftsmanship, and careful wood selection helped improve the robustness of the chairs compared to the vintage versions.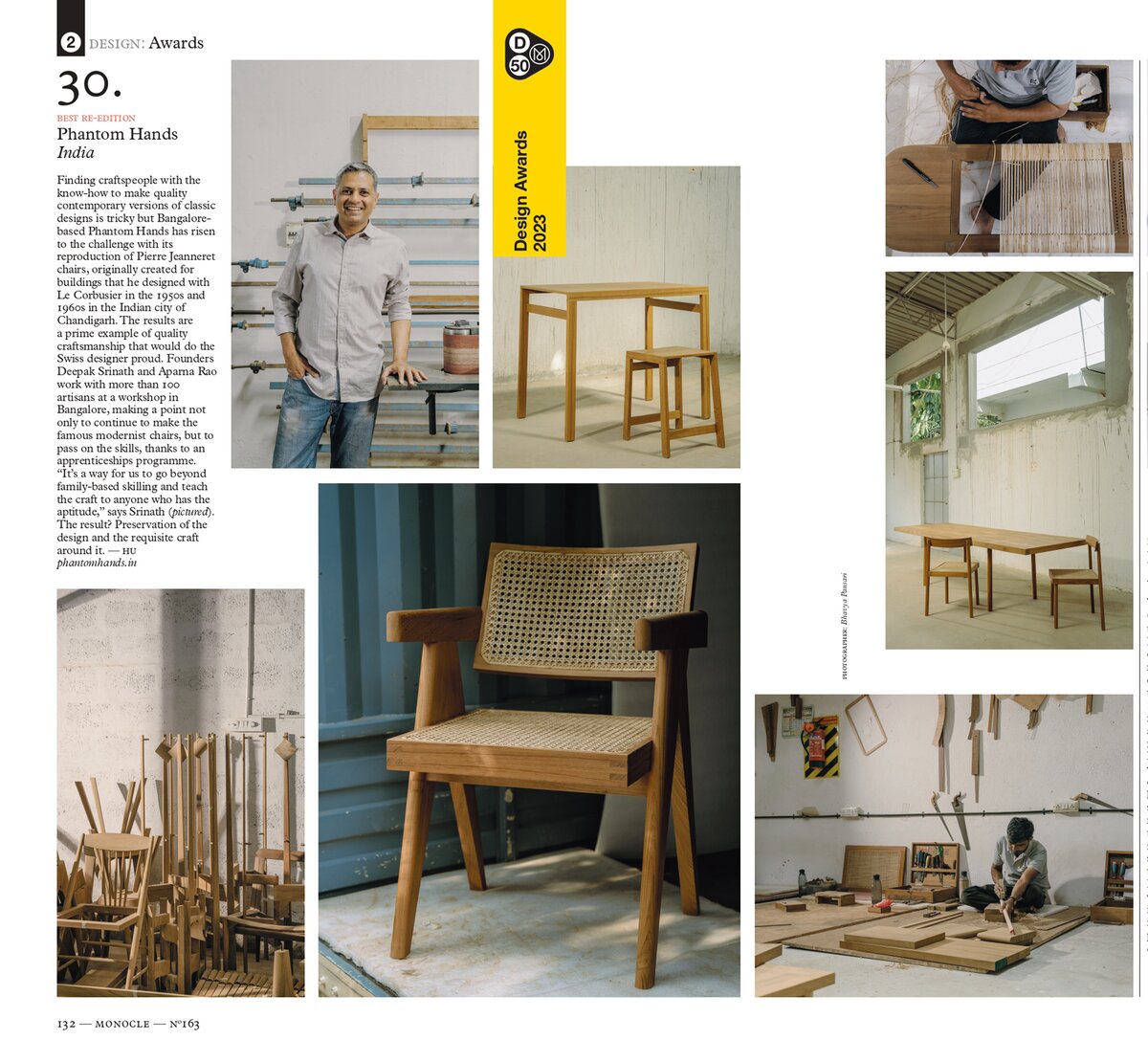 The Monocle Design Award marks an important milestone for Phantom Hands. Since we started making furniture in 2015, we have tirelessly strived for innovation and quality. We extend our gratitude to Monocle for this esteemed recognition. As we continue our journey, we are fueled by a renewed passion to push boundaries, uphold design integrity, and create pieces that resonate with a global audience. We look forward to crafting more inspiring designs that enrich spaces and lives.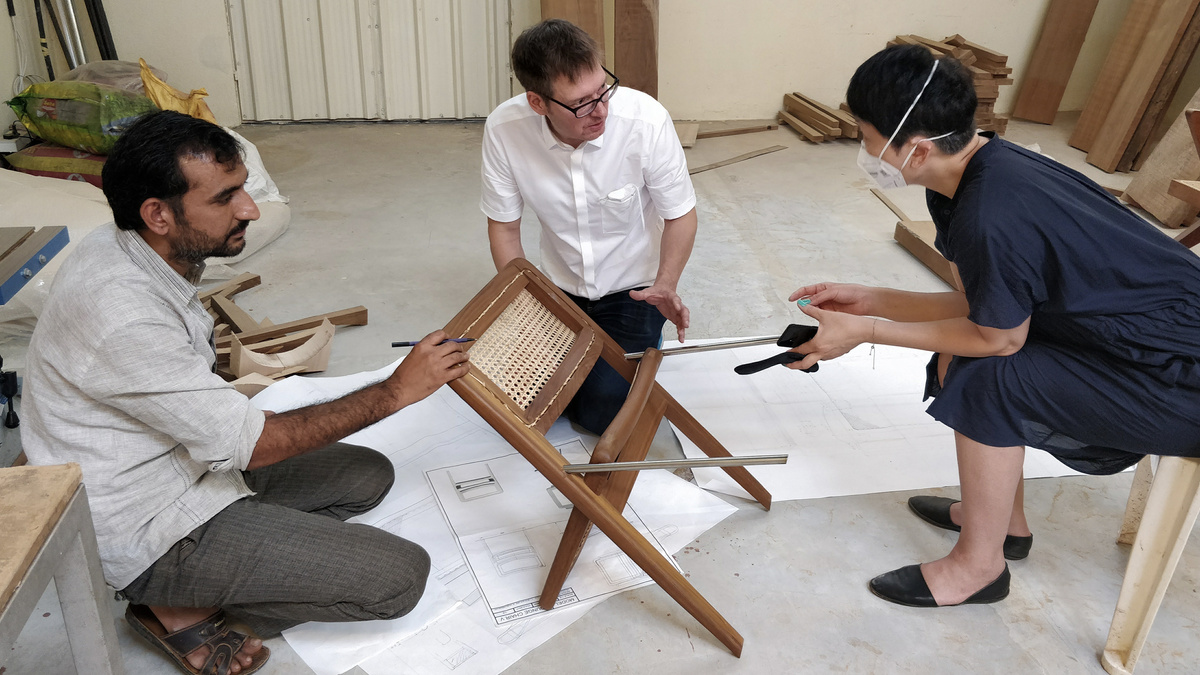 Handcrafted Modernism
With footage and interviews filmed between 2019 and 2021, this short video offer a glimpse into the process of co-creation between designer and artisan at Phantom Hands.
Watch Video