A Day at the Vitra Design Museum, Weil am Rhein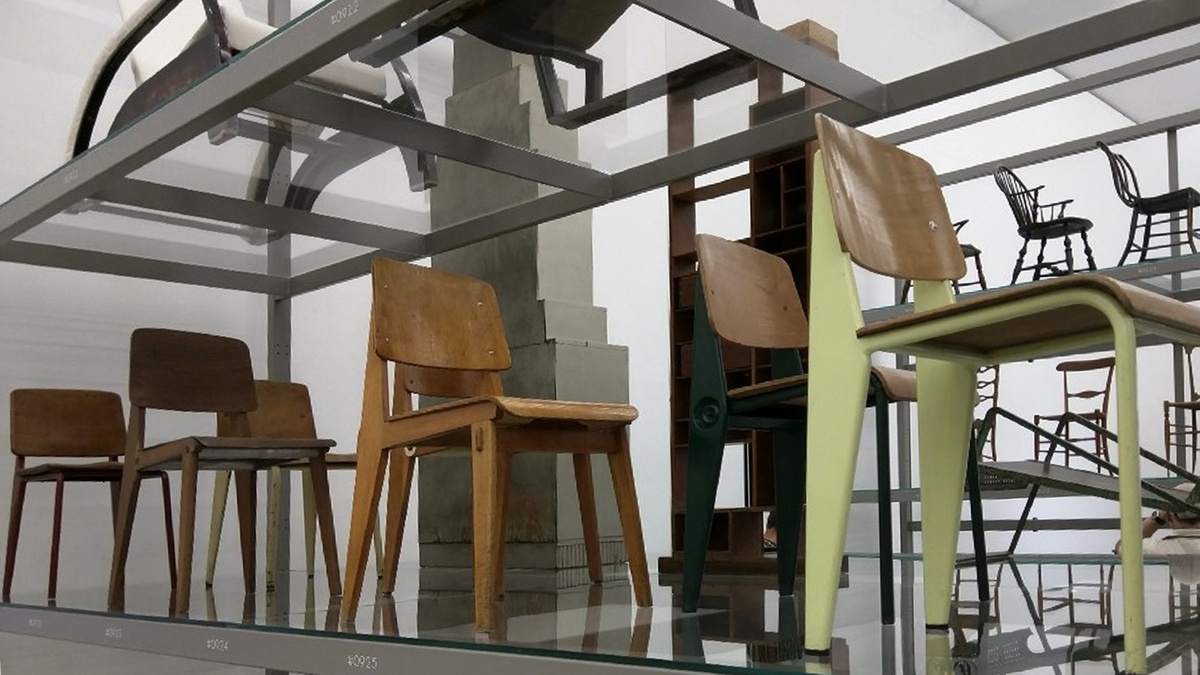 The Vitra Design Museum is dedicated to the research and presentation of design, past and present, and examines design's relationship to architecture, art and everyday culture.
Some images from a recent visit to the Vitra Campus in Weil am Rhein, a German town just across the border from Switzerland. Needless to say, it was a day well spent, admiring great design and getting inspired by the vision of the Vitra family to create this space.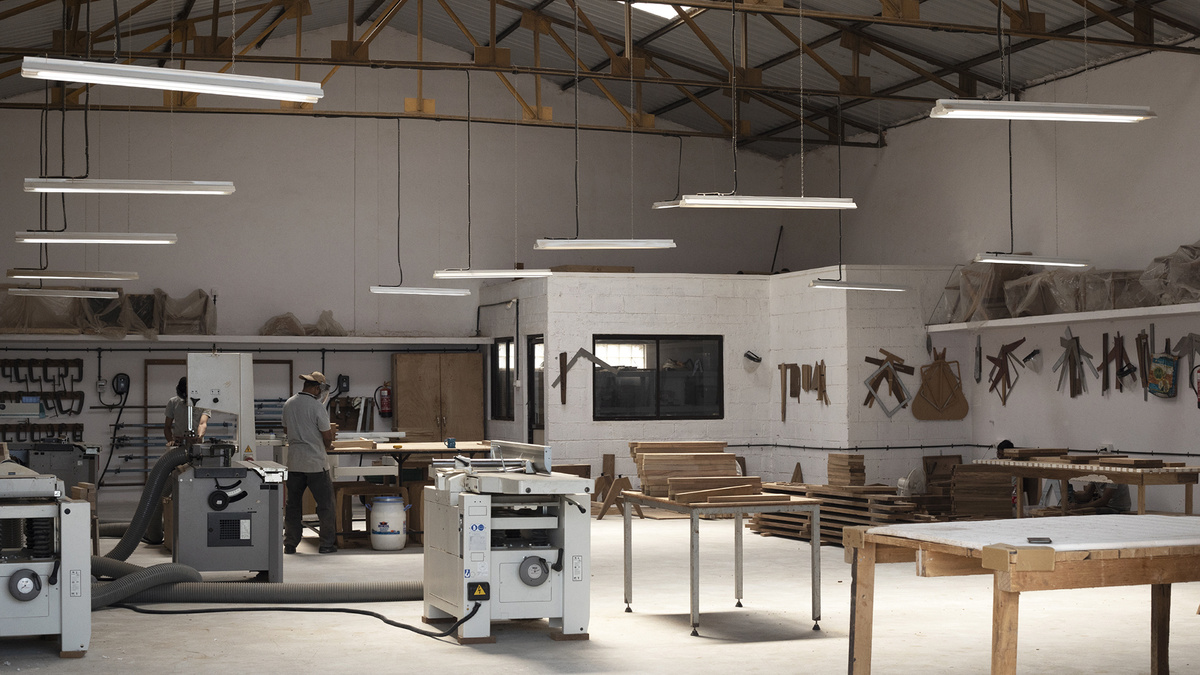 Handcrafted Modernism: A Short Video on Craft & Design at Phantom Hands
With footage and interviews filmed between 2019 and 2021, this short film offers a glimpse into the process of co-creation between designer and artisan at Phantom Hands.
Read Journal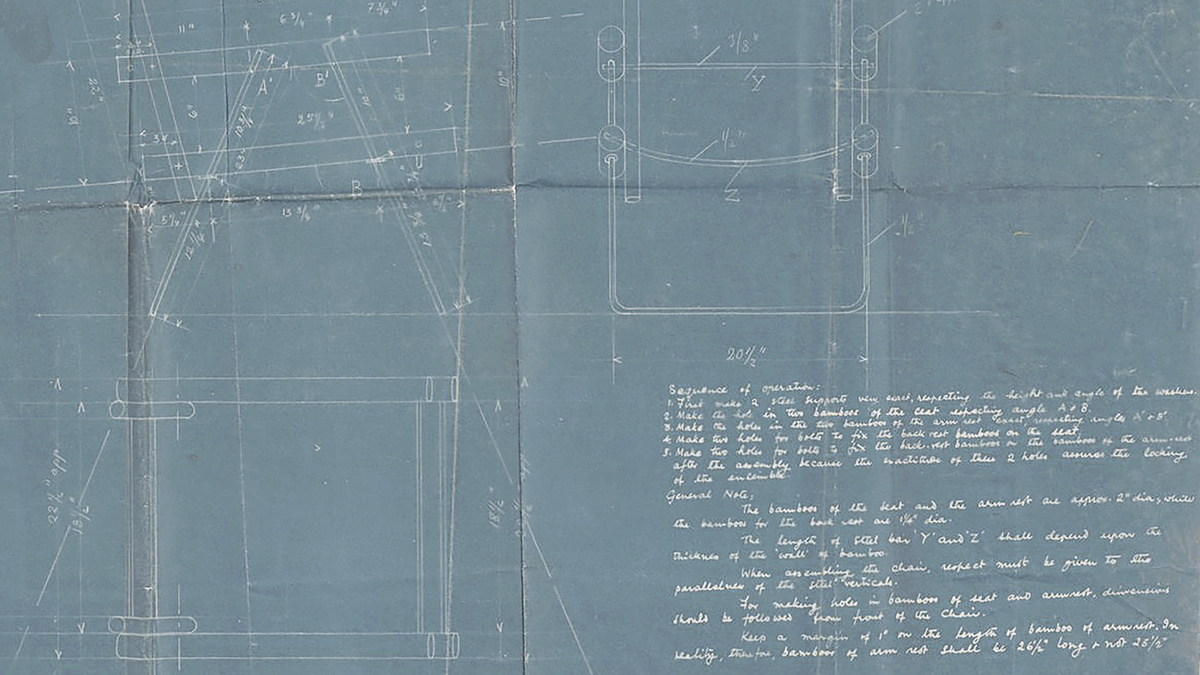 The Genesis of the Chandigarh Chair: Furniture as Infrastructure
There are several things unique about the furniture made for the city of Chandigarh in the 1950's. The most striking among these is that they were conceived at the same time as the city, as a component of its master plan.
Read Journal