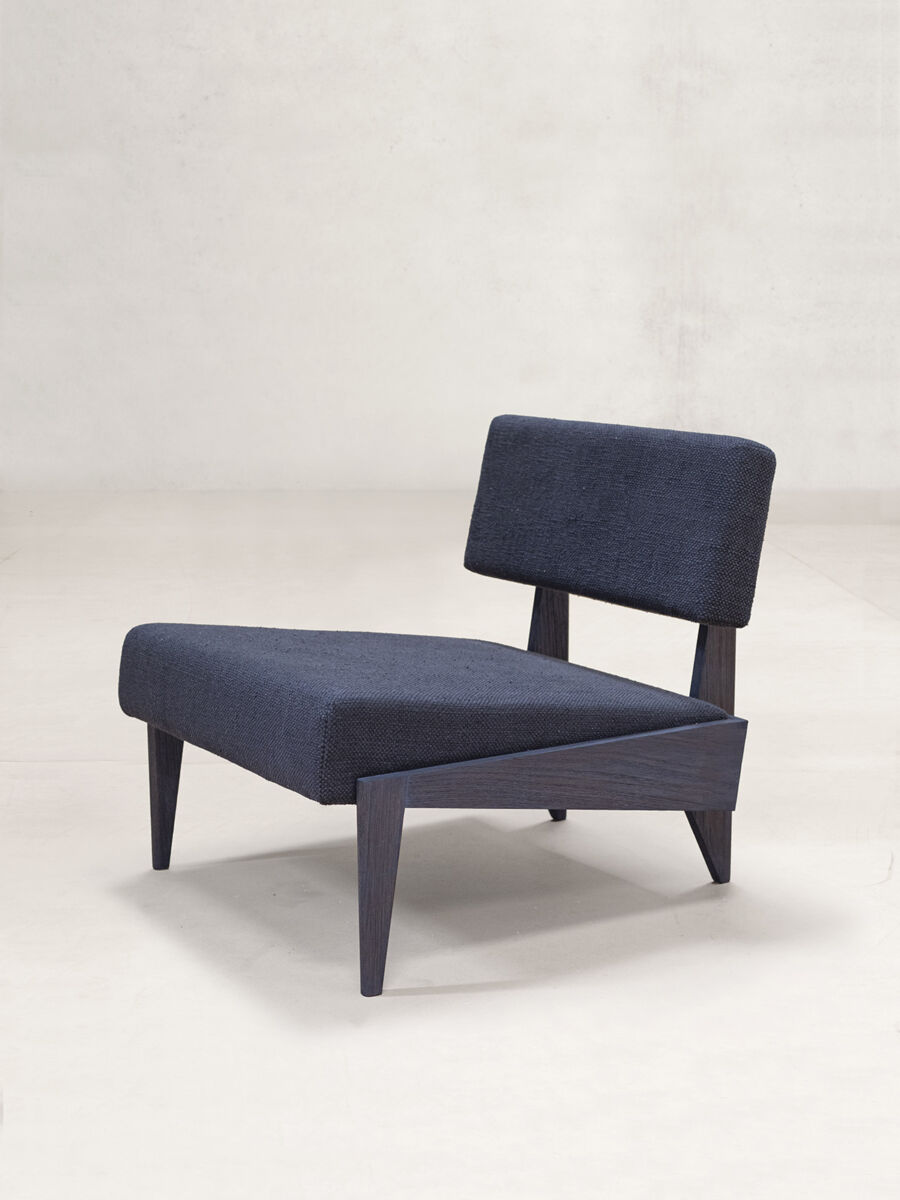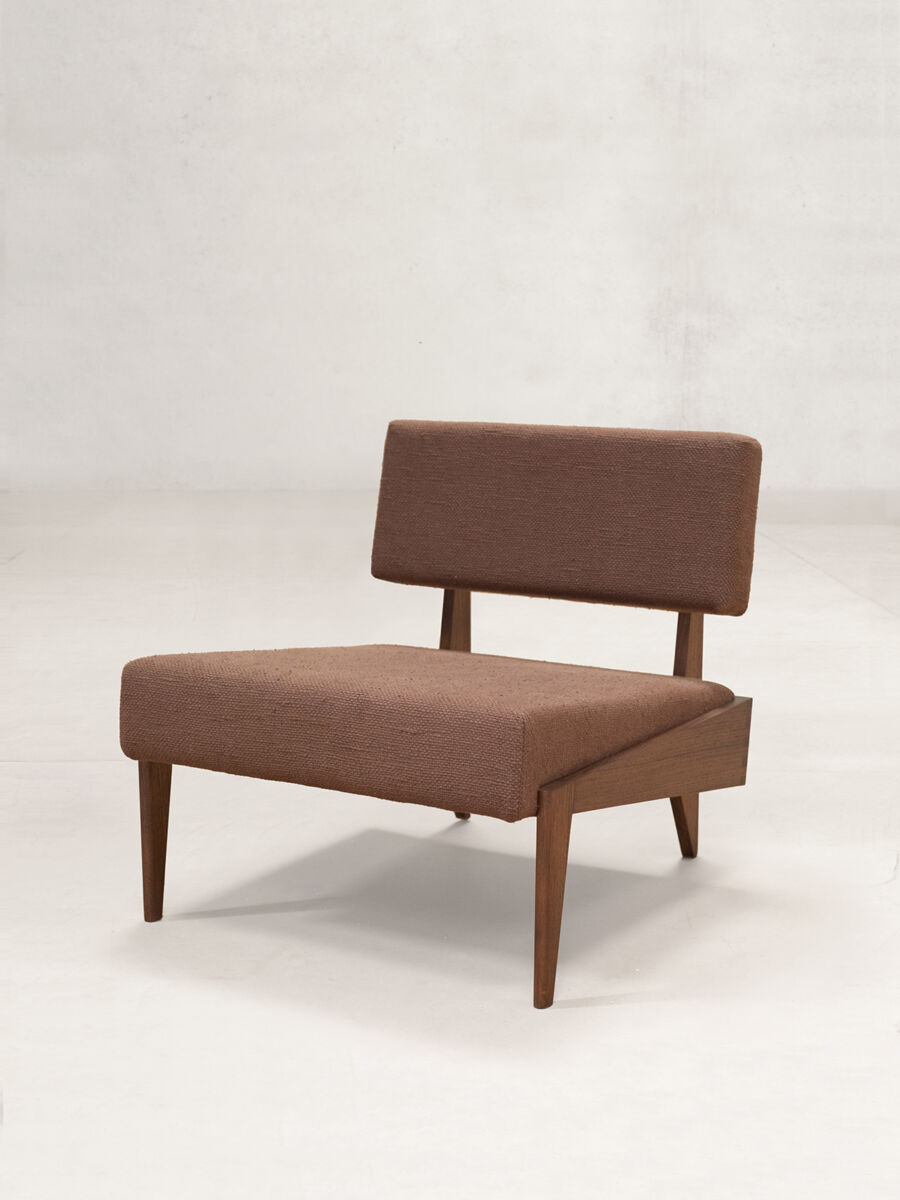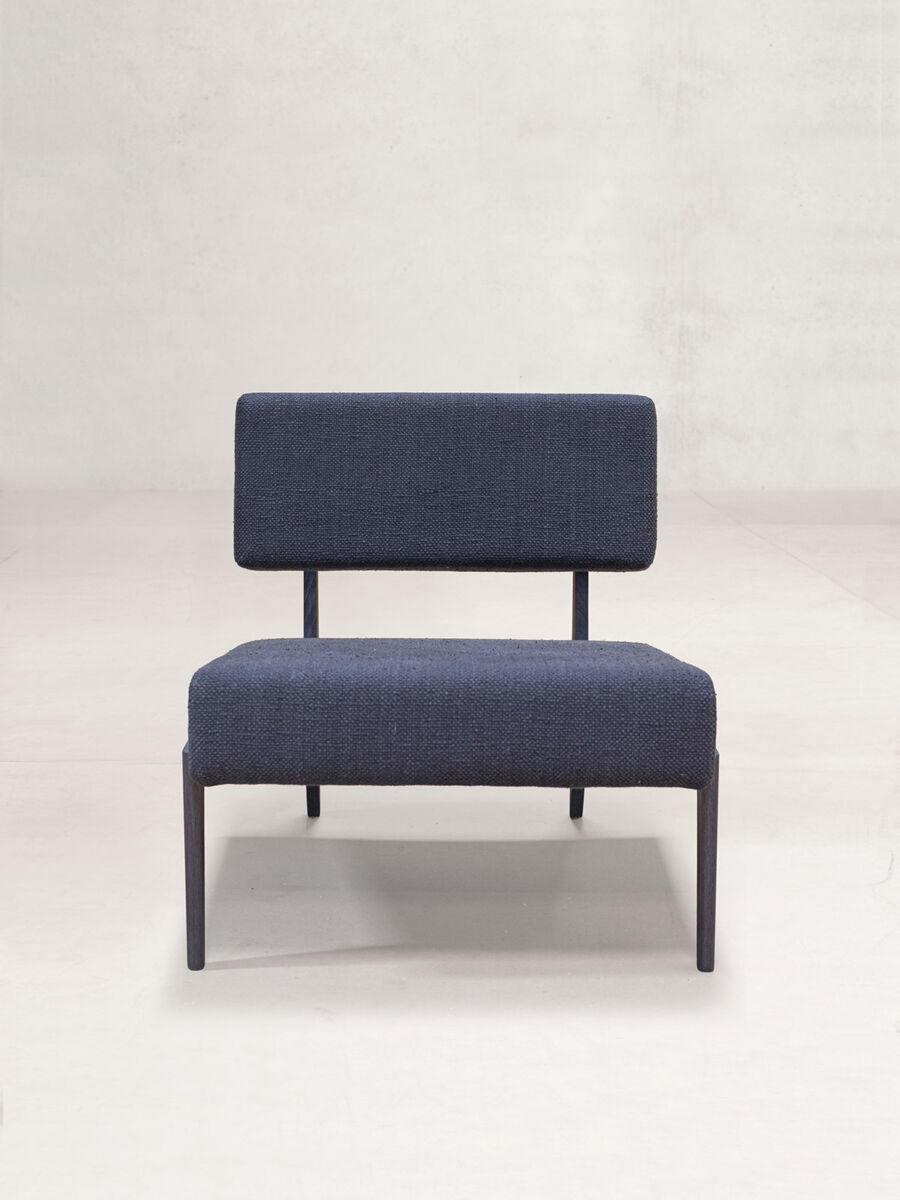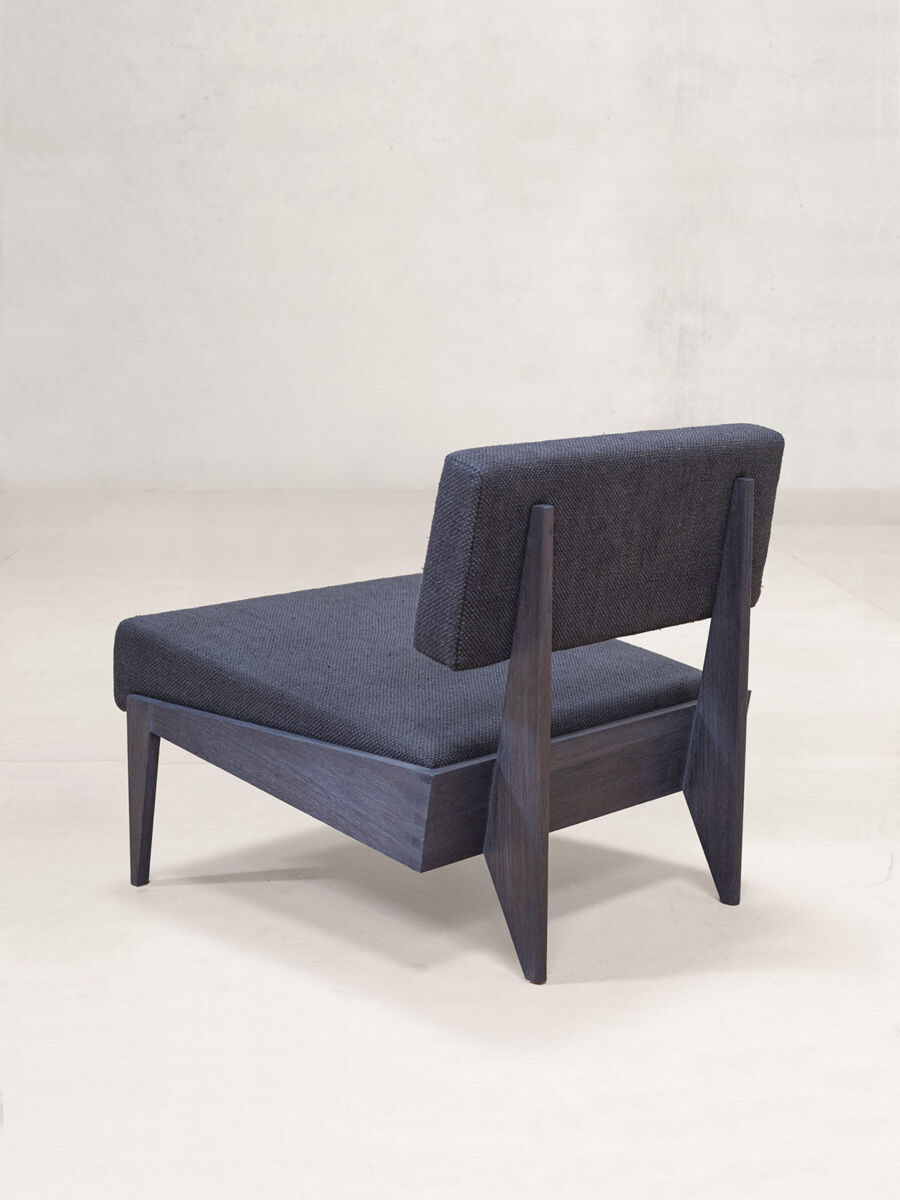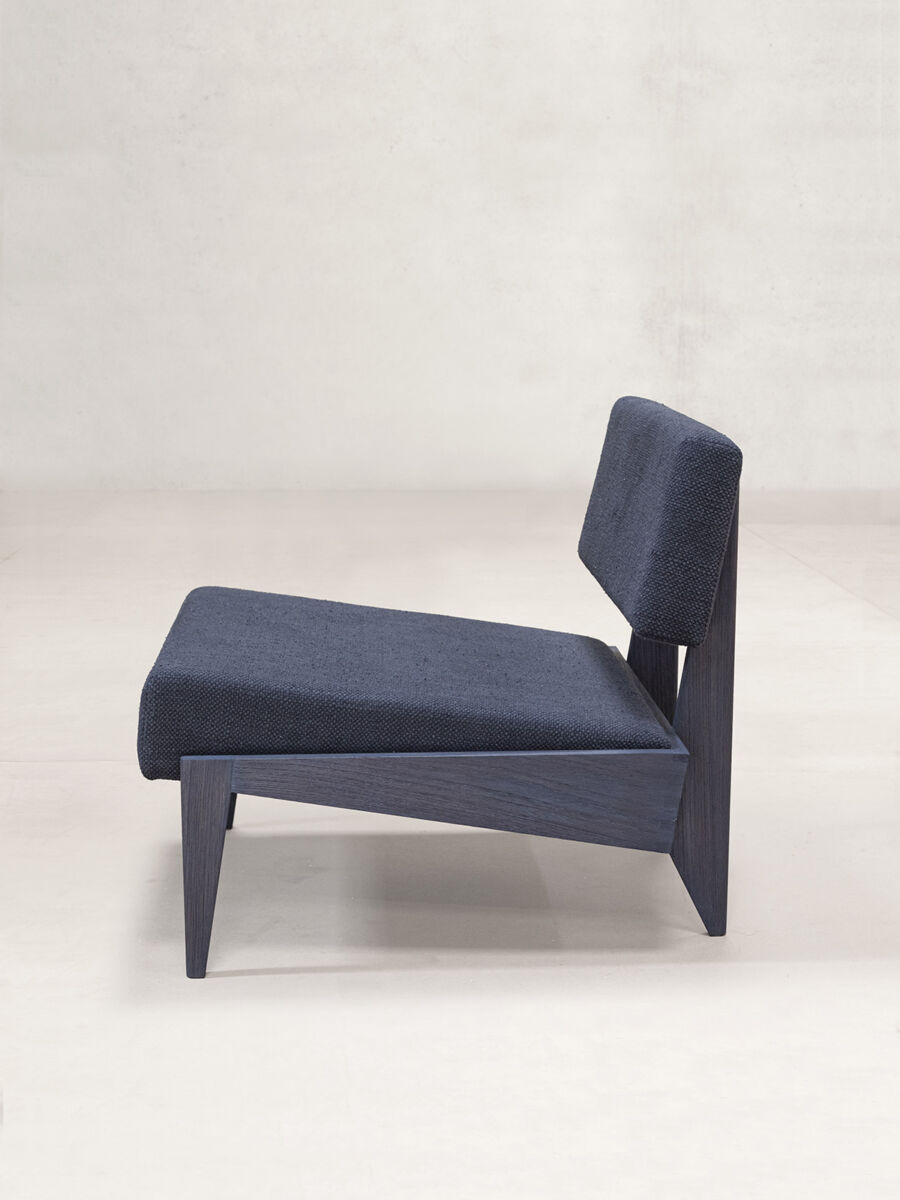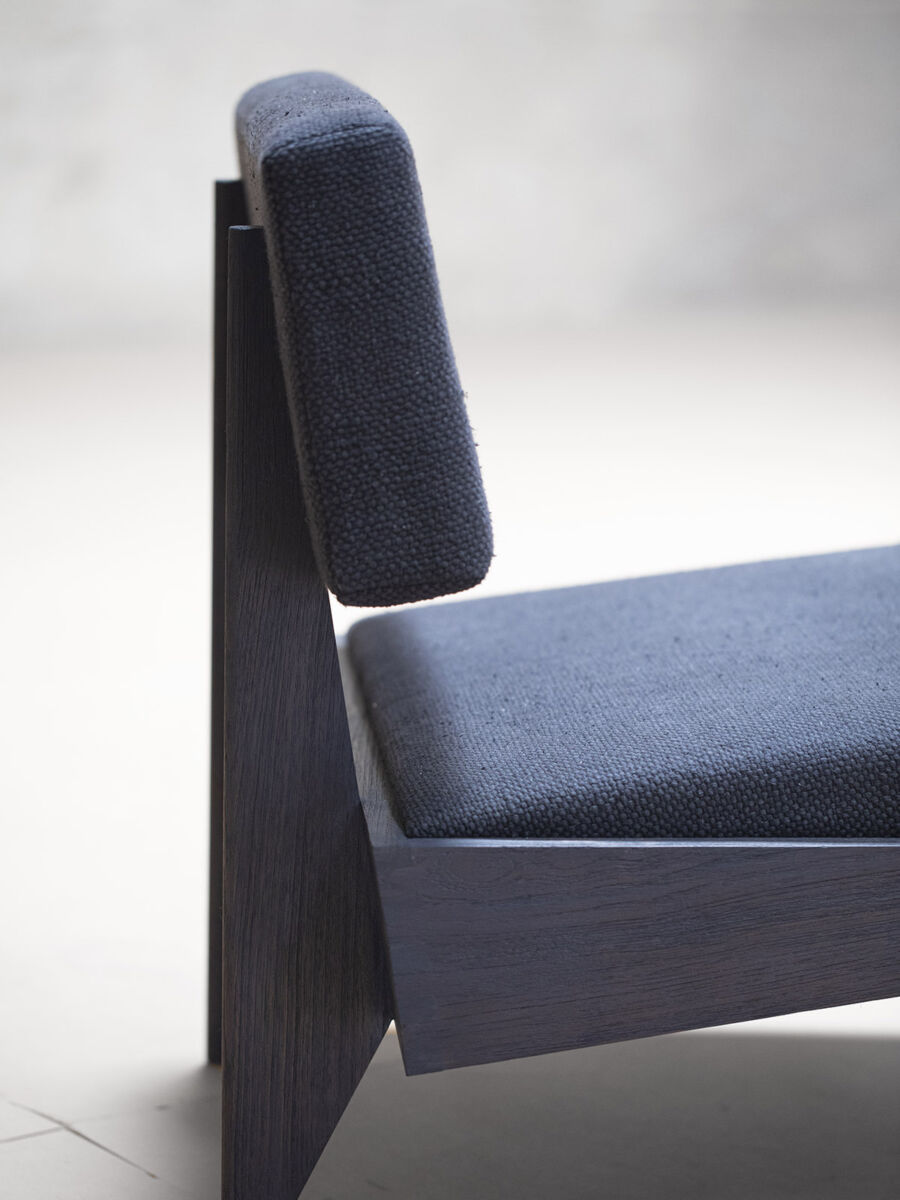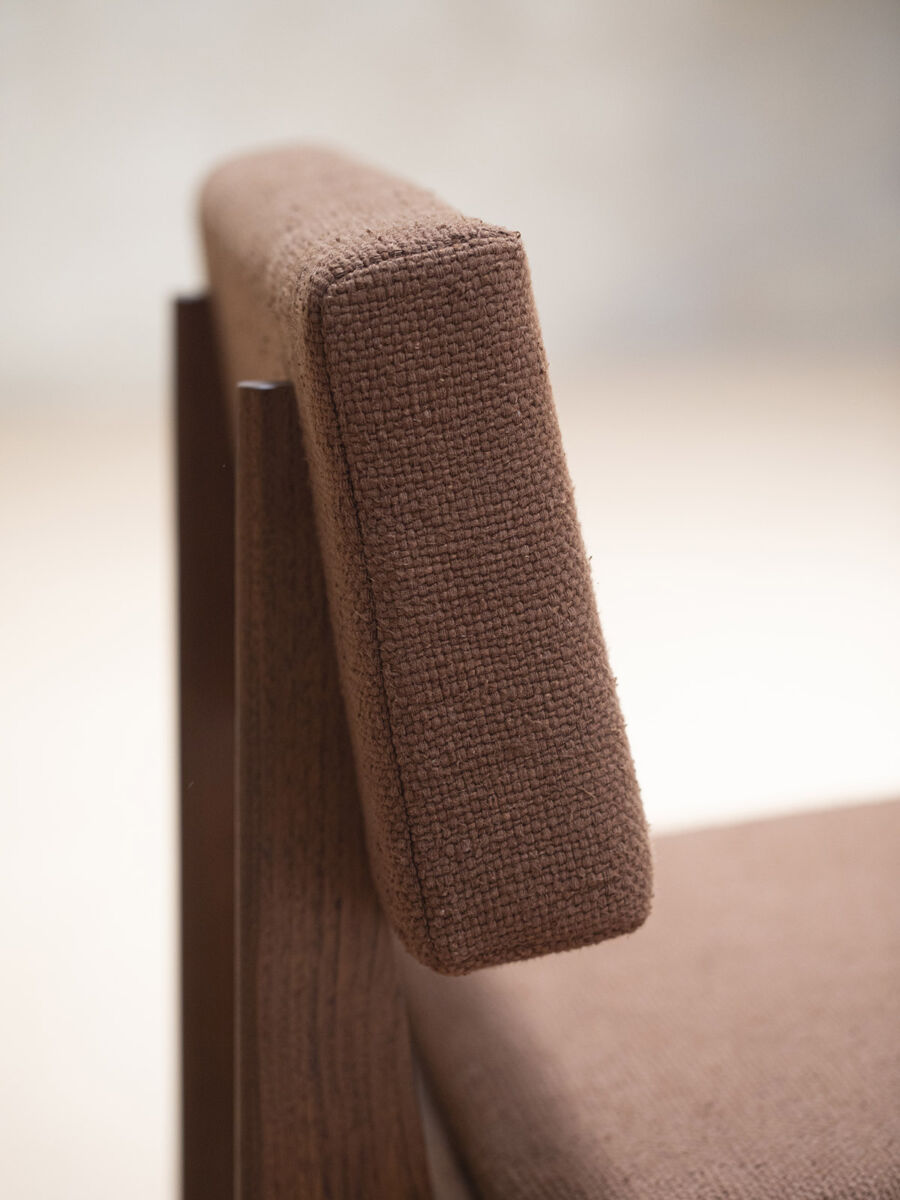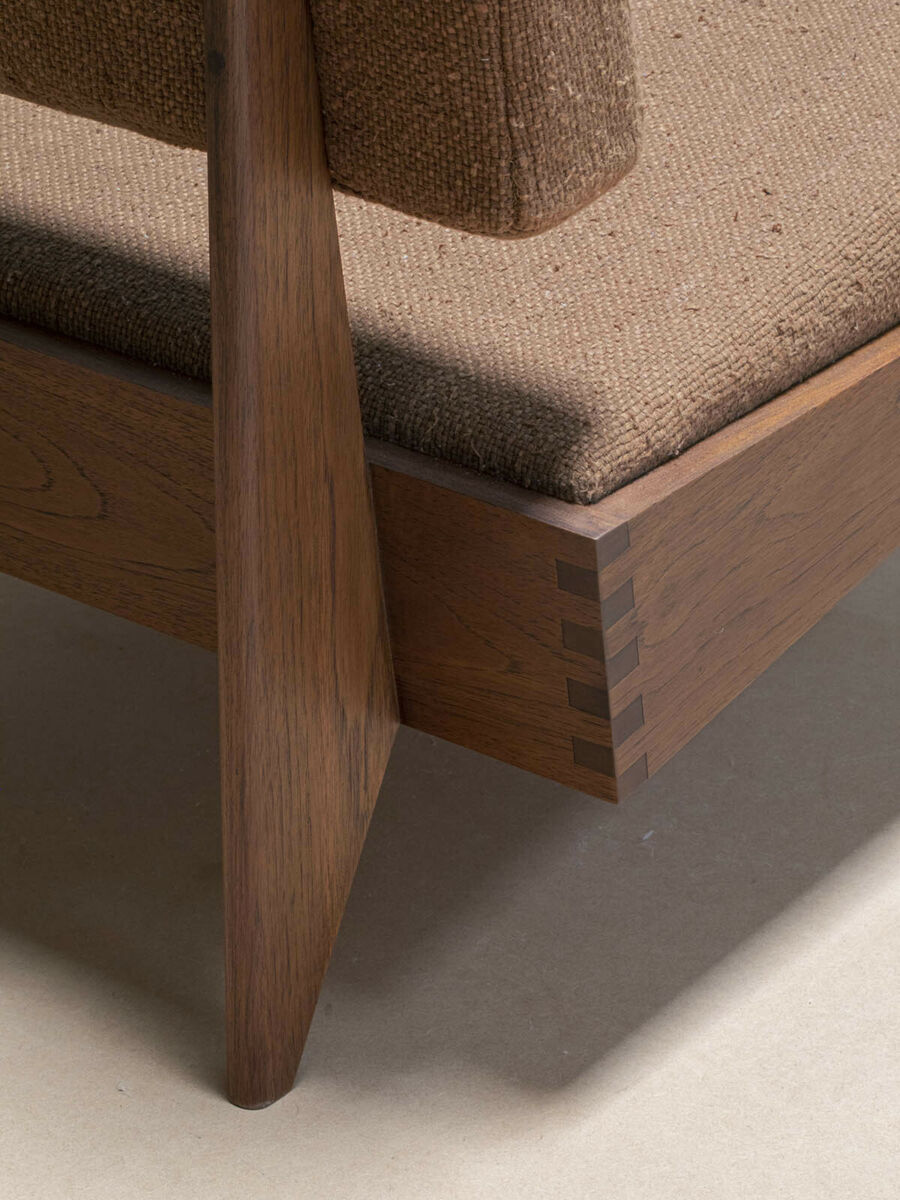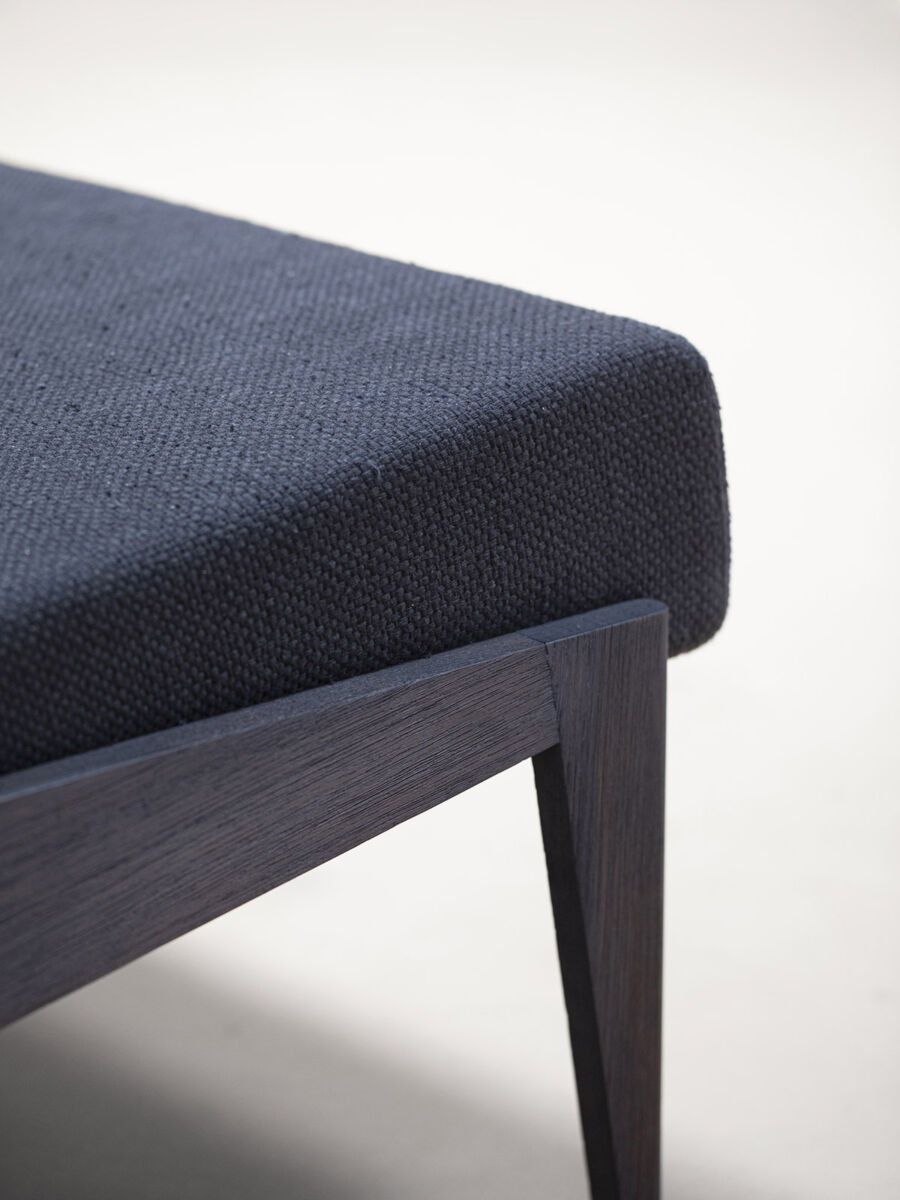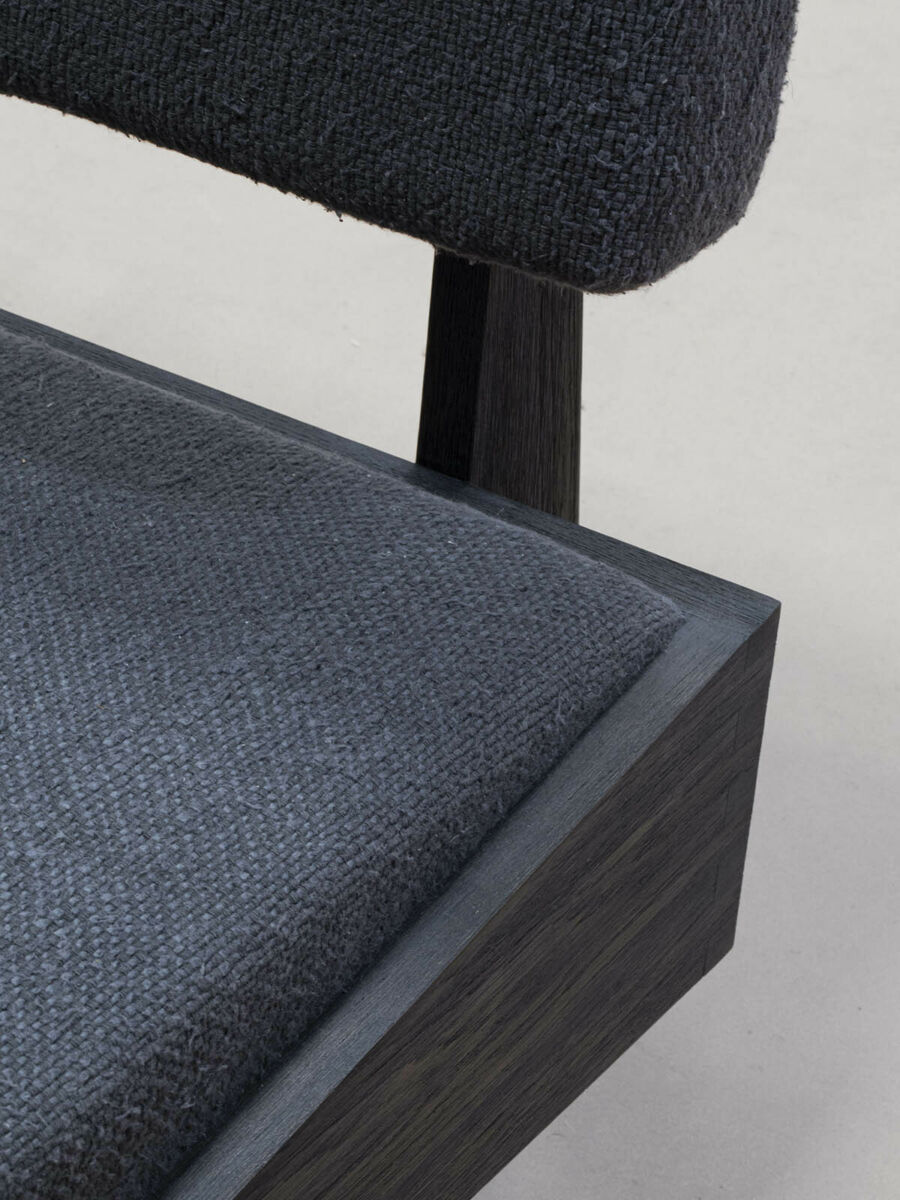 Product Description
The Lounge Chair echoes classic mid-century design and is constructed with traditional woodworking joineries. The upholstery fabric is a cotton/silk blend called 'Thasra'. The chair is available in two combinations of paired fabric colour and wood shade. The two combinations are Night Sky fabric colour (dark blue) + Burnt Cobalt Coir wood finish or Sequoia fabric colour (rust) + Dark Teak wood finish.

The fabric used for the chairs is a cotton/silk blend produce by our fabric collaborator Zanav Home. It is made up of a very coarse open end cotton yarn plied with hand spun silk yarn to compensate for the lack of strength of the cotton yarn. The silk yarn is made from mulberry silk waste which gives it a unique and uneven texture. The yarns are dyed to achieve the desired colours and woven on primitive looms whose frames are sunken in the ground. These pit looms are ideal for weaving fabrics like Thasra as the ground absorbs the tension of the heavy weaving, which is not possible with conventional looms. The process of spinning to weaving to finishing is done entirely by hand which translates into the character of the fabric. Inconsistencies in colour and texture are characteristic of this fabric.

Product Specification
Standard dimensions
H 25.2 / D 25.2 / W 28.6
H 64.0 / D 64.0 / W 72.5
Materials
Teak (Tectona grandis)
Thasra cotton/silk blend fabric
Polyurethane Foam
Plywood base
Download technical sheet

●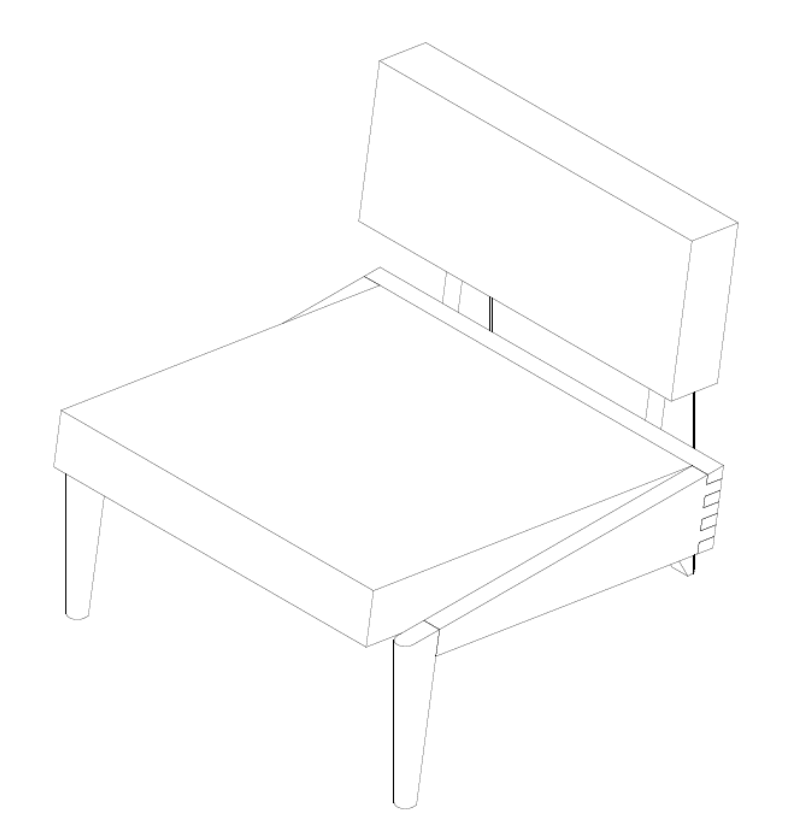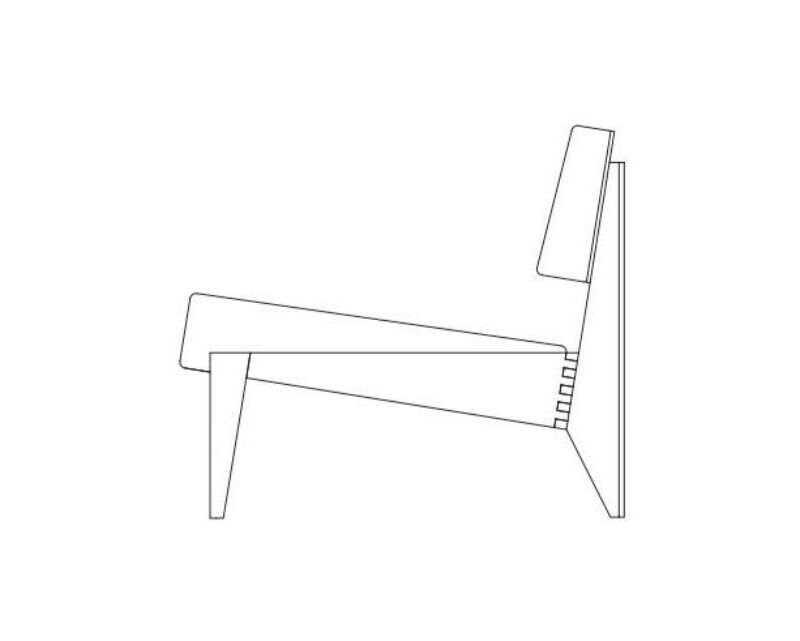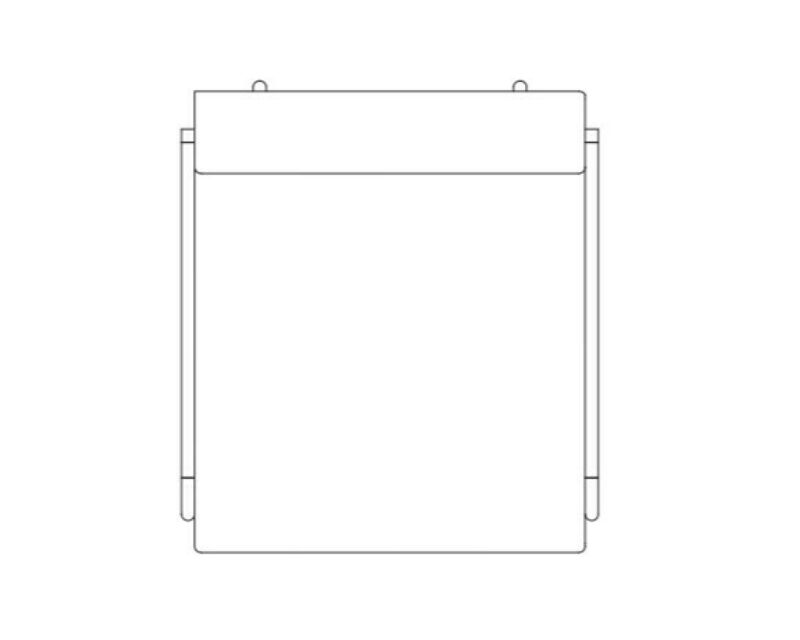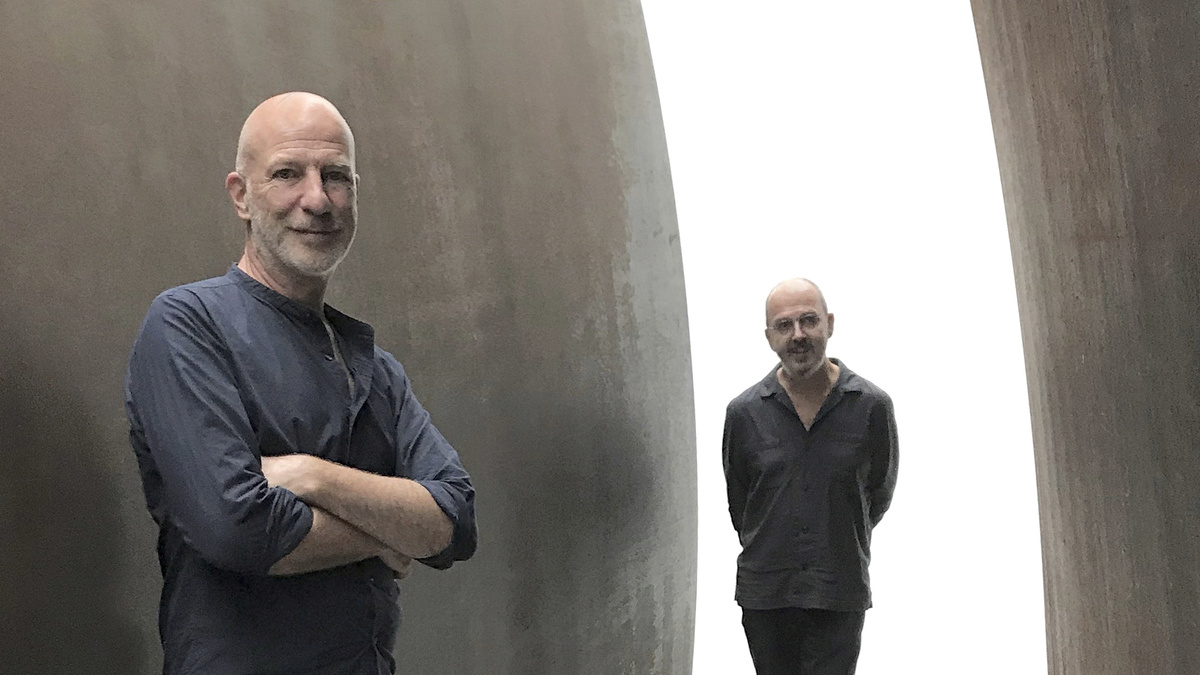 In Conversation With Design Duo X+L: Simple Ideas That Last
x+l founders, Xander Vervoort and Leon van Boxtel, started their design studio in 1995. In this interview, they speak about their design journey, inspirations, and their collaboration with Phantom Hands.
Read Journal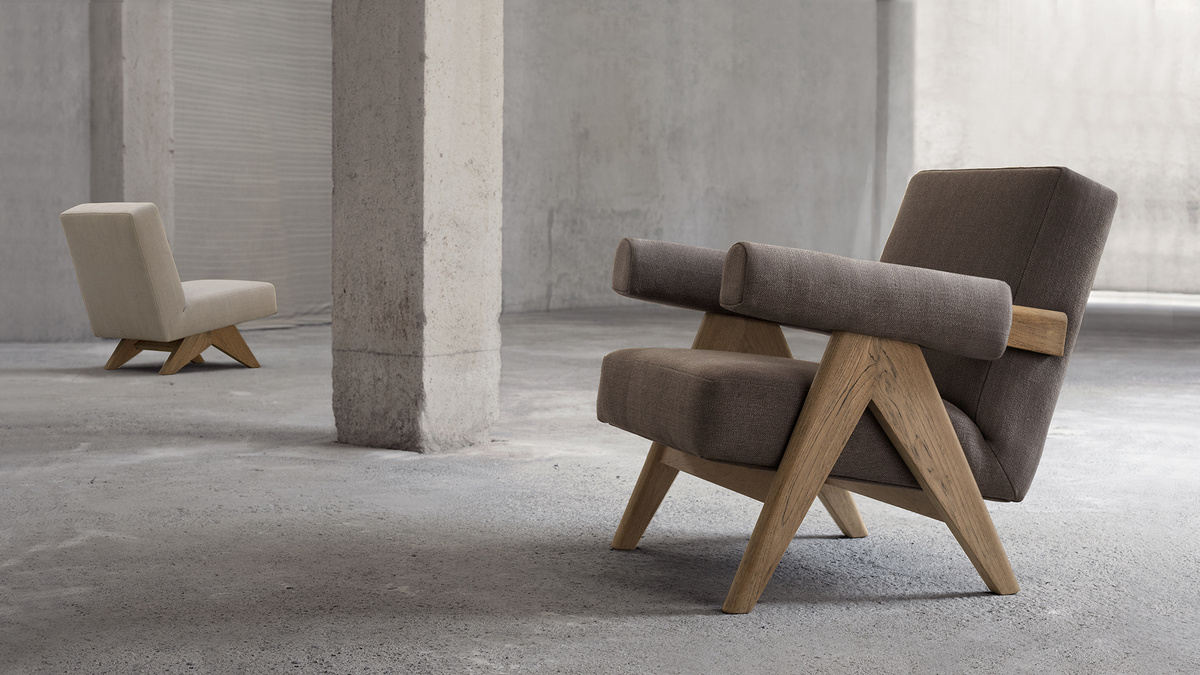 Behind the Scenes of the Zanav Collection: In Conversation With the Phantom Hands Creative Team
An interview with the Phantom Hands creative team about the process behind the Zanav Collection.
Read Journal