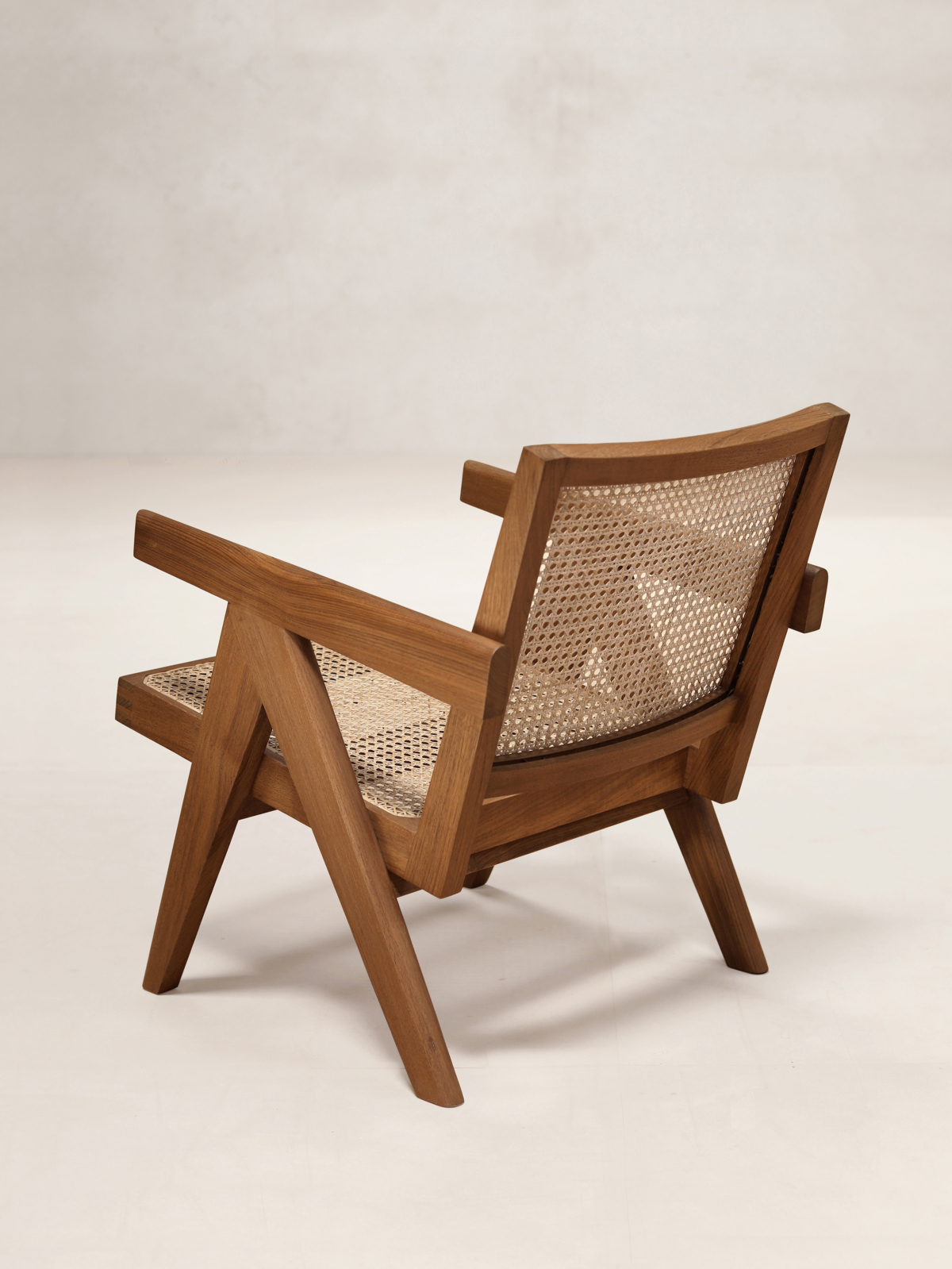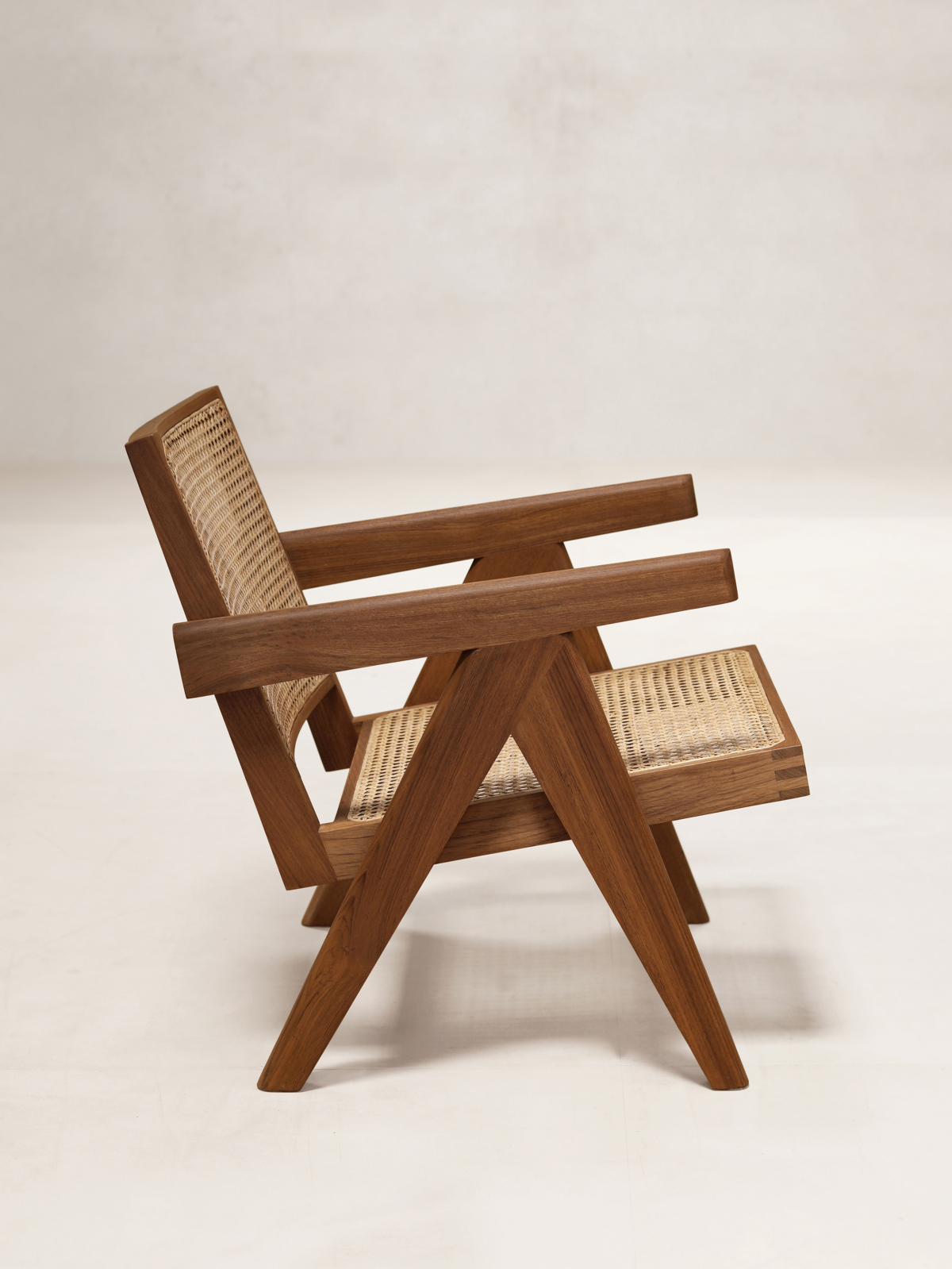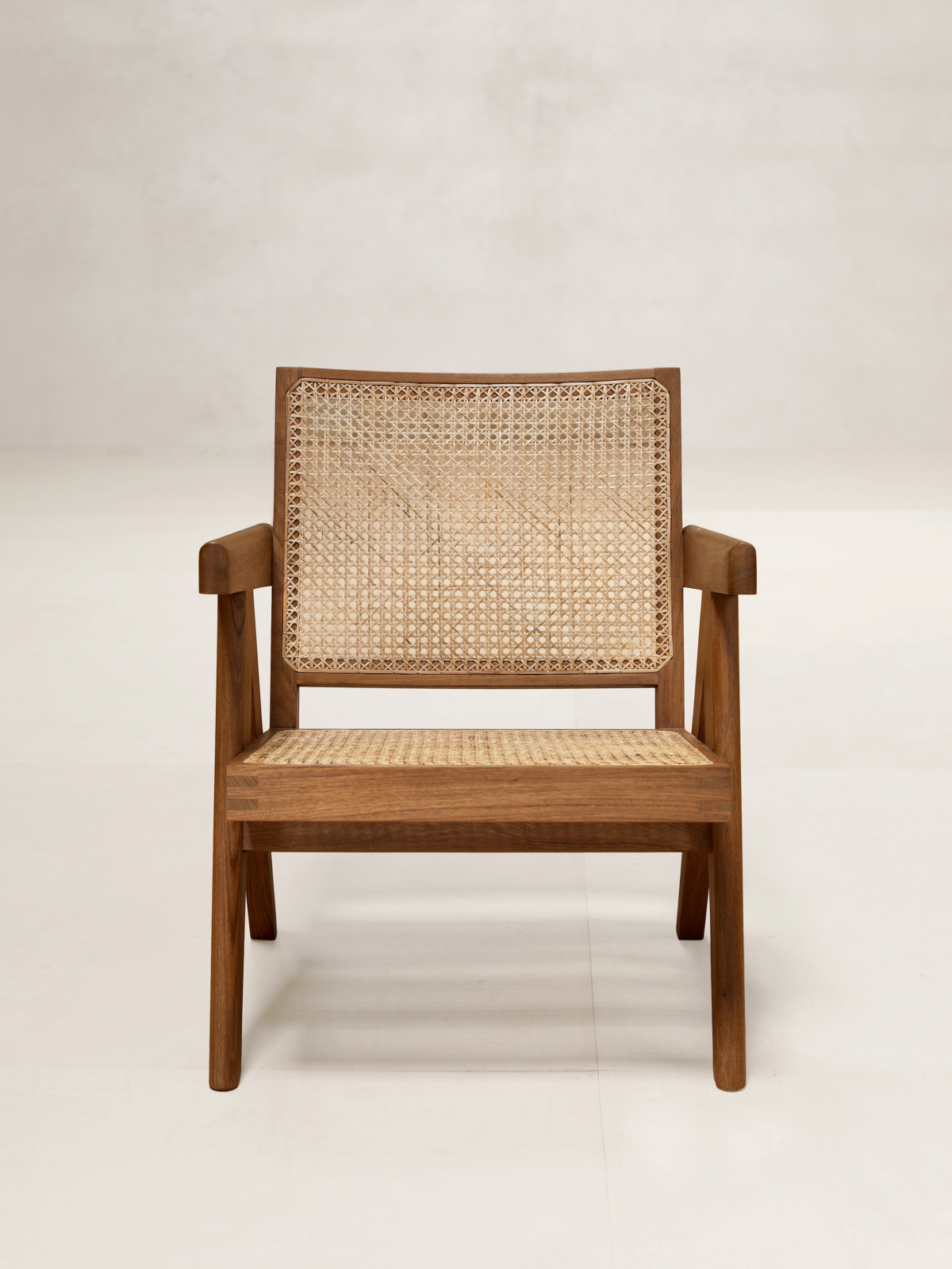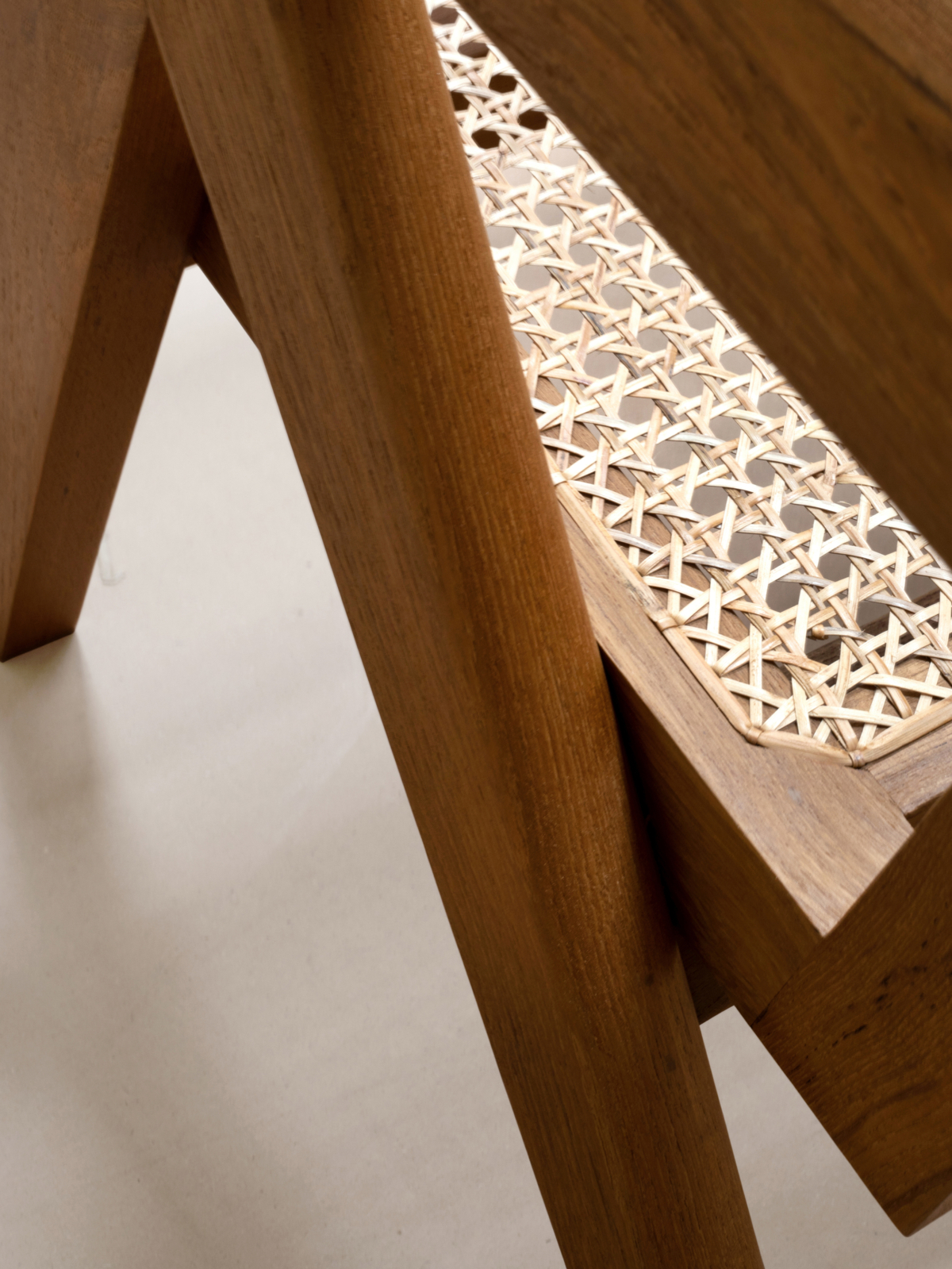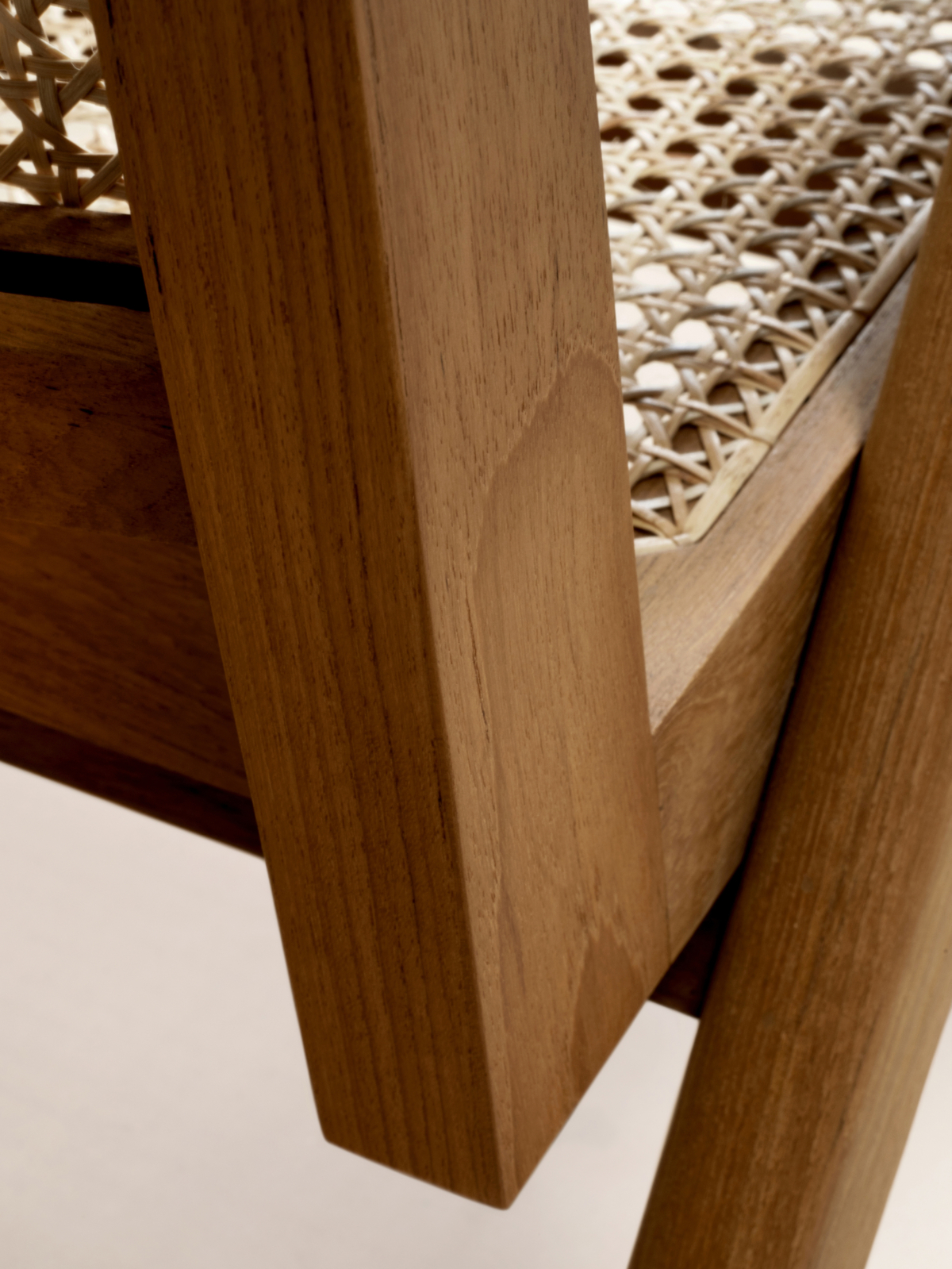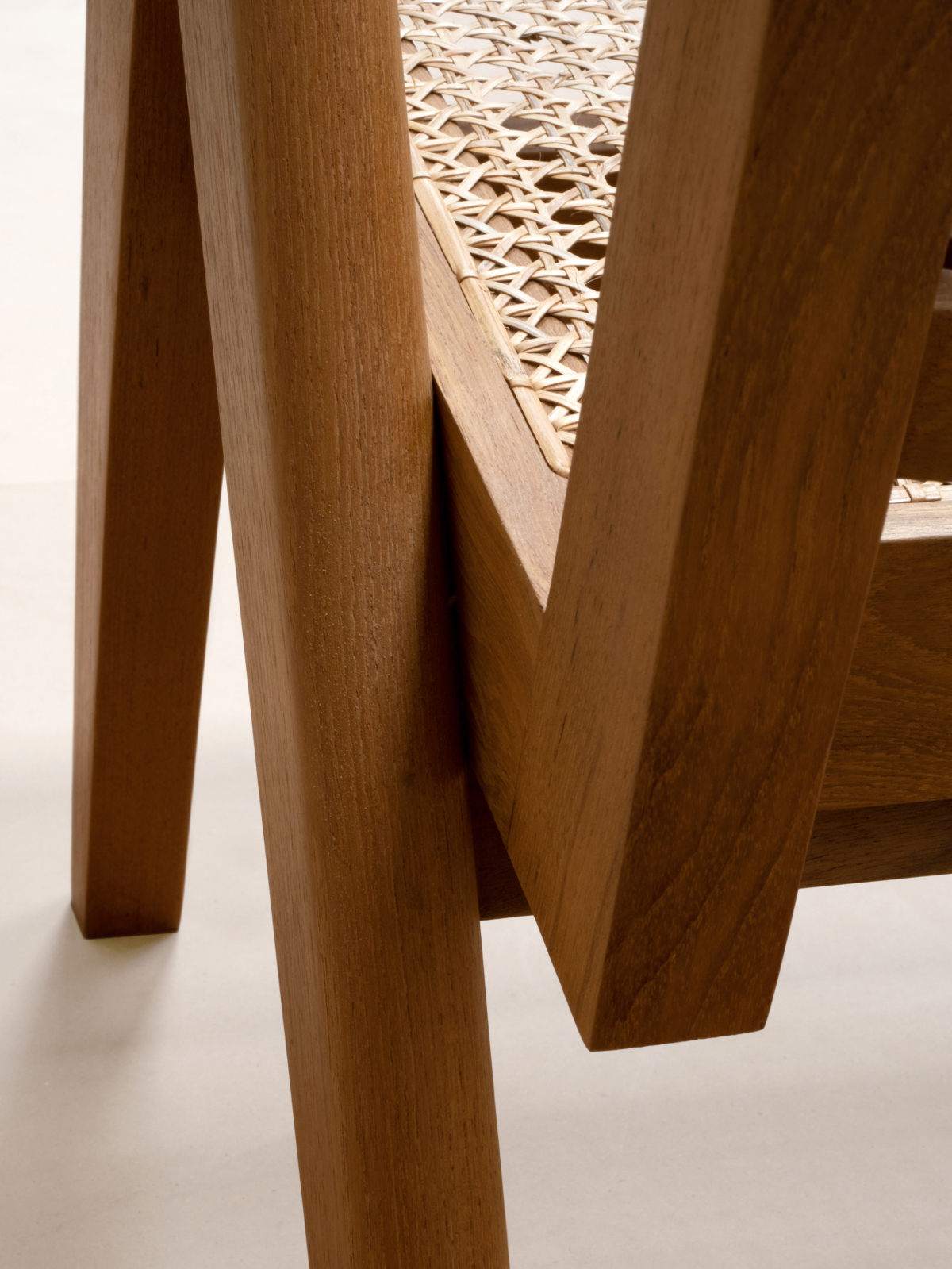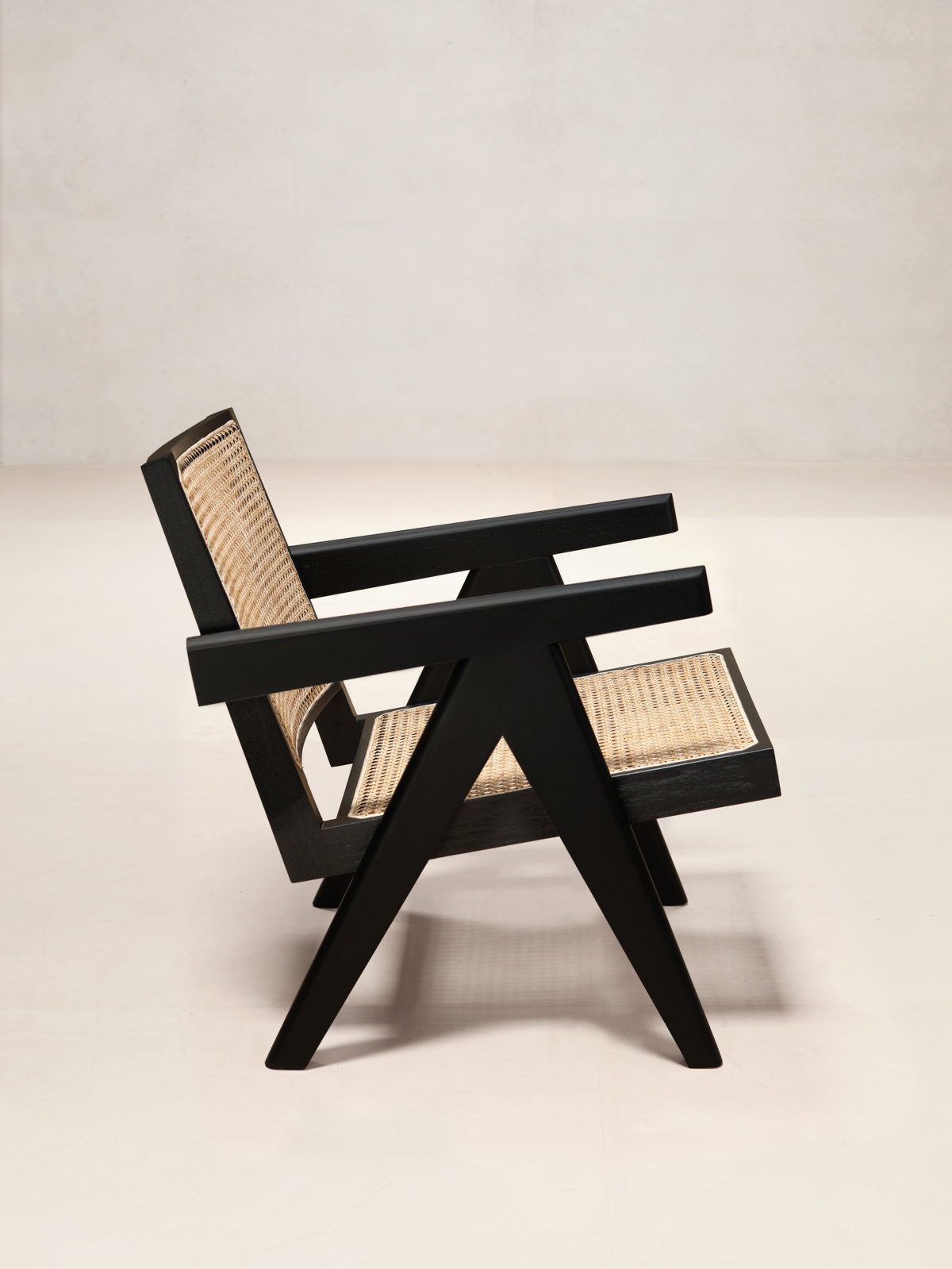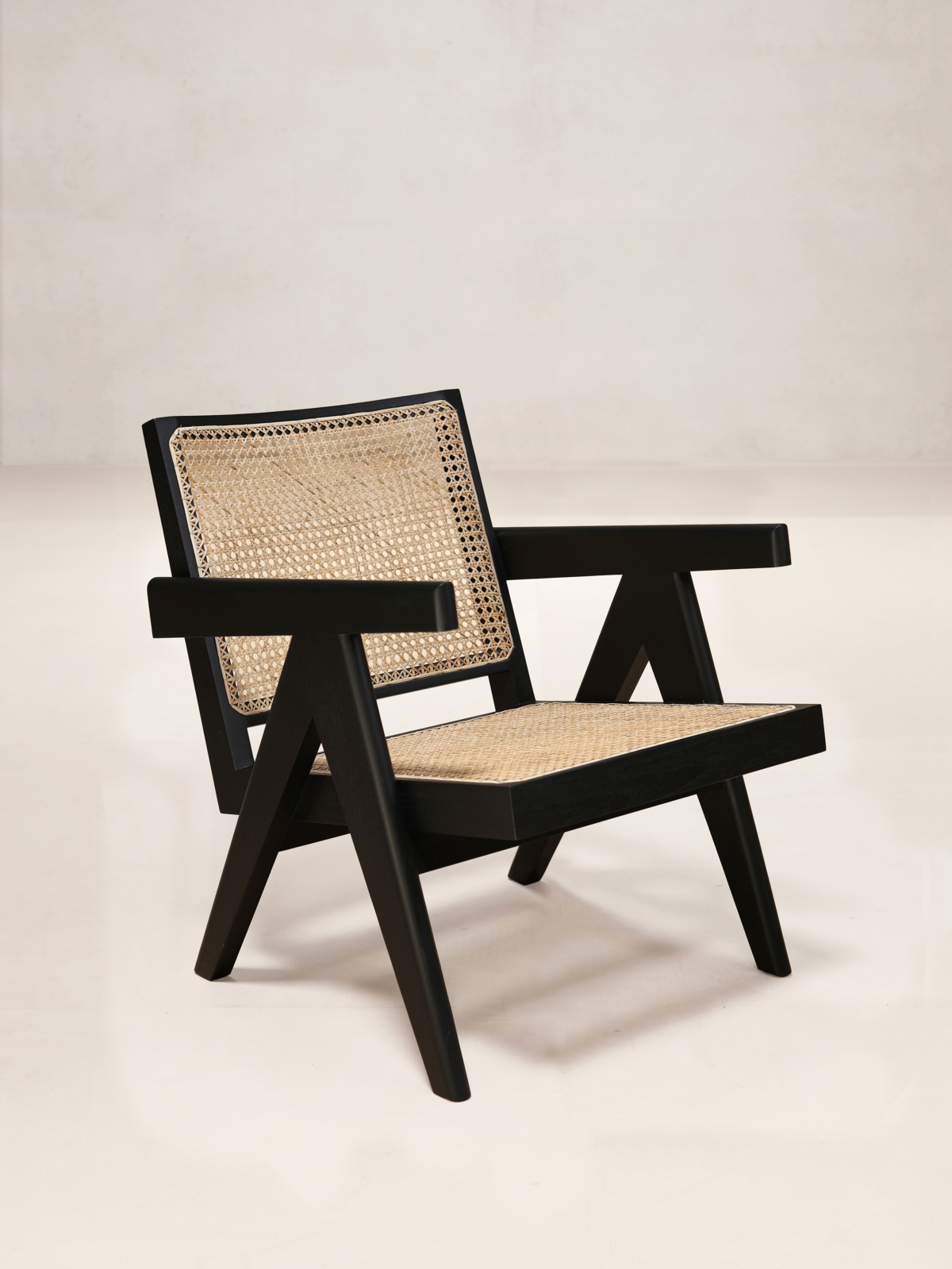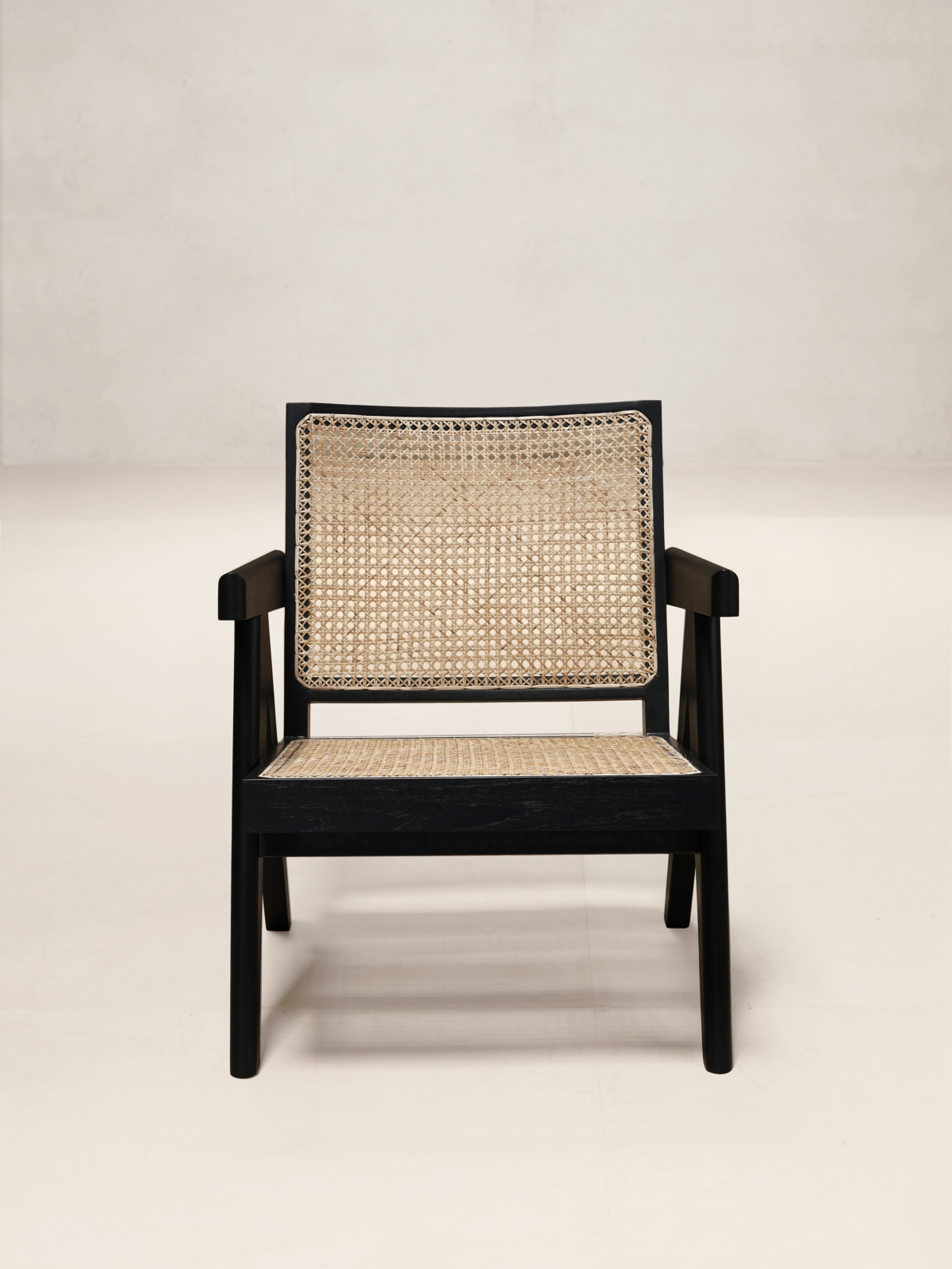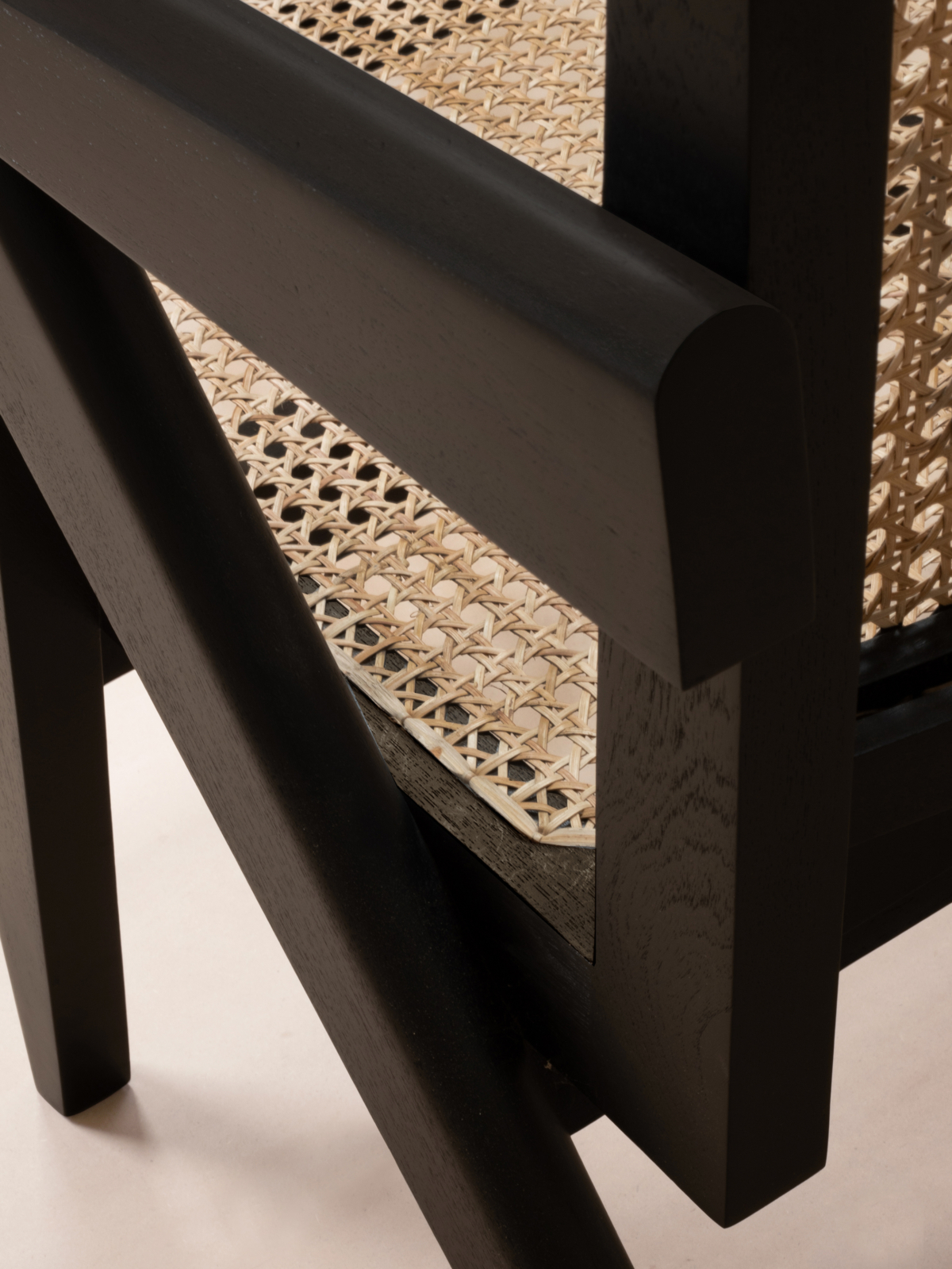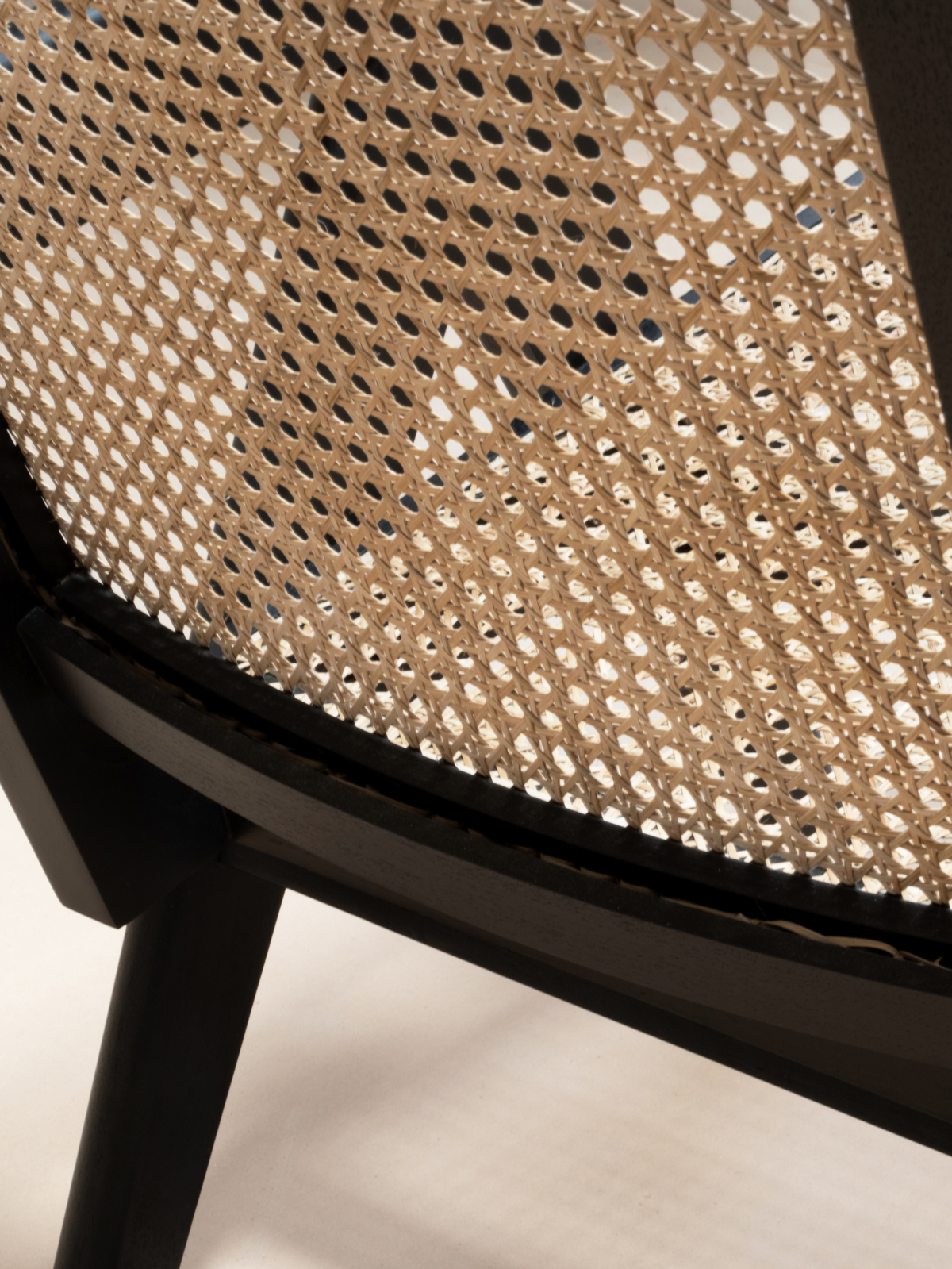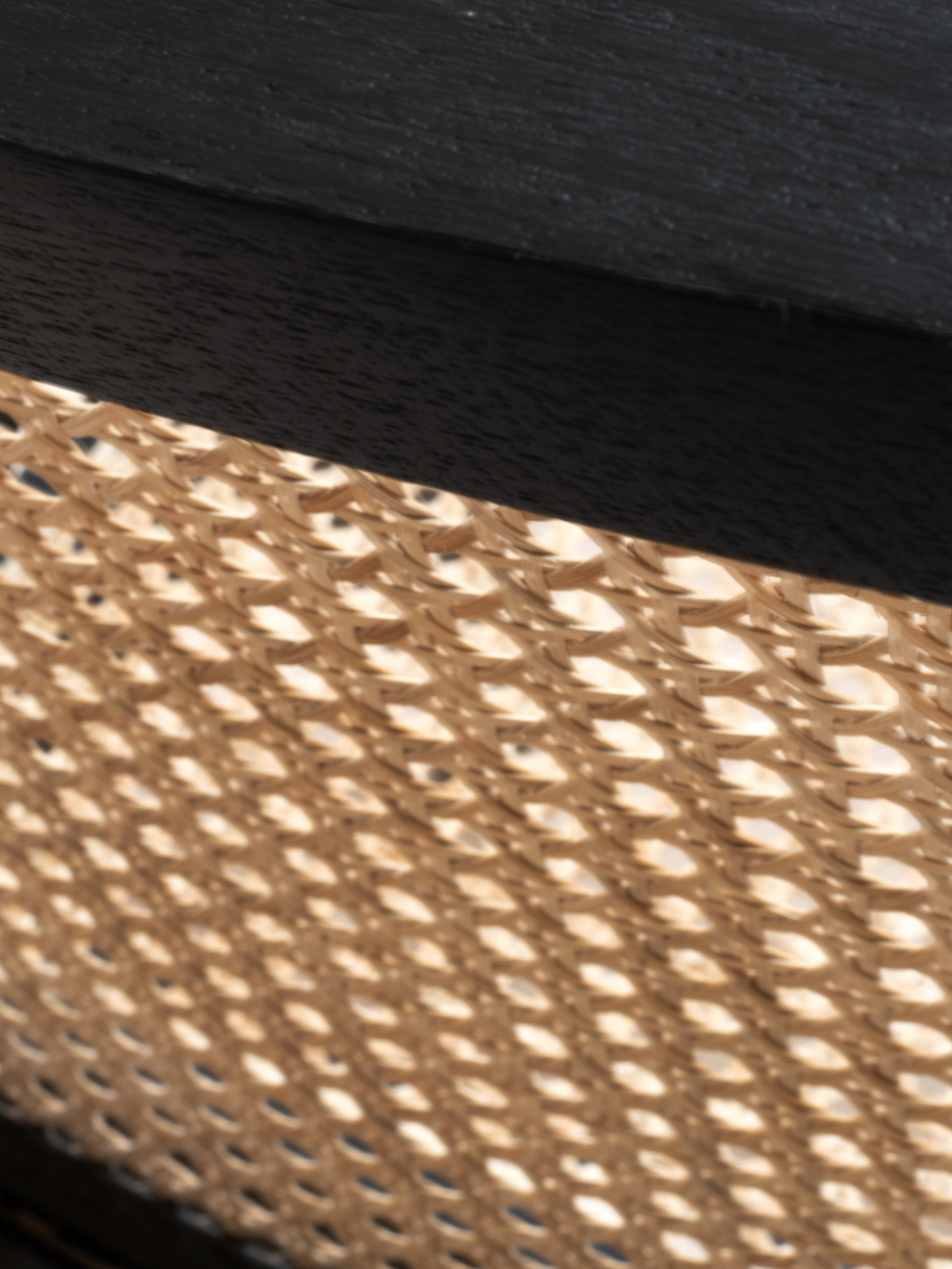 Product Description
A re-edition of the Easy Armchair - a comfortable lounge chair with signature compass legs - originally designed for offices and residences in Chandigarh and Ahmedabad. Our re-edition is handcrafted using material and techniques similar to the production methods used in the 1950s. The cane seat and back are made of natural rattan cane, peeled and woven meticulously by hand. Structural enhancements have been made to make the chair robust for contemporary usage.

Product Specification
Standard dimensions
H 27.6 / D 29.2 / W 22.5
H 70.0 / D 74.0 / W 57.0
Materials
Teak (Tectona grandis)
Natural Cane
Other information
Arm Height -

23.1

58.5

Seat Height -

14.6

37.0
Download technical sheet

●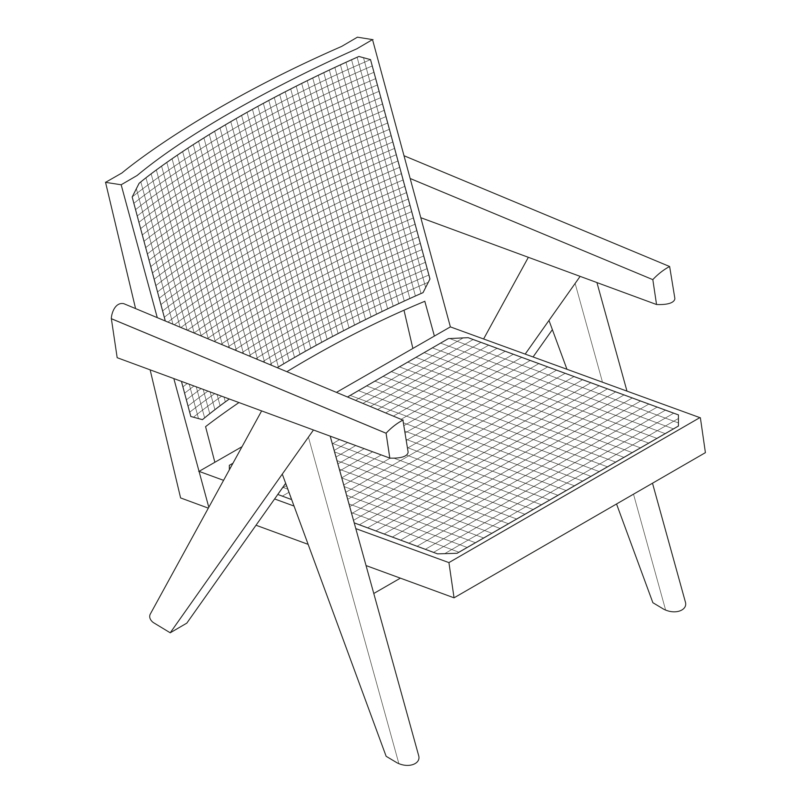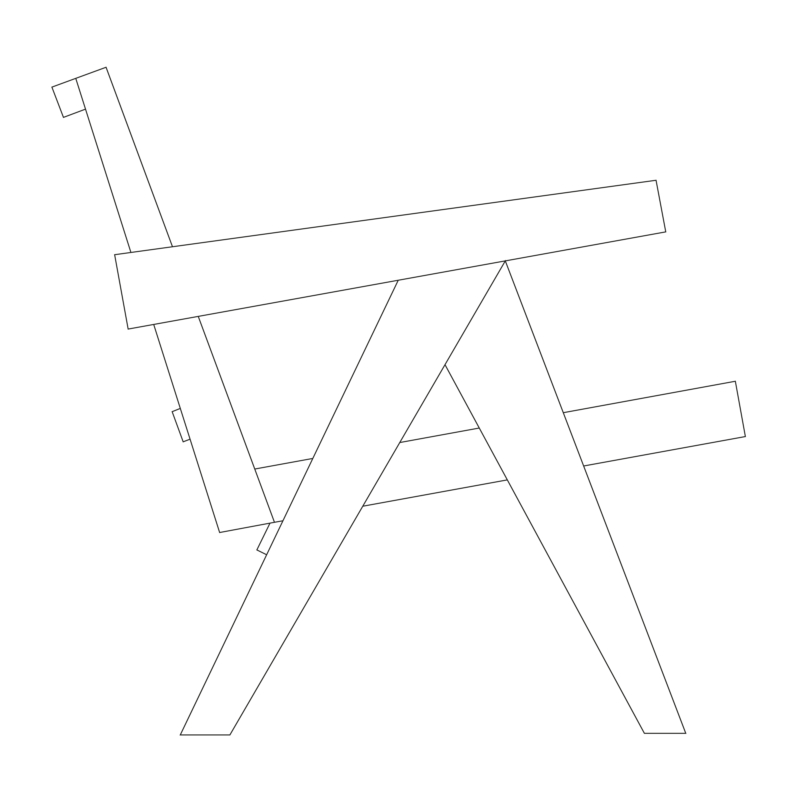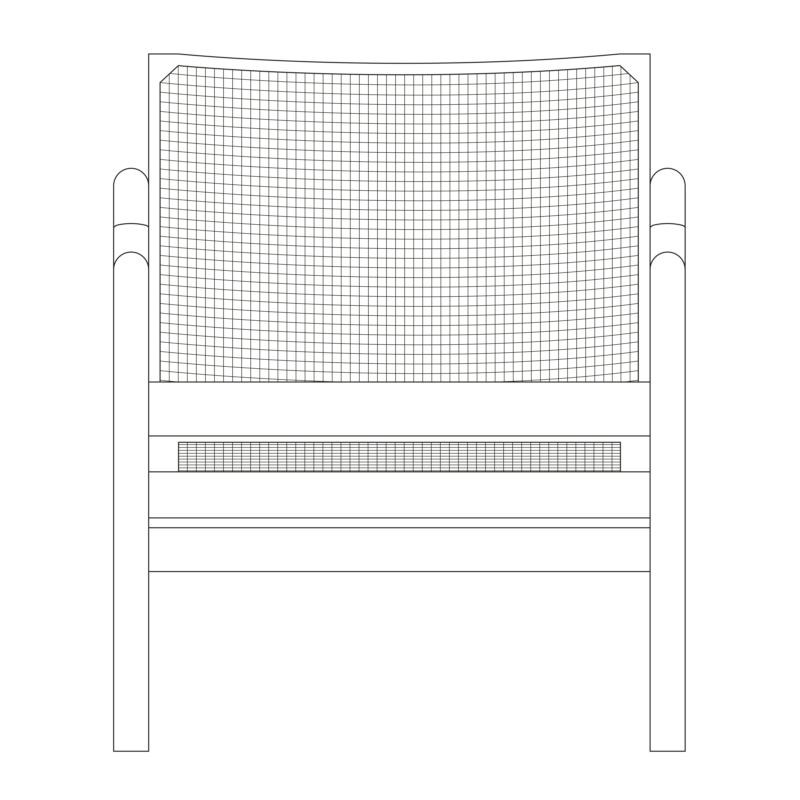 Product Options
The Easy Armchair is available in the following Wood Finish and Cane Weaving options: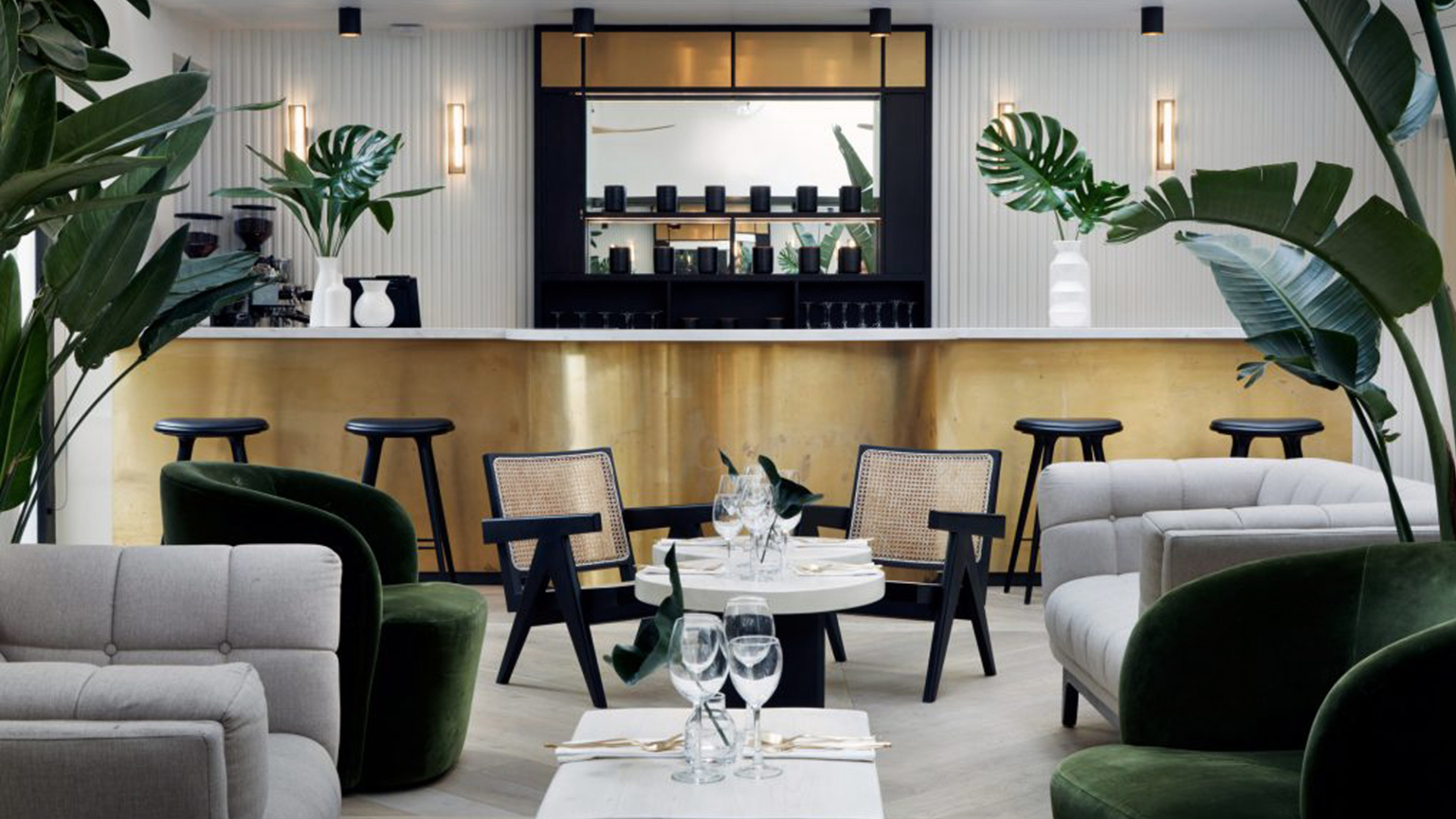 Location: MyChelsea Hotel, Interior Design: Design Haus Liberty, Photographer: Jack Hobhouse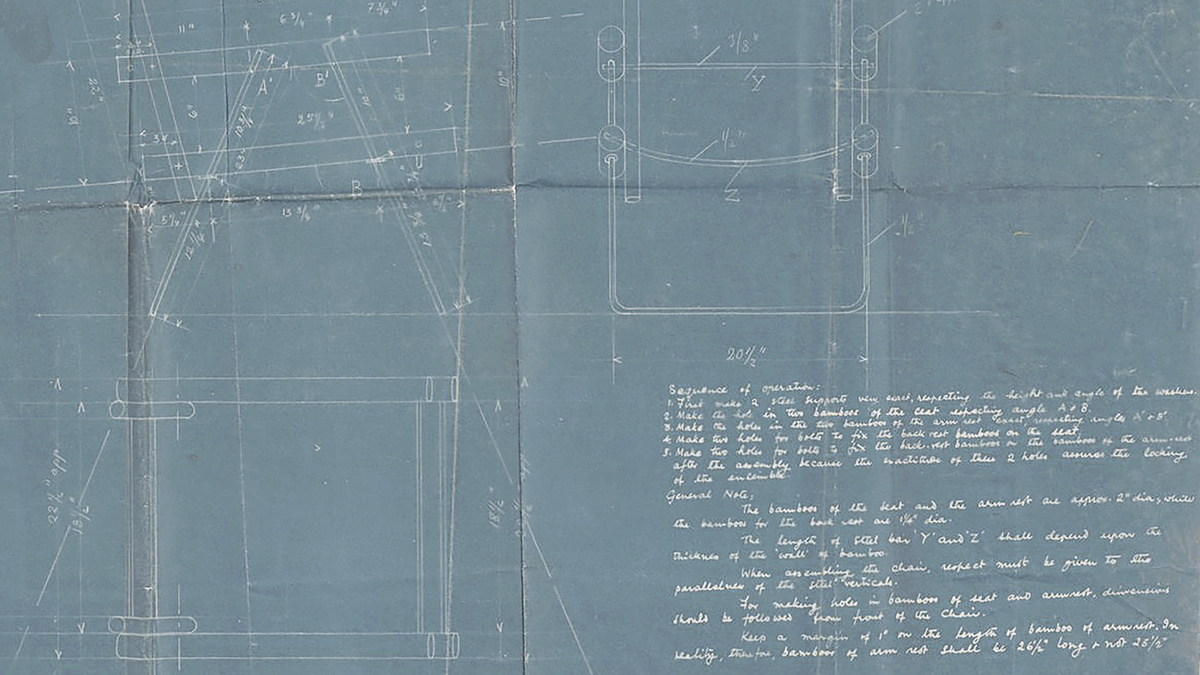 The Genesis of the Chandigarh Chair: Furniture as Infrastructure
There are several things unique about the furniture made for the city of Chandigarh in the 1950's. The most striking among these is that they were conceived at the same time as the city, as a component of its master plan.
Read Journal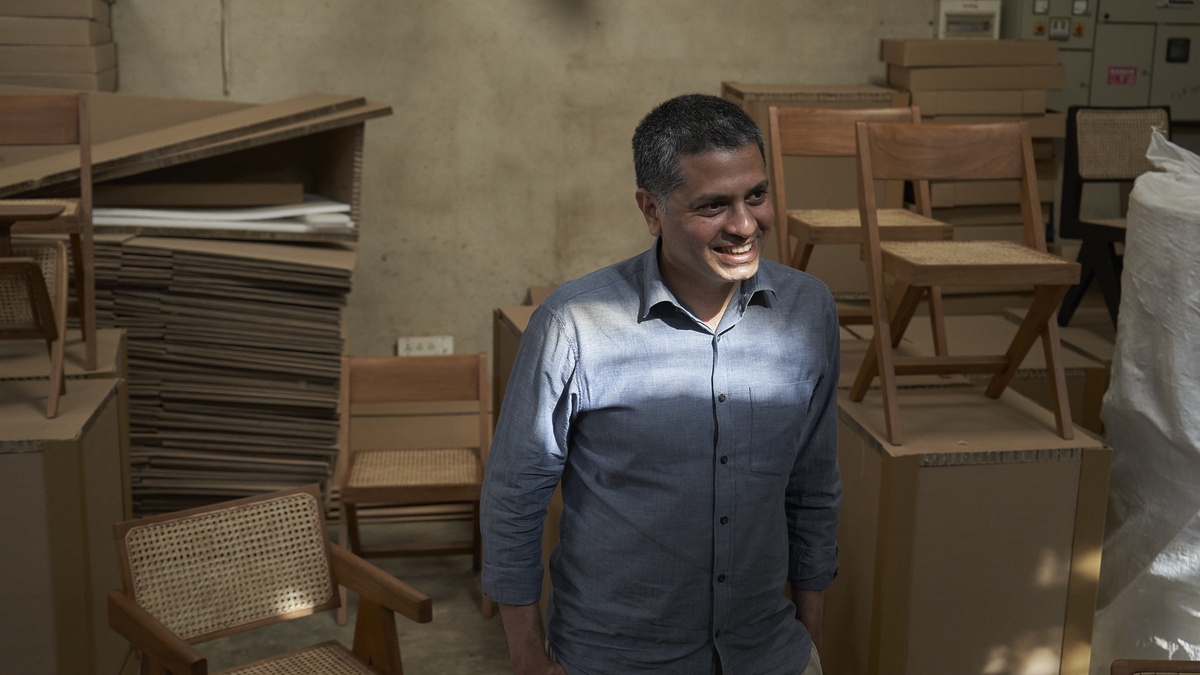 In Conversation With Phantom Hands Founder Deepak Srinath: The Origin Story
The founder of Phantom Hands knew little about the furniture of Chandigarh or their ostensible creator, Pierre Jeanneret. But an encounter with a pair of chairs in 2014 set him on a journey that changed the direction of the company.
Read Journal