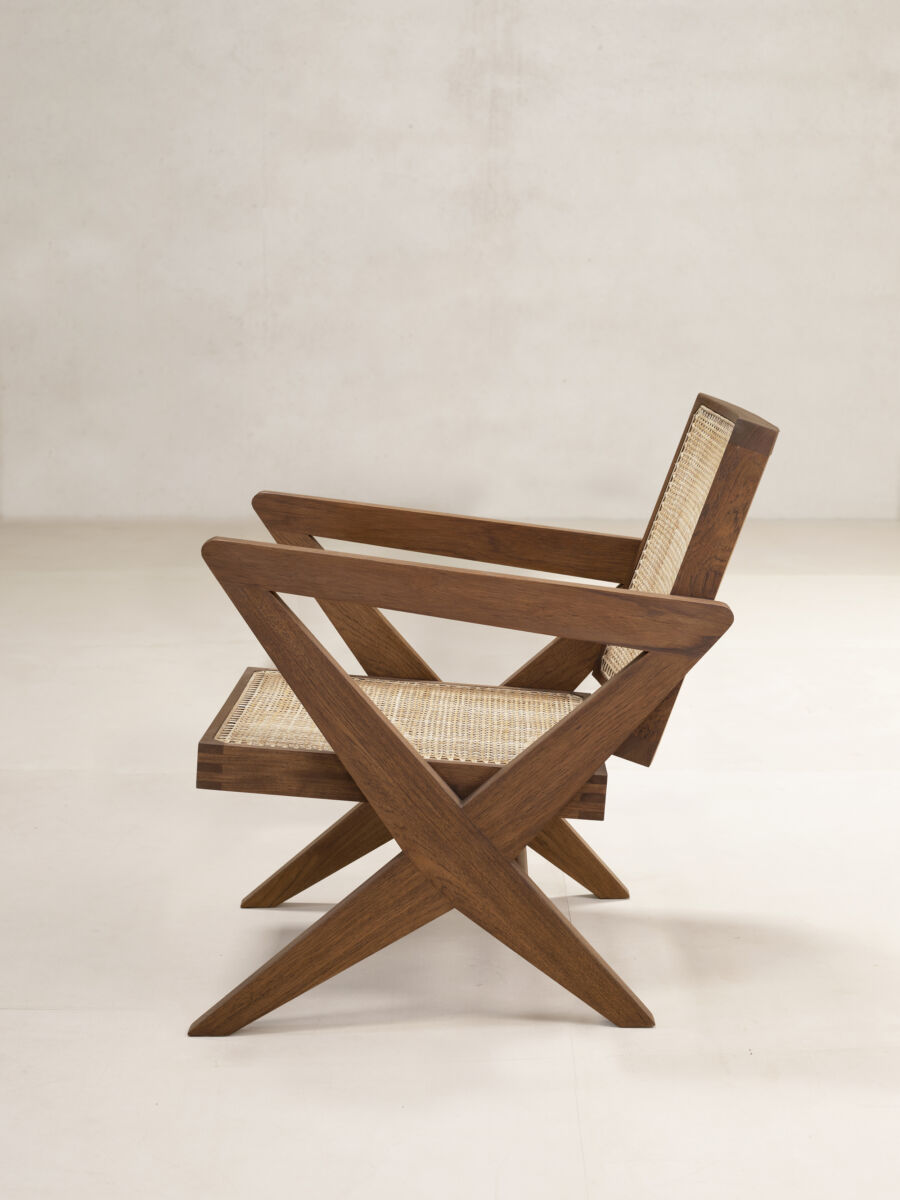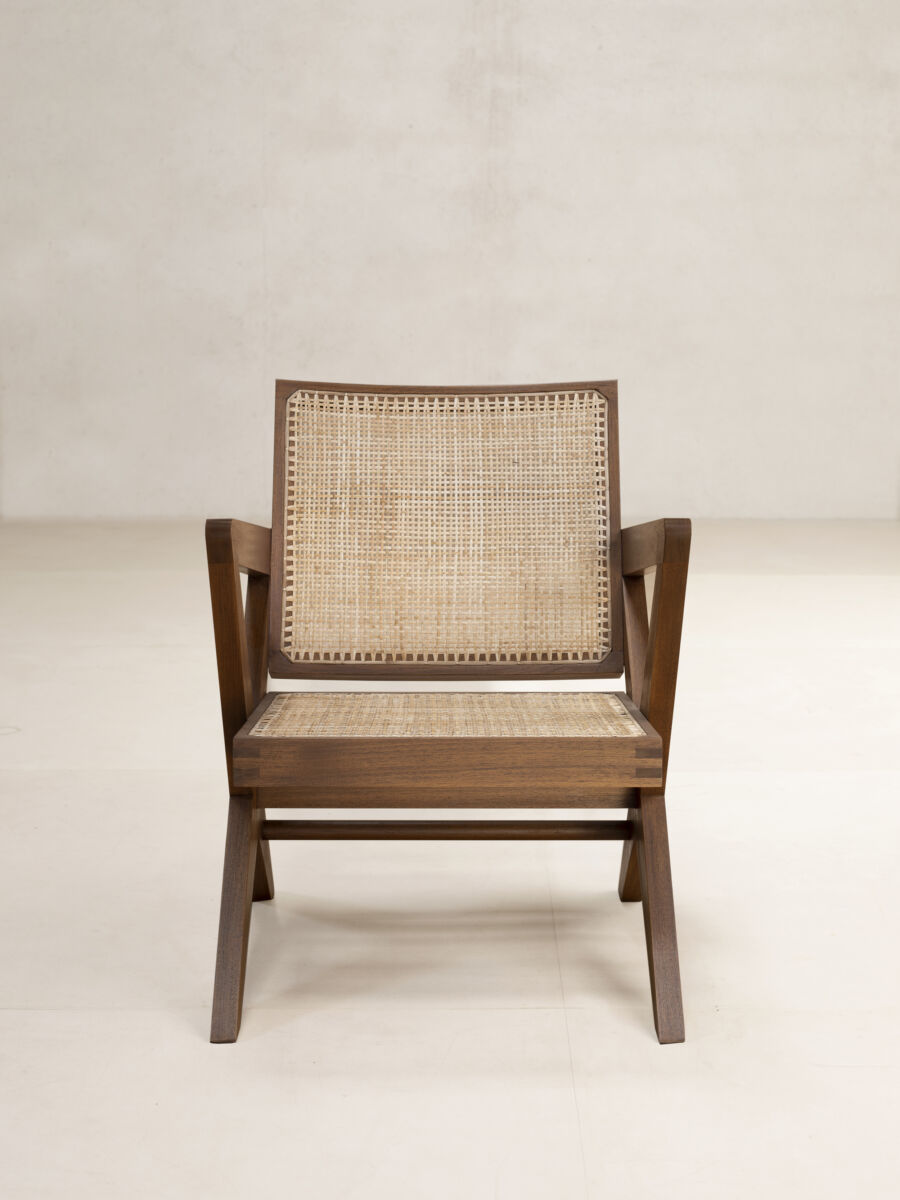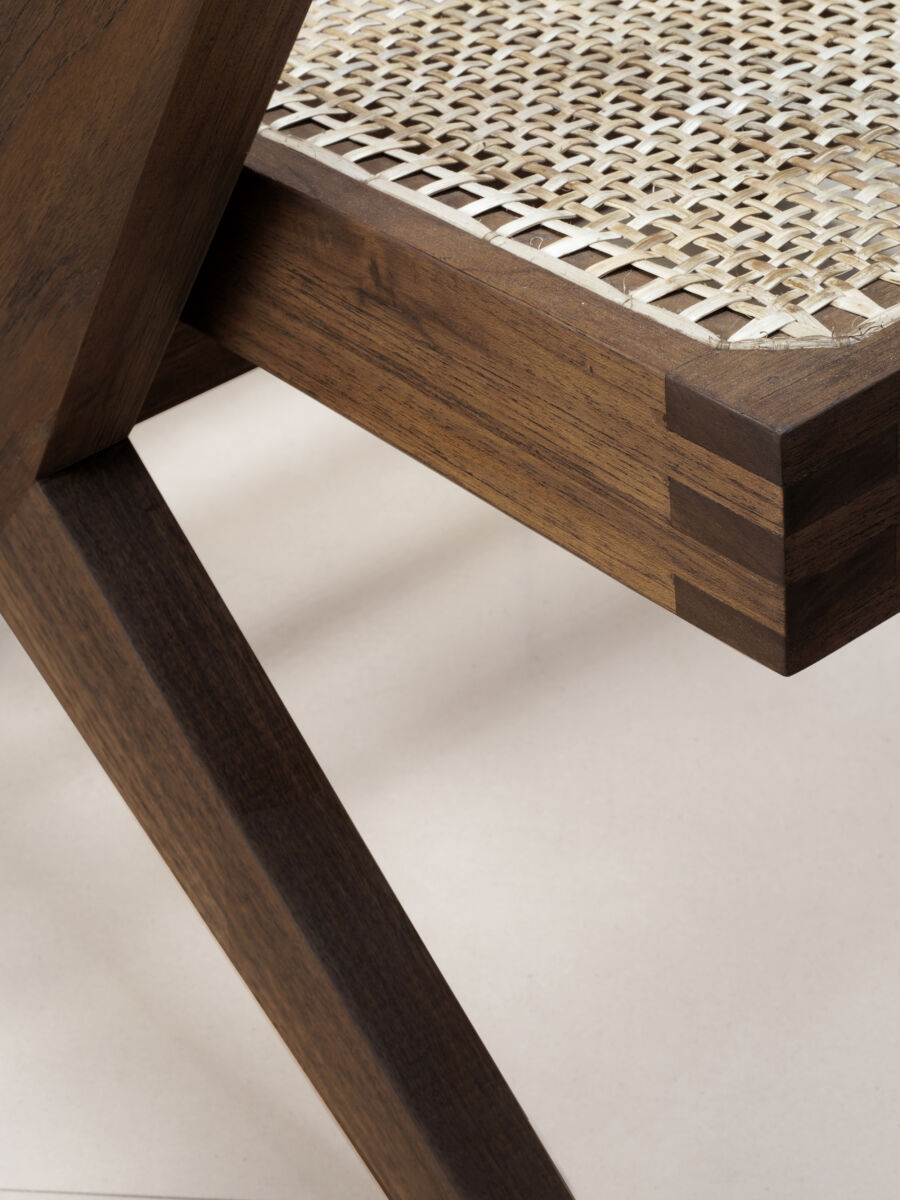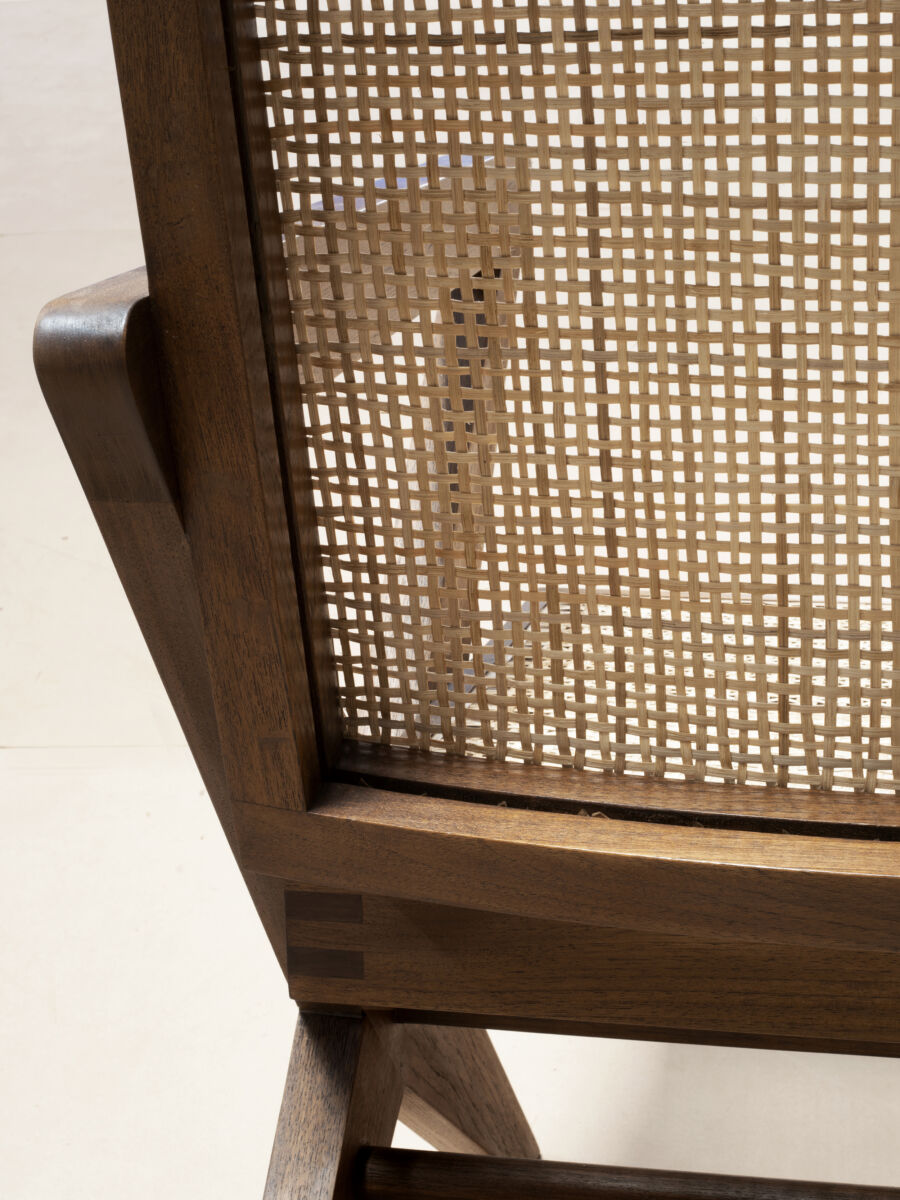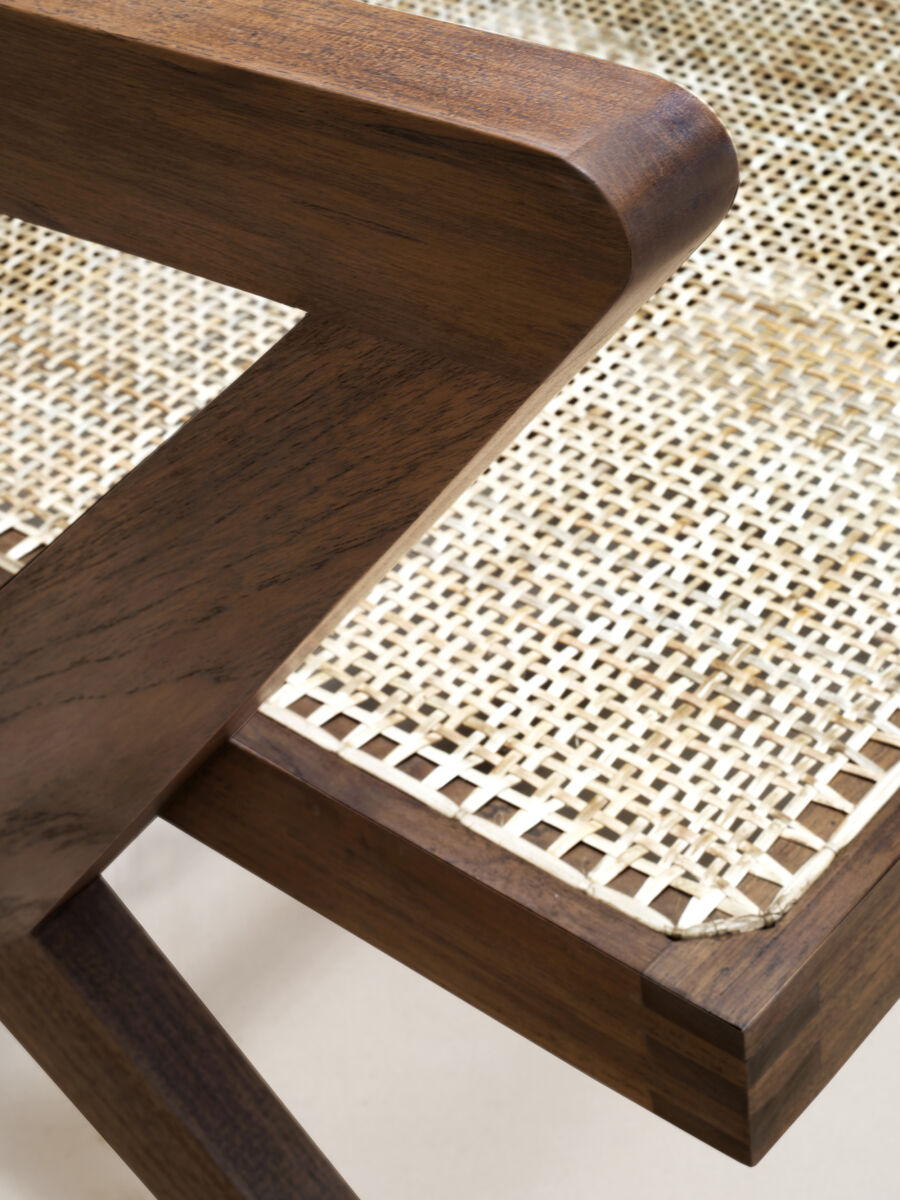 Product Description
The Cross Easy Chair or Easy Armchair X Leg is a re-edition of a lounge chair model designed for use in reception lobbies in Chandigarh's public buildings in the 1950s. The chair has symmetric X (cross) assemblies that form a unified leg and armrest. The armrests and seat are inclined upwards and parallel to each other, giving the chair its distinct look. The backrest is bowed, inclined at a comfortable angle and thicker than the backrest of the V leg Easy Armchair version.
Product Specification
Standard dimensions
H 29.4 / D 30.2 / W 22.5
H 74.5 / D 76.5 / W 57.0
Materials
Teak (Tectona grandis)
Natural Cane
Other information
Arm Height -

24.5

62.0

Seat Height -

14.4

36.5
Download technical sheet

●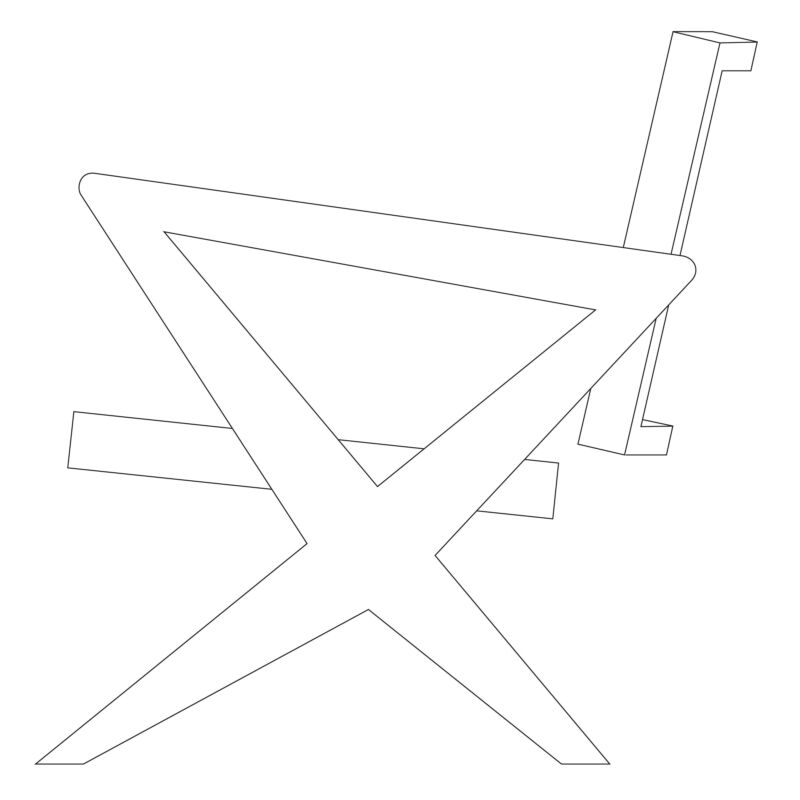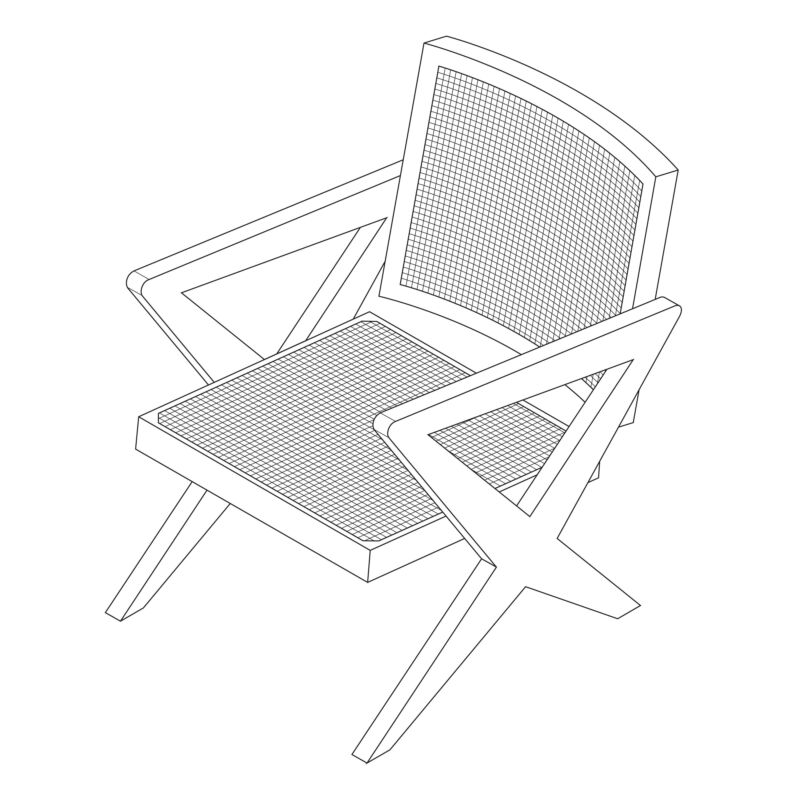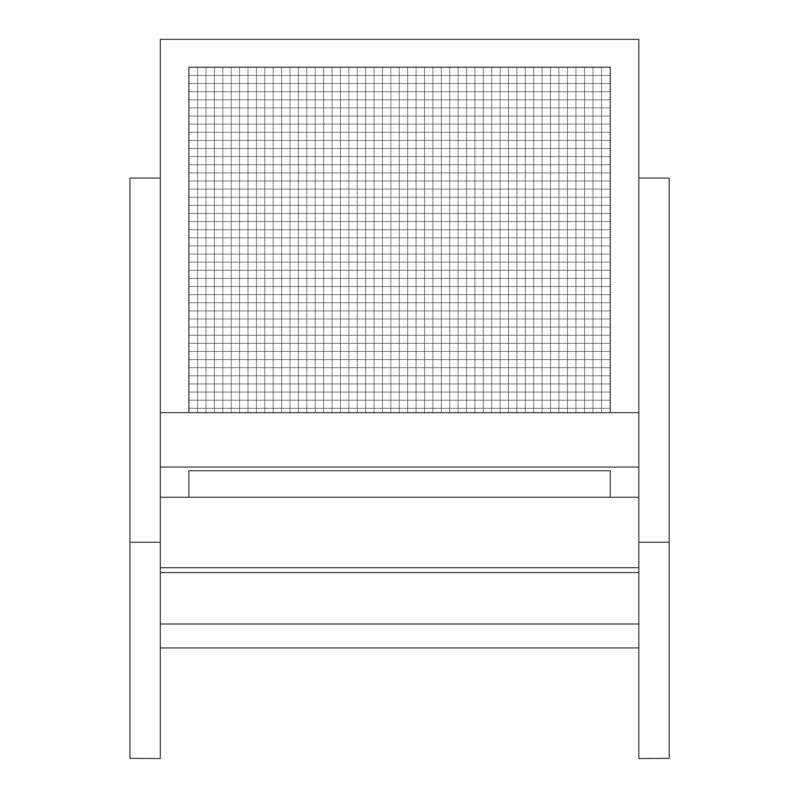 Product Options
We offer this product in a choice of three wood finishes: Natural Teak, Dark Stain, Z4 Walnut.

For the Natural Teak finish, the wood is sanded and finished with hard wax oil to bring out the natural, golden-brown colour of the teak.

For the Dark Stain finish, a coat of water-based, teak stain is applied to give the wood a darker teak shade, followed by a coat of sealer.

For the Z4 Walnut finish, a proprietary one, the wood is hand-stained with a water-based walnut stain and then a coat of sealer is hand-applied.

Please note, each batch of teak is unique and actual shade may vary a little from the reference images.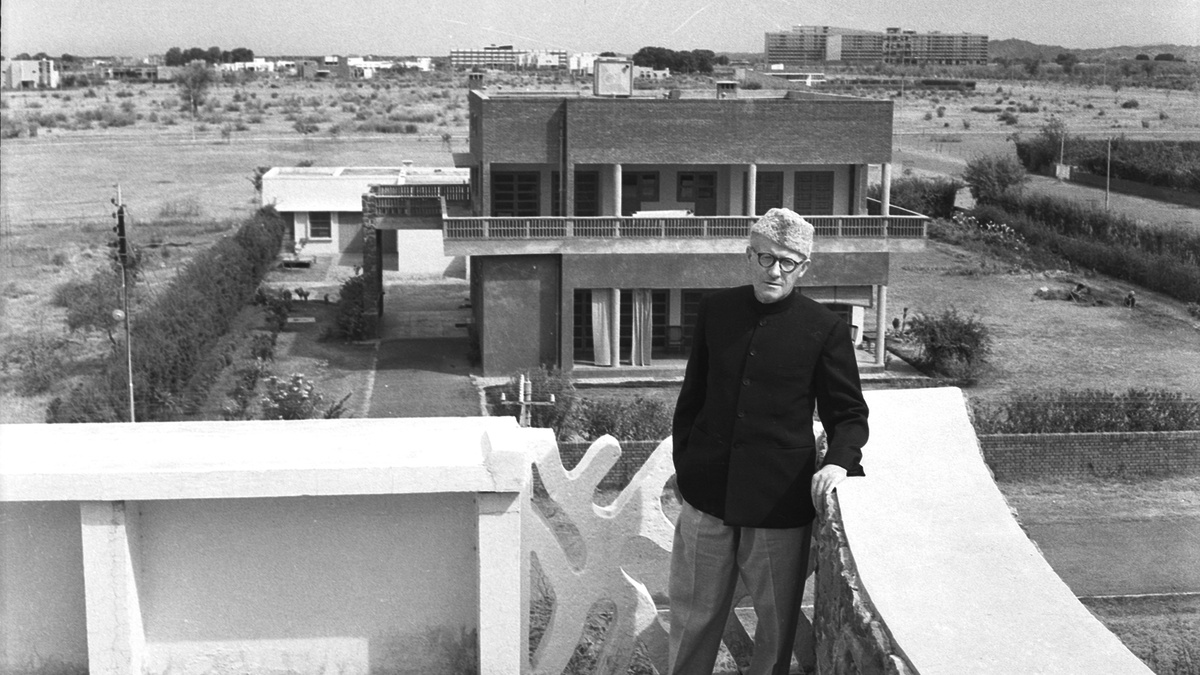 Discovering Pierre Jeanneret: One of the Unsung Heroes of Chandigarh
A chance encounter with a pair of office chairs from Chandigarh sent Deepak Srinath looking into heritage furniture from the city, and architect-designer Pierre Jeanneret.
Read Journal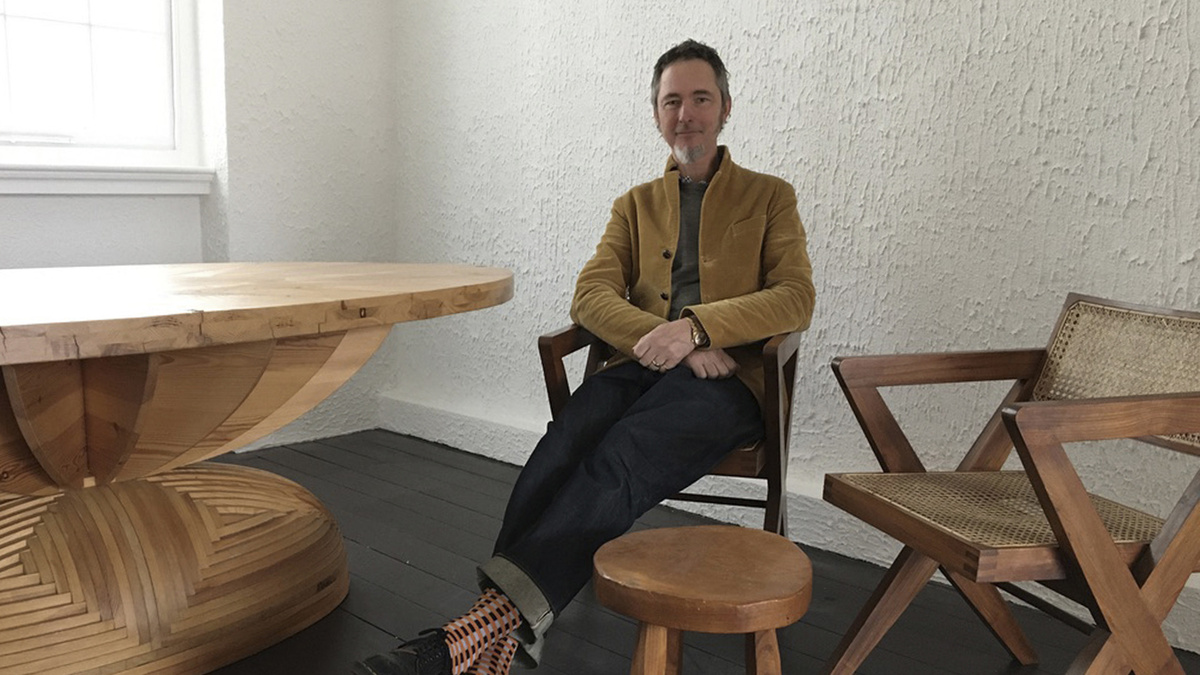 In Conversation With Concept Designer Nicholas Chandor: Thinking up Space
Nicholas Chandor makes spaces interesting. Over his three decade long career as a Concept Designer based in West End London, furniture acquisition has remained central to his multidimensional practice.
Read Journal