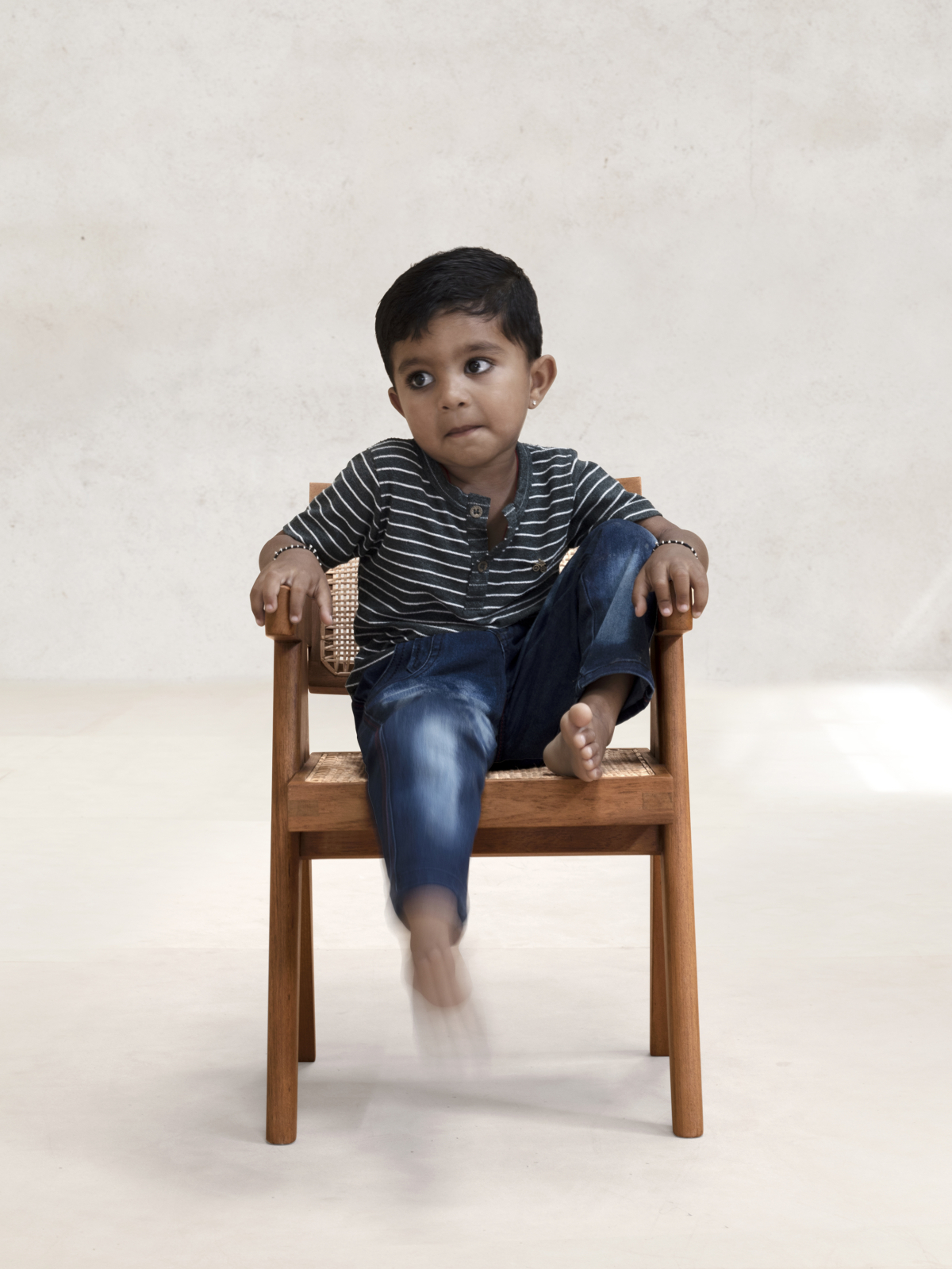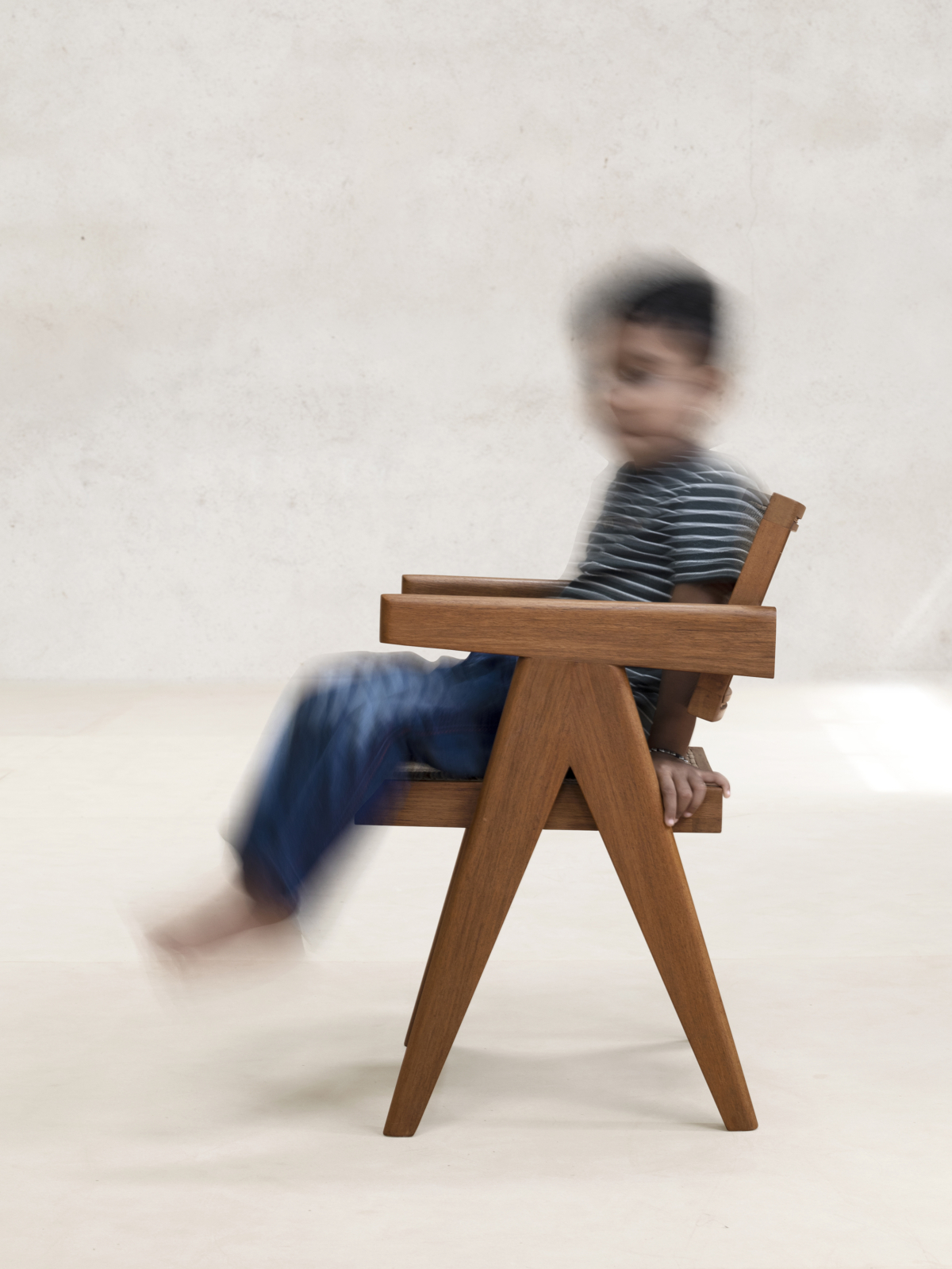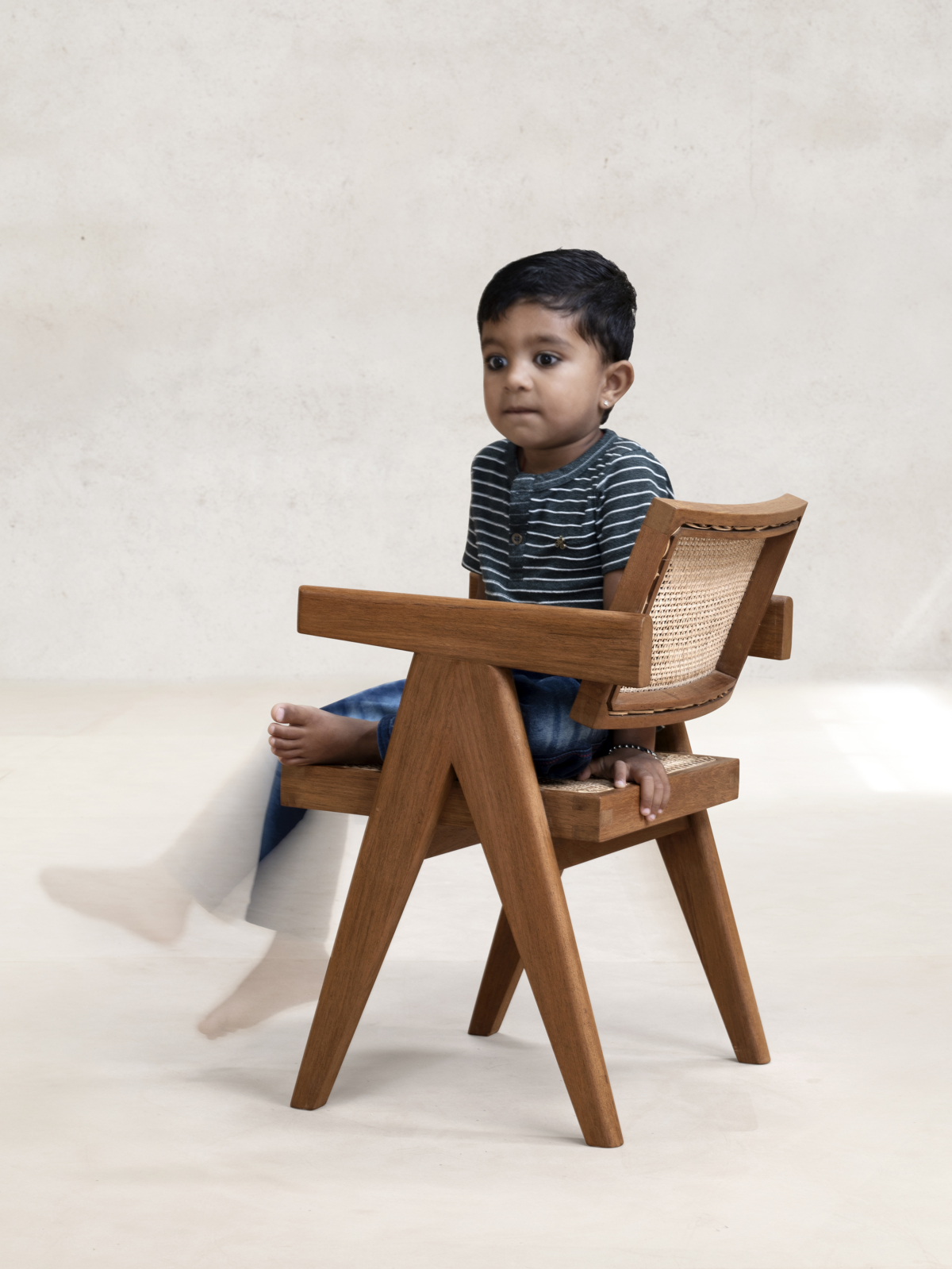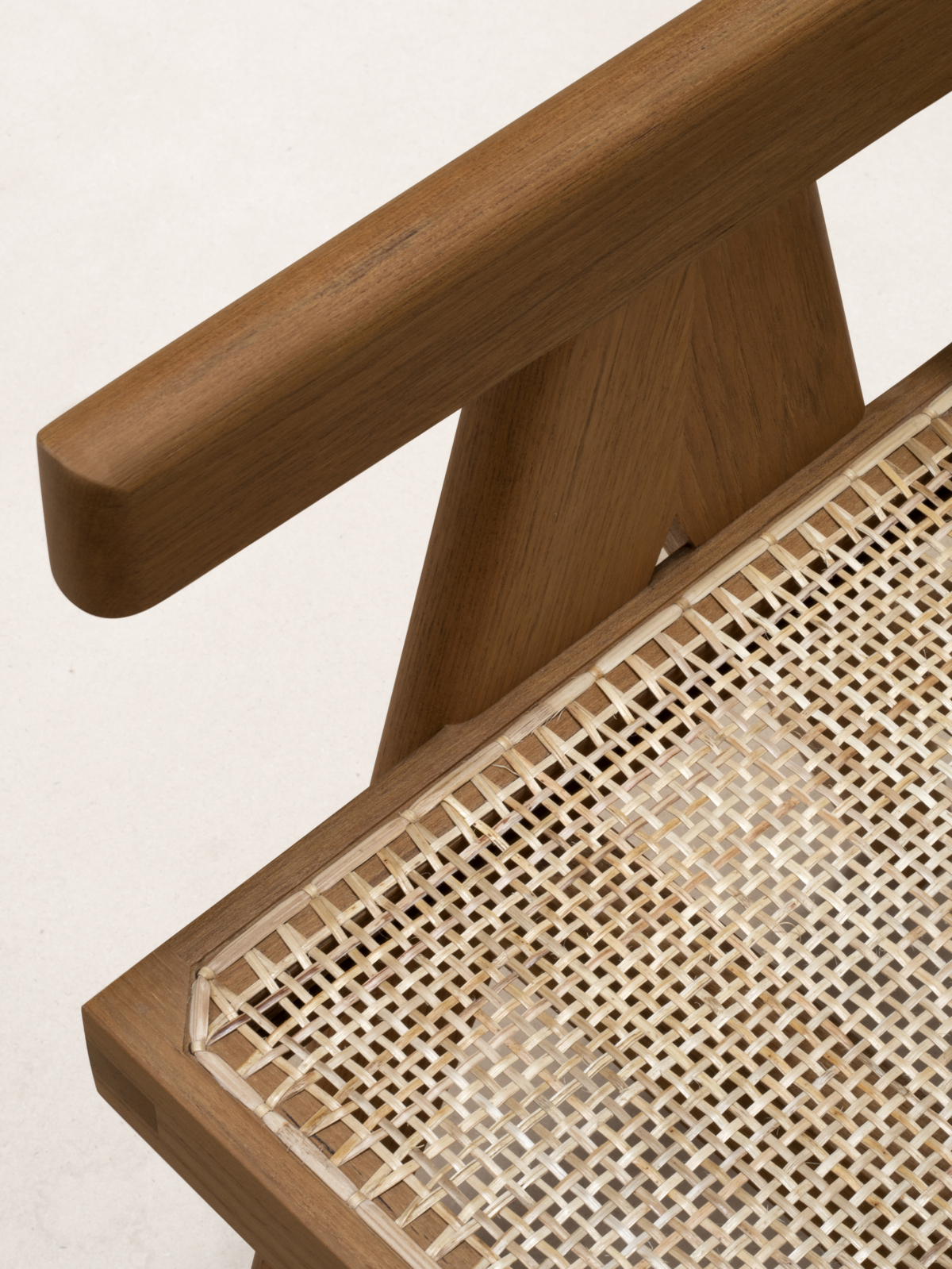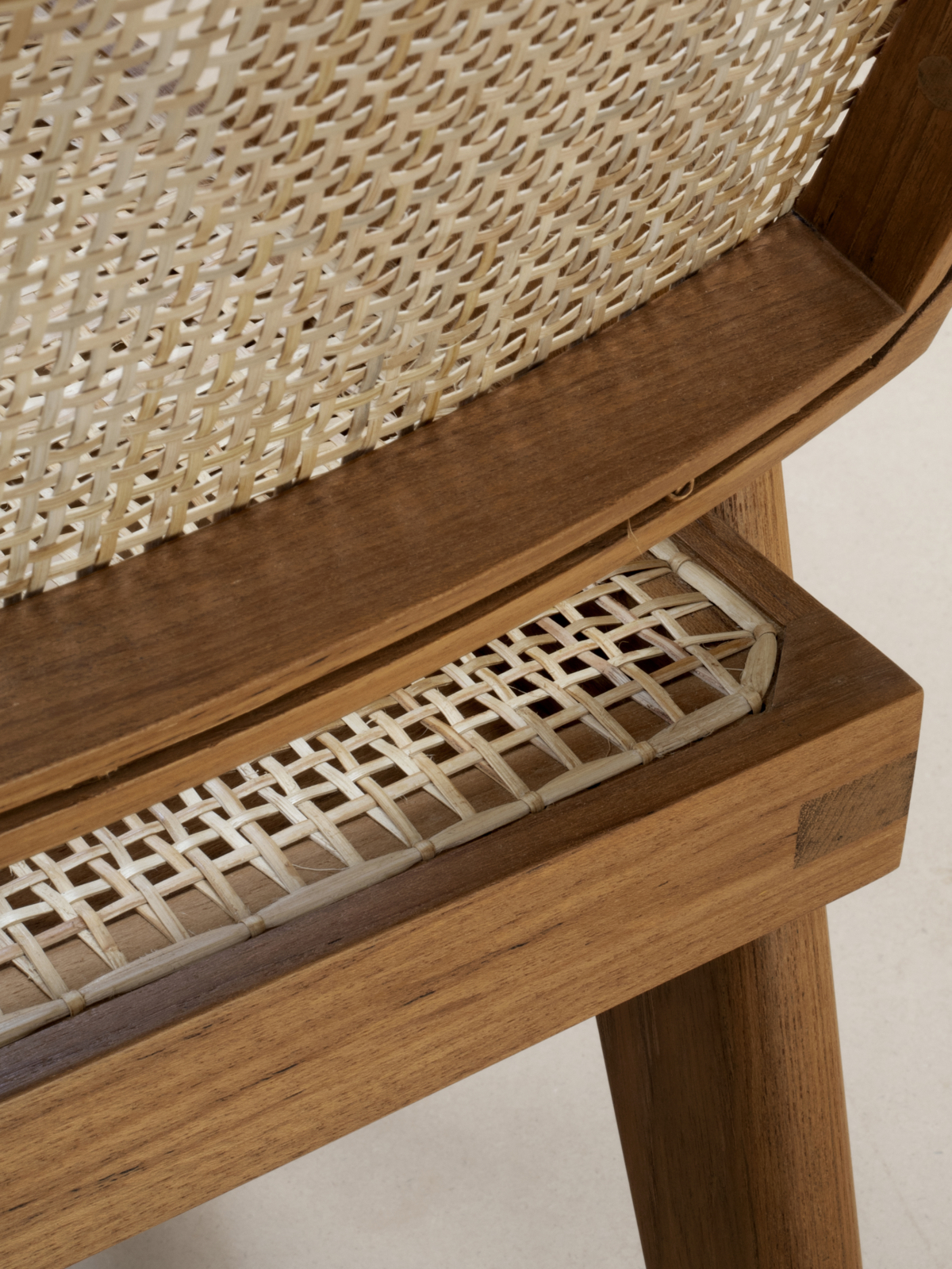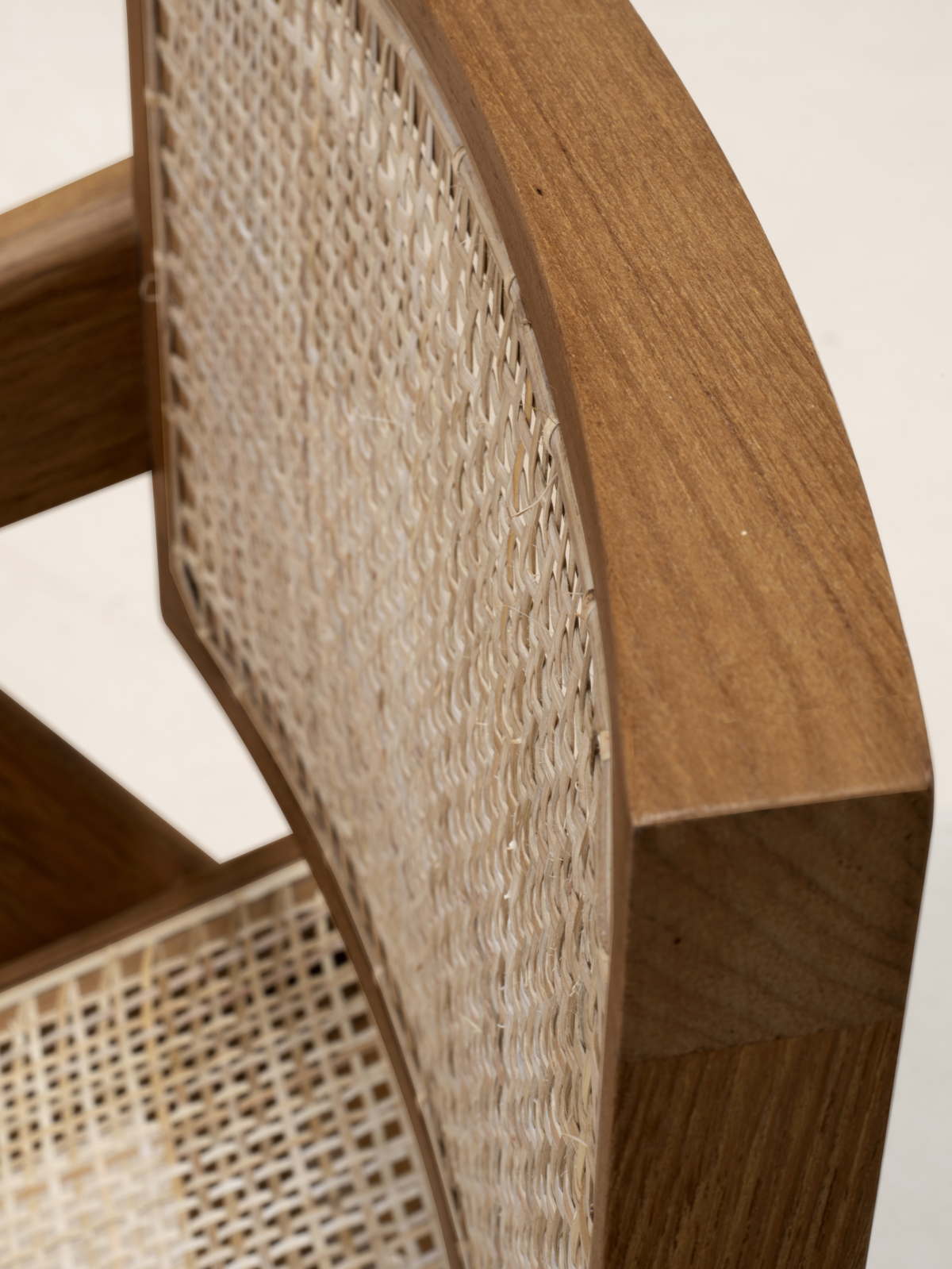 Product Description
A children's version of the iconic Chandigarh Office Chair, scaled down thoughtfully by our design team to make it ideal for children between the ages of 2 and 8 years. To personalise it, we offer our customers the option of engraving their handwritten text - names, messages, dedications - onto the chair surface. All texts are laser carved onto the back of the seat.
Product Specification
Standard dimensions
H 22.5 / D 16.8 / W 14.8
H 57.0 / D 42.5 / W 37.5
Materials
Teak (Tectona grandis)
Natural Cane
Other information
Arm Height -

19.3

49.0

Seat Height -

12.6

32.0
Download technical sheet

●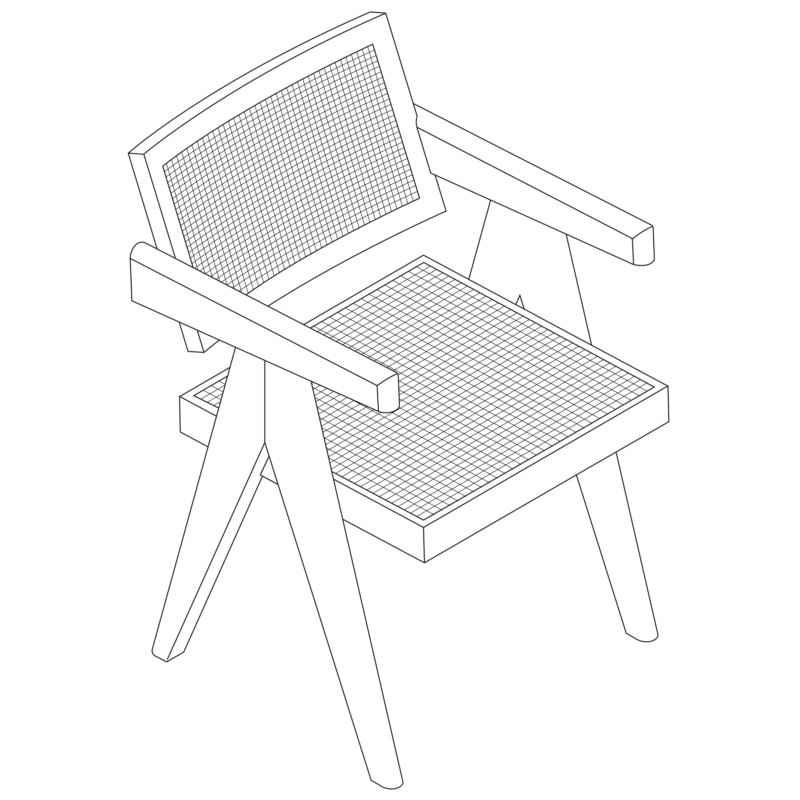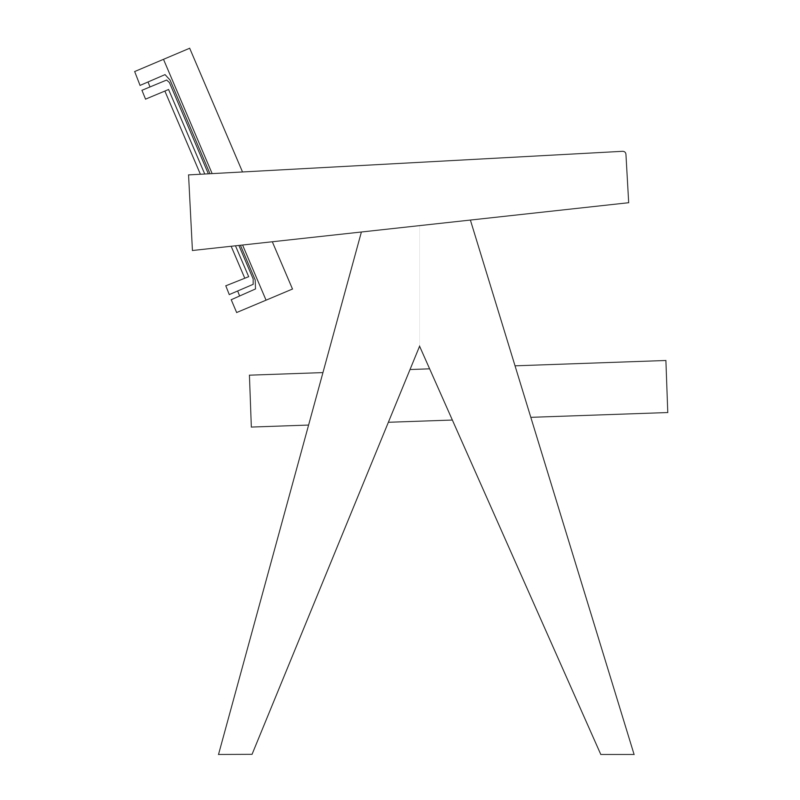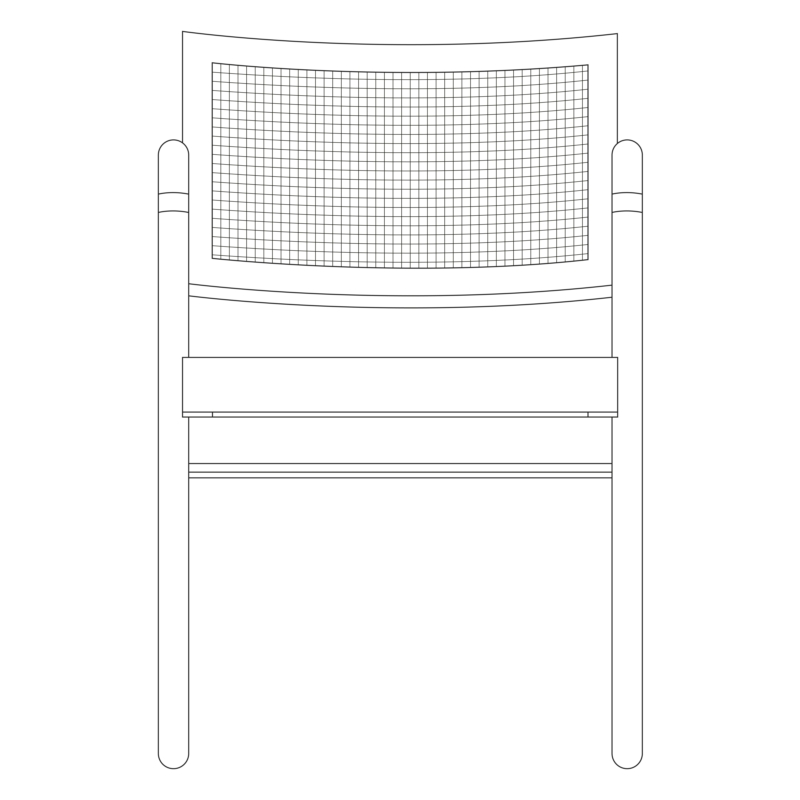 Product Options
We offer this product in a choice of natural teak and dark stain wood finish. The natural teak finish highlights the golden brown colour of raw teak and is finished with a transparent shellac polish. The dark stain is a result of a few coats of teak stain, hand applied to give the timber a deeper hue (Please note that each batch of teak is unique and actual shade may vary from the reference images).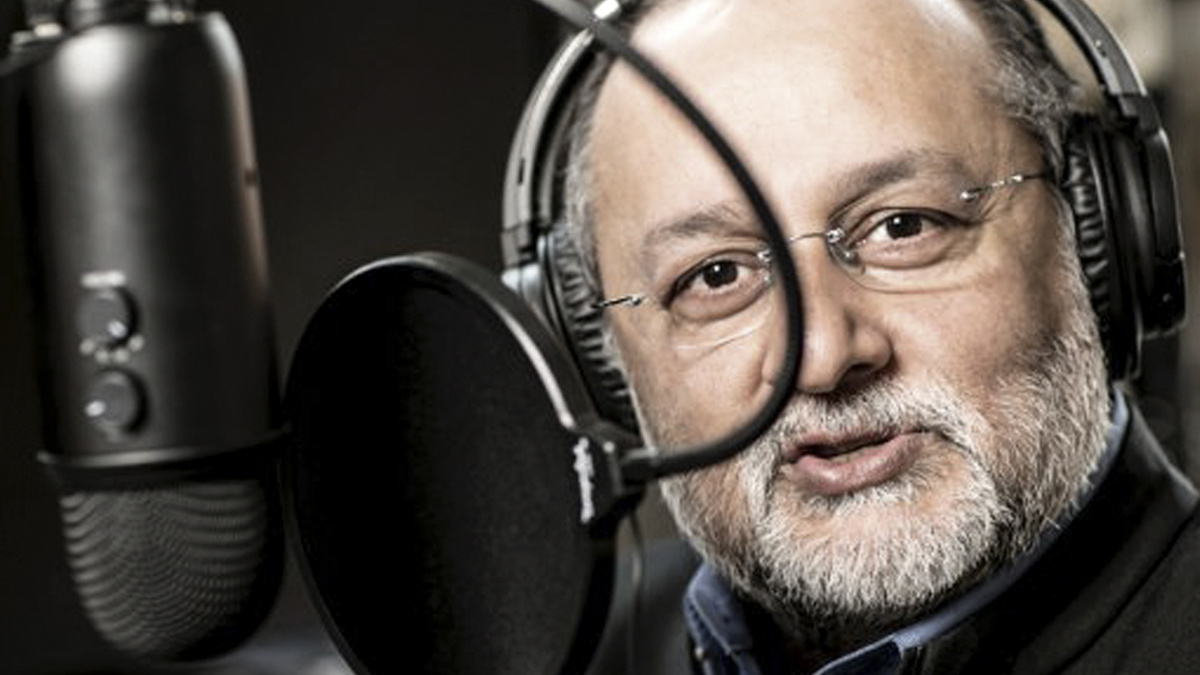 In Conversation With Professor Vikramaditya Prakash: On the Authors of Chandigarh
Dr. Vikramaditya Prakash is Professor of Architecture at the University of Washington, Seattle and grew up in Chandigarh. Here he discusses the first generation of Indian Modernists who worked on the architecture & furniture of Chandigarh.
Read Journal