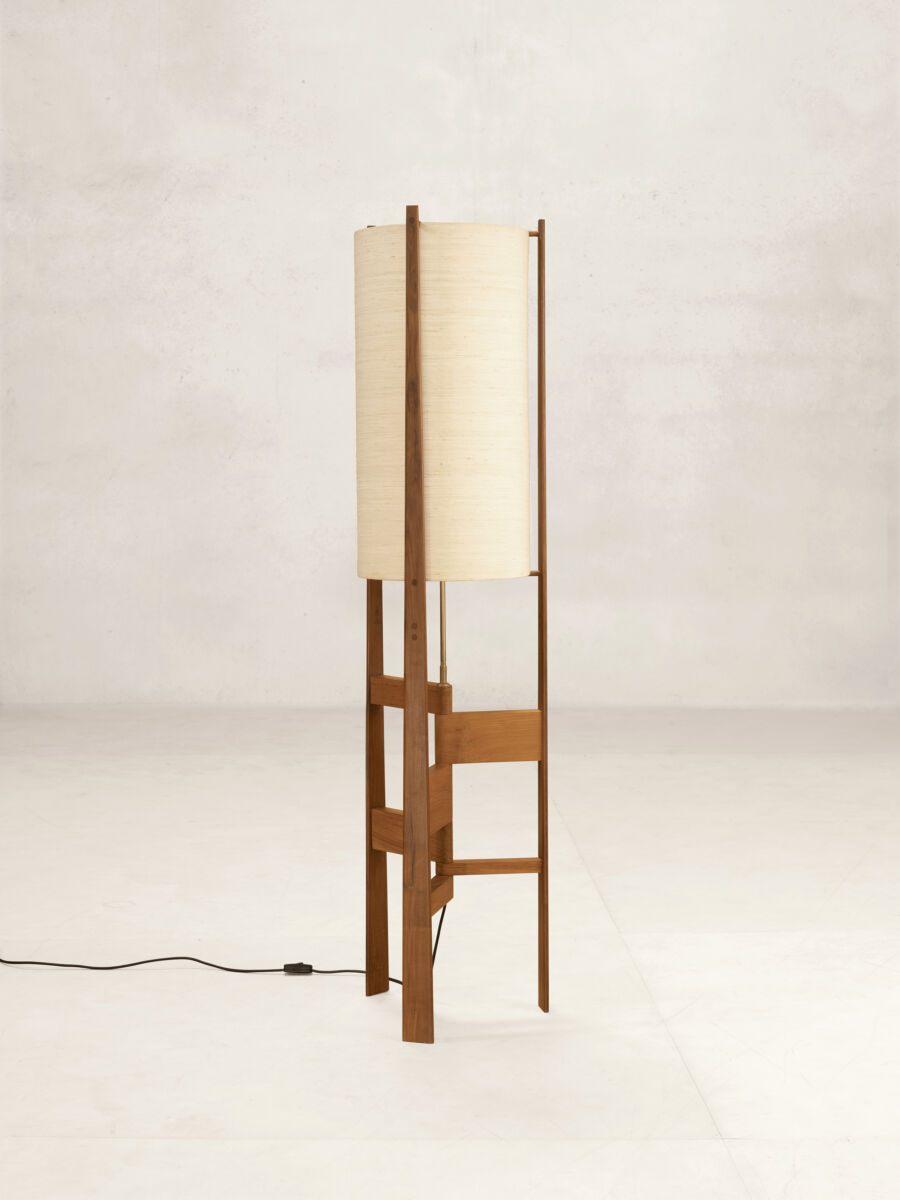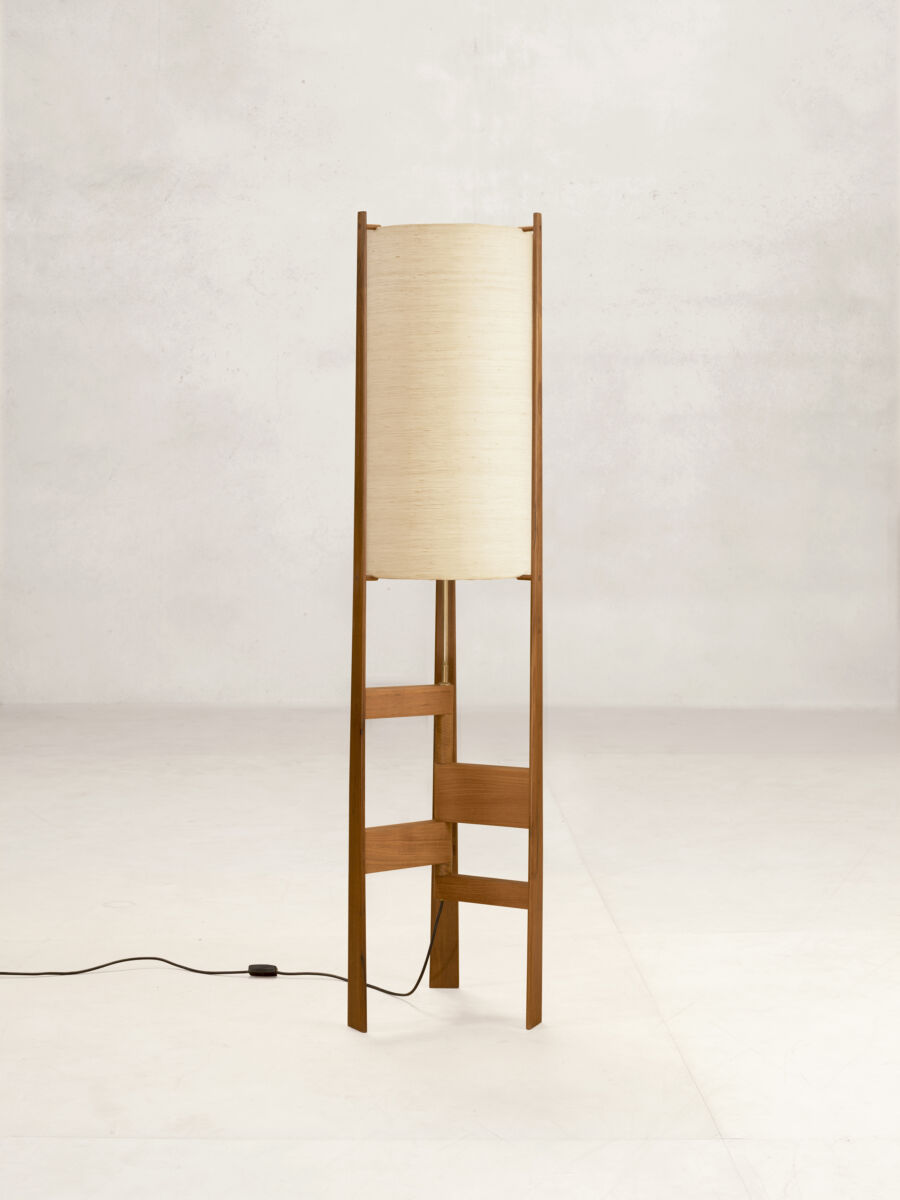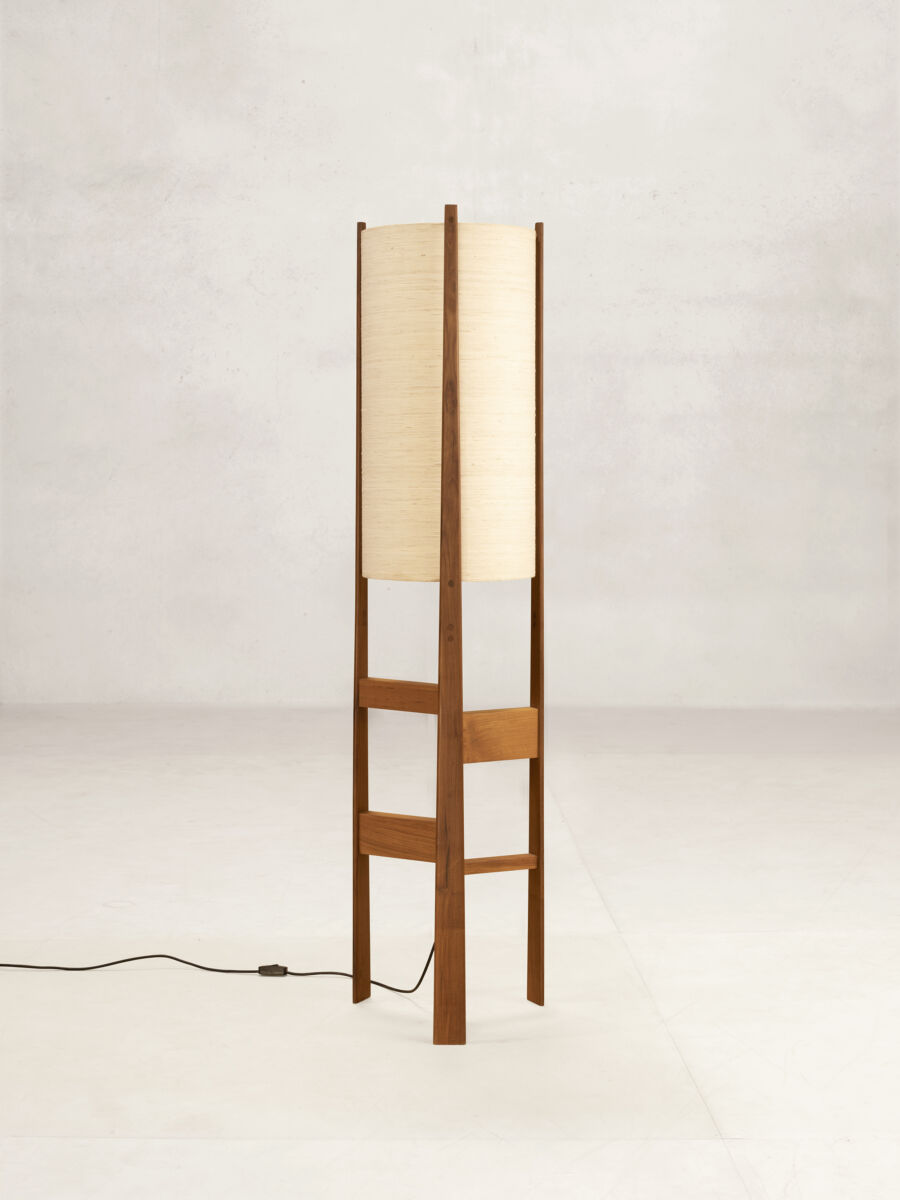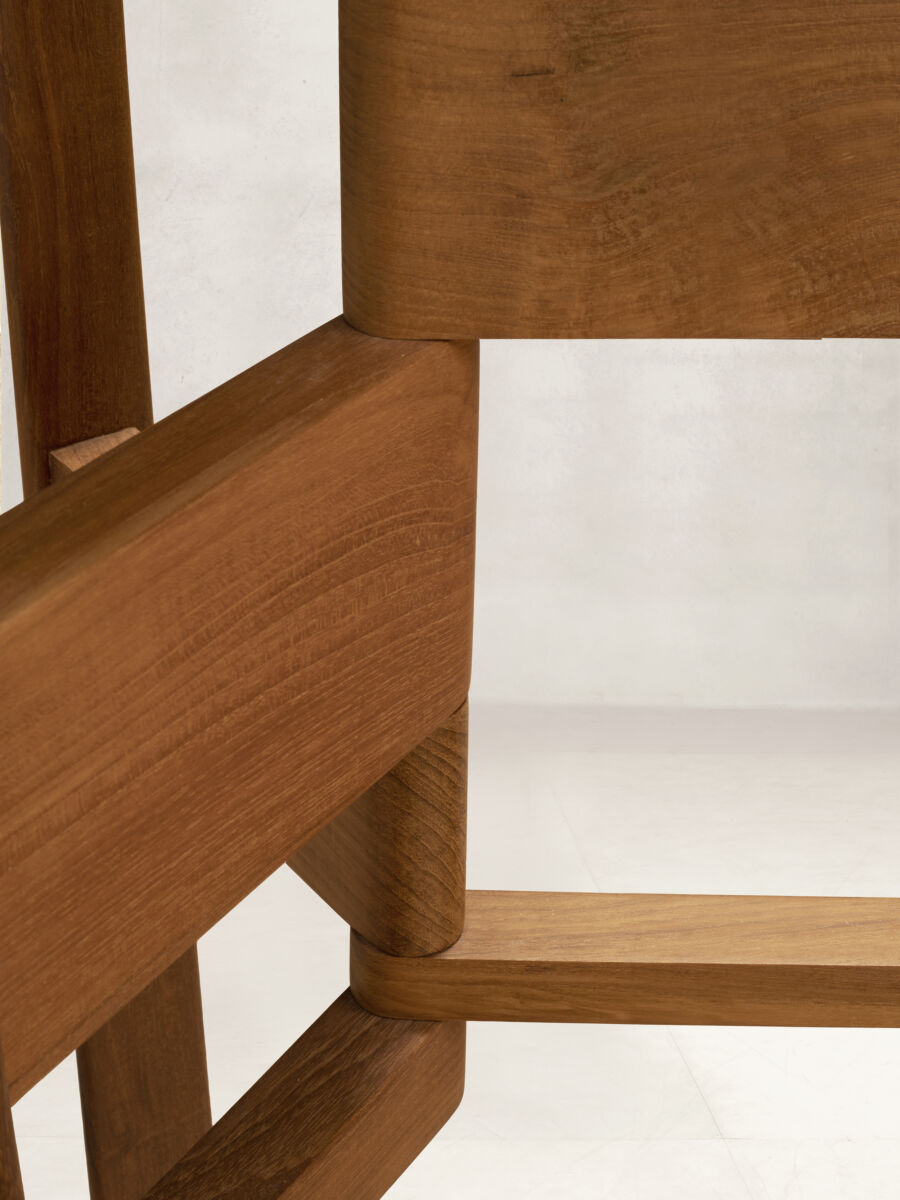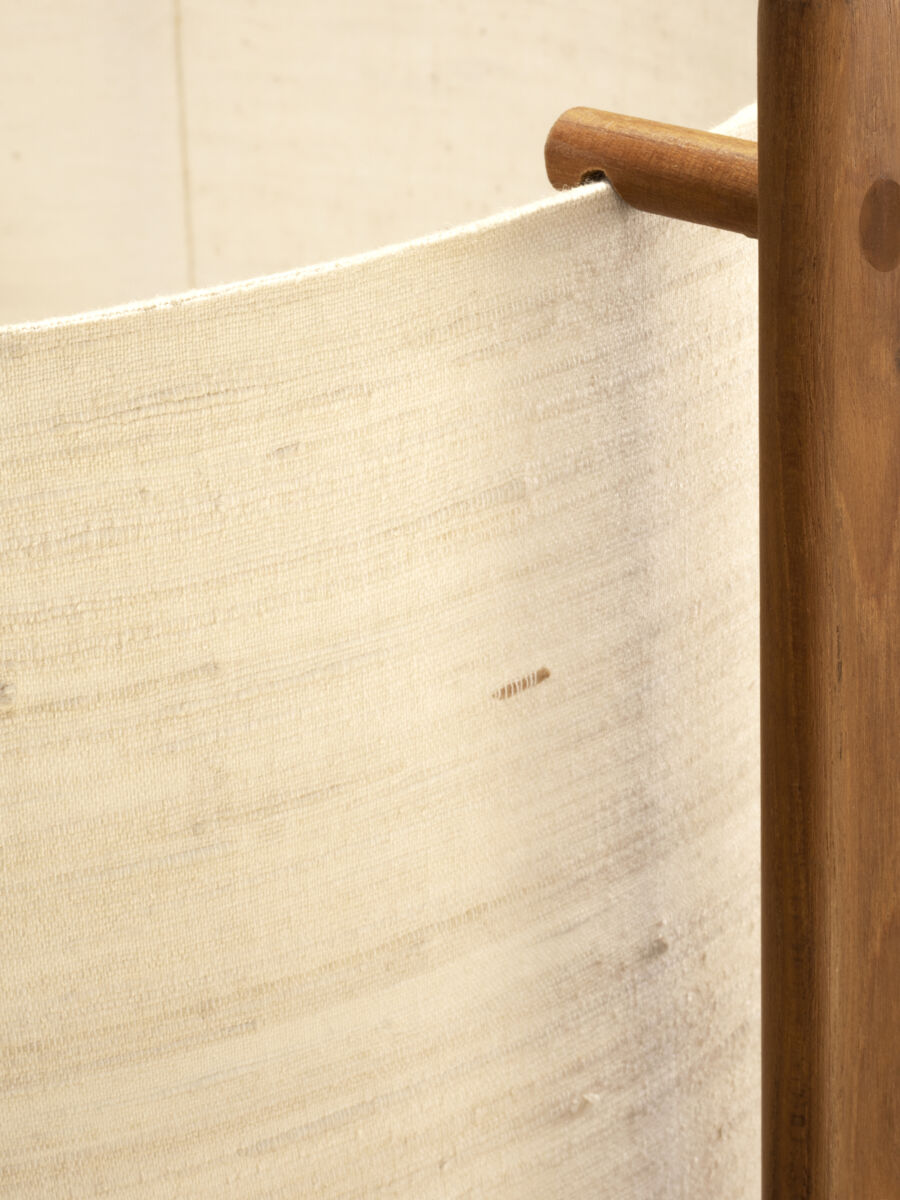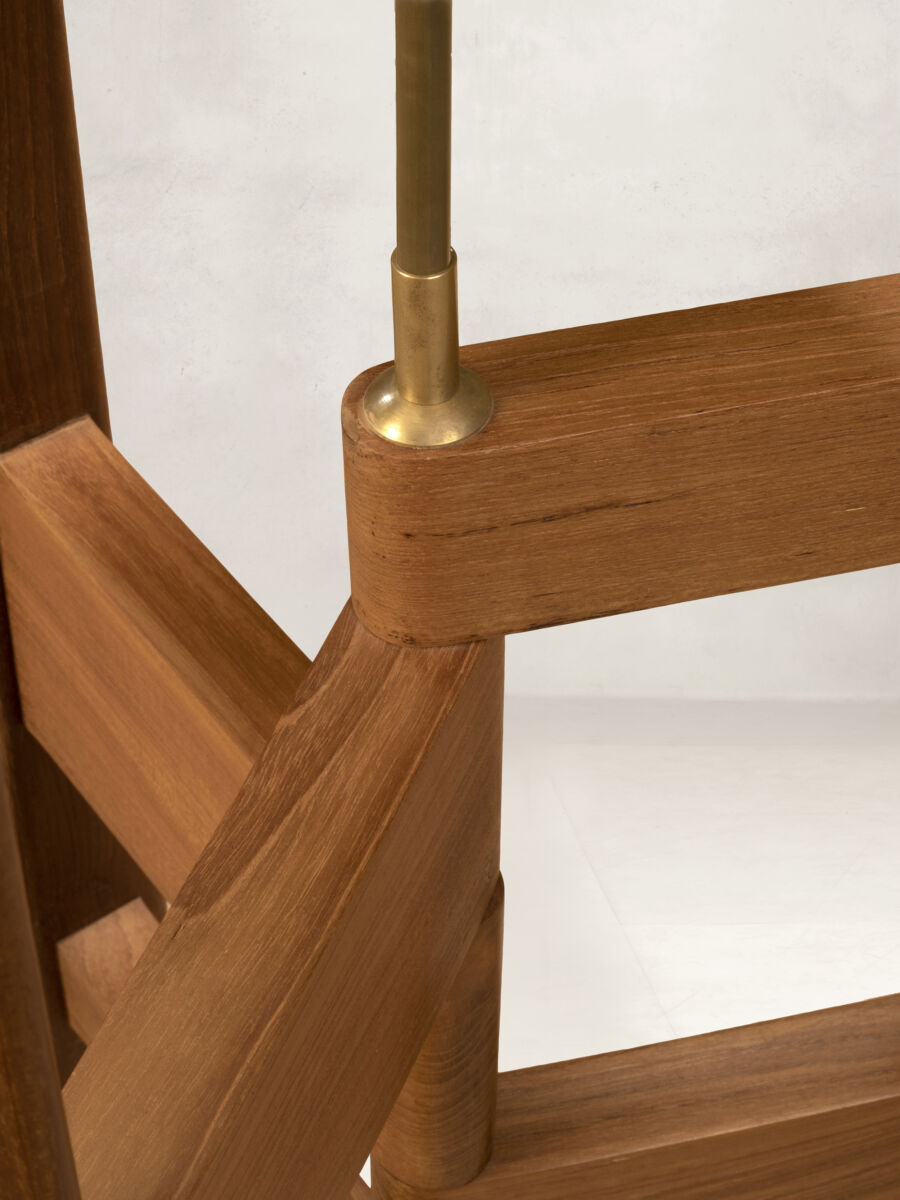 Product Description
The x+l Floor Lamp, is part of a collection of objects designed by Amsterdam based design duo Xander Vervoort and Leon van Boxtel to re-cycle small blocks of wood that are produced as residual waste in our furniture production process. The wooden base of the lamp is made with these up-cycled teak blocks. Each block is shaped, curved and polished by hand prior to assembly, making it a labour and skill intensive process. The lampshade is made with an outer lining of hand-spun raw silk fabric and an inner lining of thin cotton fabric.
Product Specification
Standard dimensions
H 55.2 / D 11.9 / W 11.9
H 140.0 / D 30.0 / W 30.0
Materials
Teak (Tectona grandis)
Brass and Metal Components
Silk Fabric
Cotton Fabric
14 w LED Bulb (warm white), 1260 Lumens
e27 Bulb Holder (screw type)
Region Specific Plug
Other information
Lampshade Diameter -

11.9

30.0
Download technical sheet

●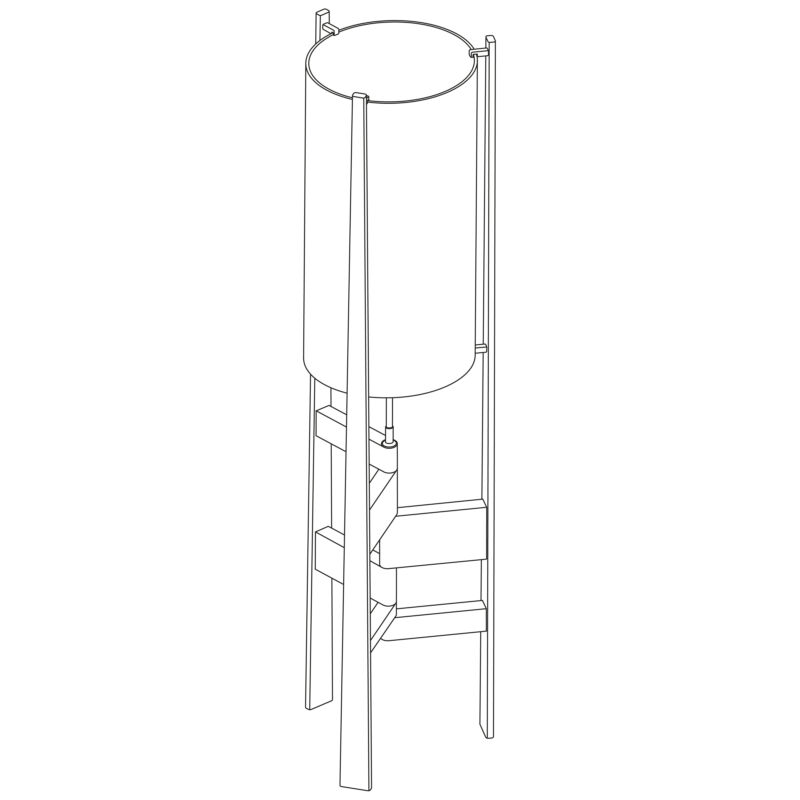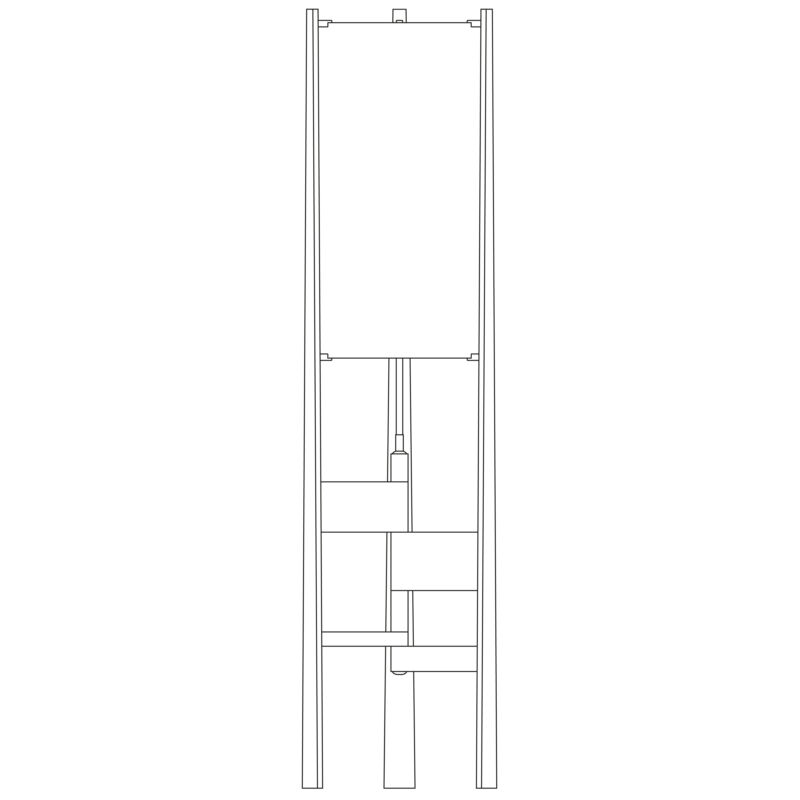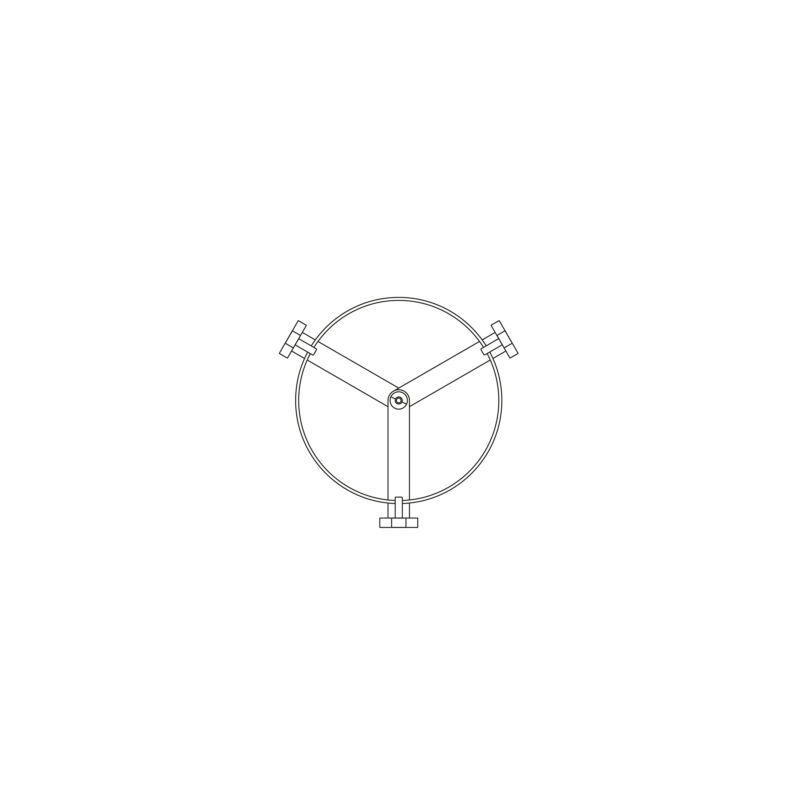 Product Options
We offer this product in a choice of three wood finishes: Natural Teak, Dark Stain and Black.

For the Natural Teak finish, the wood is sanded and finished with hard wax oil to bring out the natural, golden-brown colour of the teak.

For the Dark Stain finish, a coat of water-based, teak stain is applied to give the wood a darker teak shade, followed by a coat of sealer.

For the Black finish, the wood is sprayed with an eco-friendly, water-based paint that leaves the grains and patterns visible.

For the lamp shade, we have a choice of three raw silk fabrics from Zanav.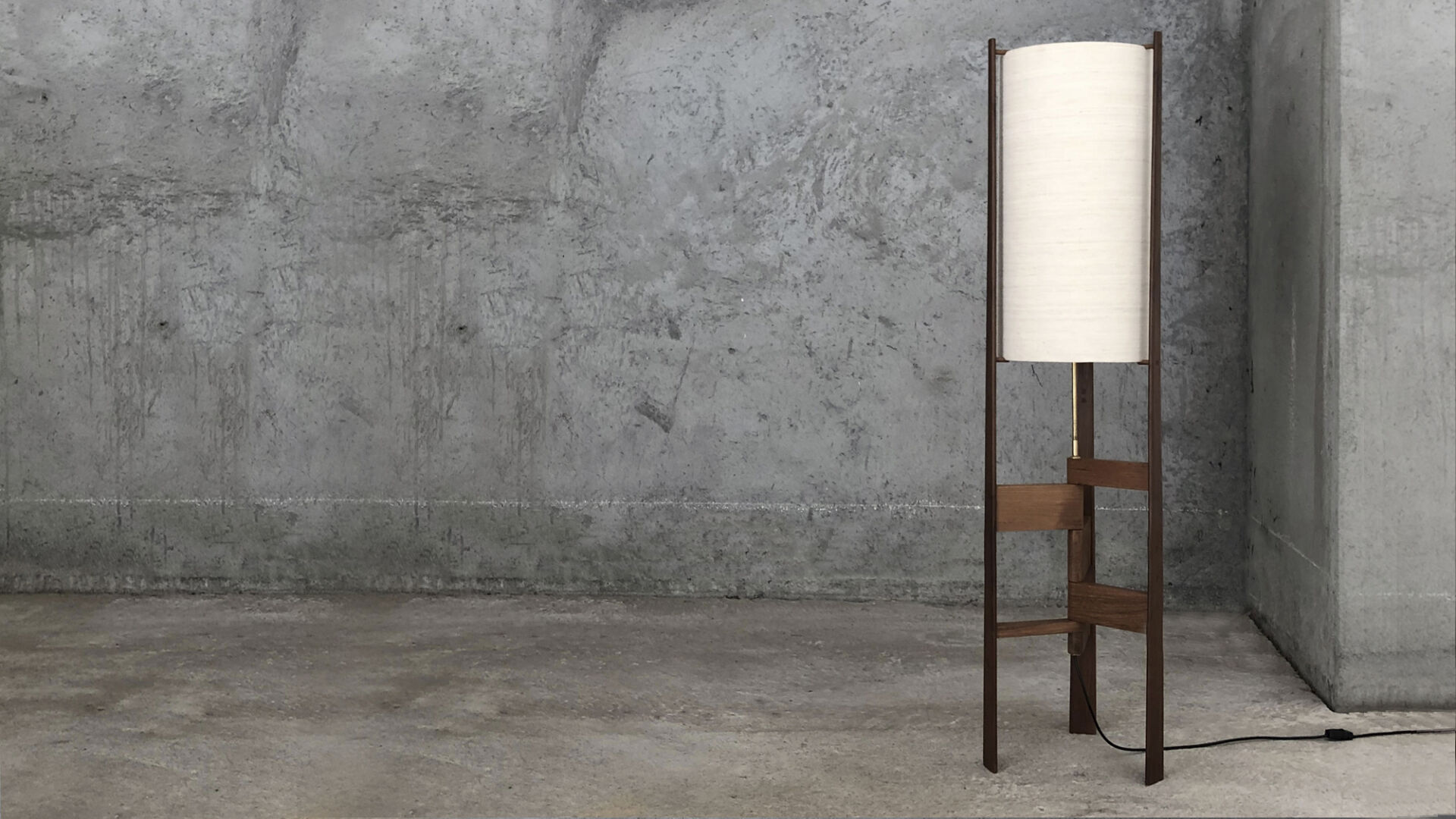 Image Courtesy: x+l Amsterdam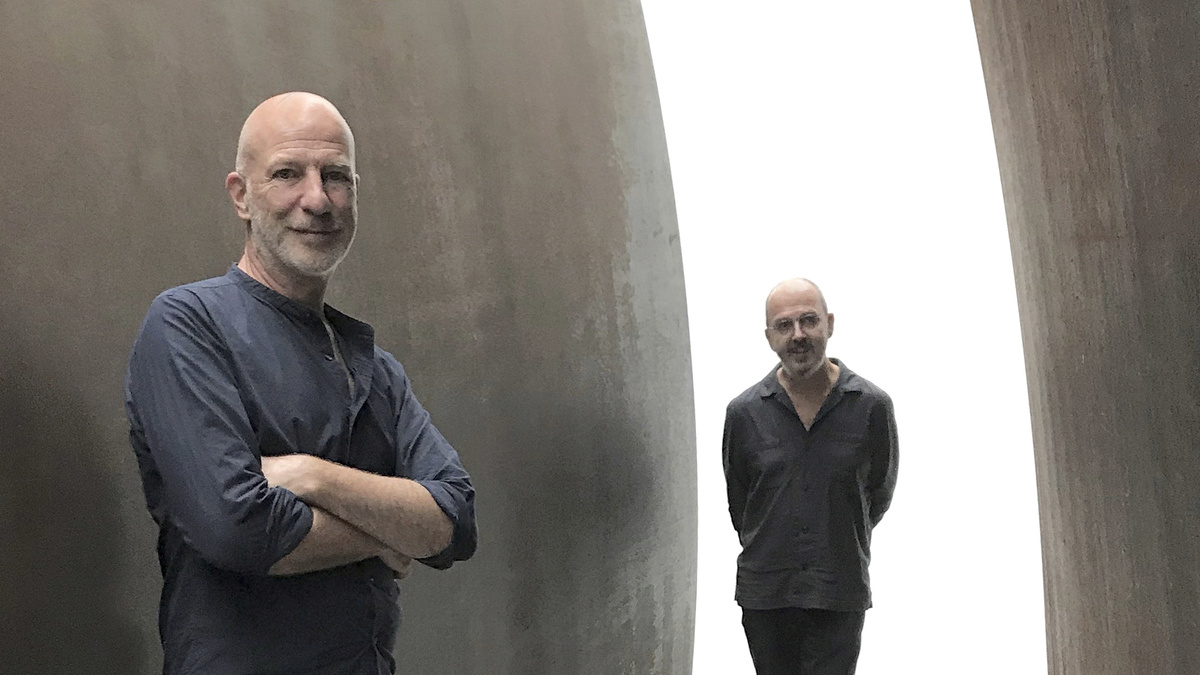 In Conversation With Design Duo X+L: Simple Ideas That Last
x+l founders, Xander Vervoort and Leon van Boxtel, started their design studio in 1995. In this interview, they speak about their design journey, inspirations, and their collaboration with Phantom Hands.
Read Journal