Phantom Hands supports Canadian Centre for Architecture's 'Find and Tell' Program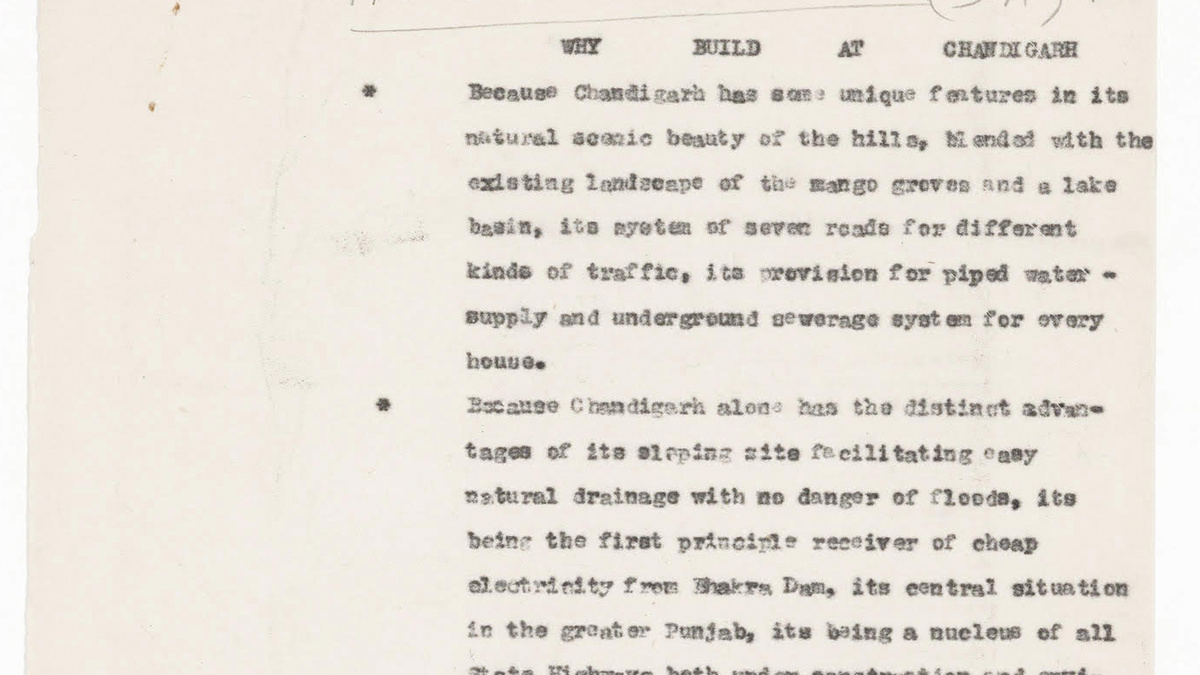 Header Image : Letter about the planning and construction of Chandigarh, India between 1951 and 1967, Thumbnail Image : Contact sheet with views of Chandigarh, India between 1951 and 1966, Images : Pierre Jeanneret fonds, Canadian Centre for Architecture, Gift of Jacqueline Jeanneret
Phantom Hands supported Dr. Sangeeta Bagga's Participation in Canadian Centre for Architecture's 'Find and Tell' Program in 2019.
The Find and Tell Program at the Canadian Centre for Architecture (CCA) is a residency to which experts on subjects relevant to the institution's archival holdings are invited. Invitees are expected to put forward their interpretation of material within one of the centre's archives or its photography collection. Following each residency, the material selected by the experts is made available through the CCA website, accompanied by an essay that supports their specific curatorial approach.

Over the past few years CCA has been working to ensure the discoverability of their collection by a broad international audience. In aid of this Phantom Hands made a donation to support the digitisation of the Pierre Jeanneret Archives at the centre in 2016. In 2019, we made a further contribution to cover expenses of Dr. Sangeeta Bagga's research residency as part of the Find and Tell program.
Dr. Bagga is Professor at the Chandigarh College of Architecture. While at CCA she surveyed the photography collection of the Pierre Jeanneret fonds at CCA.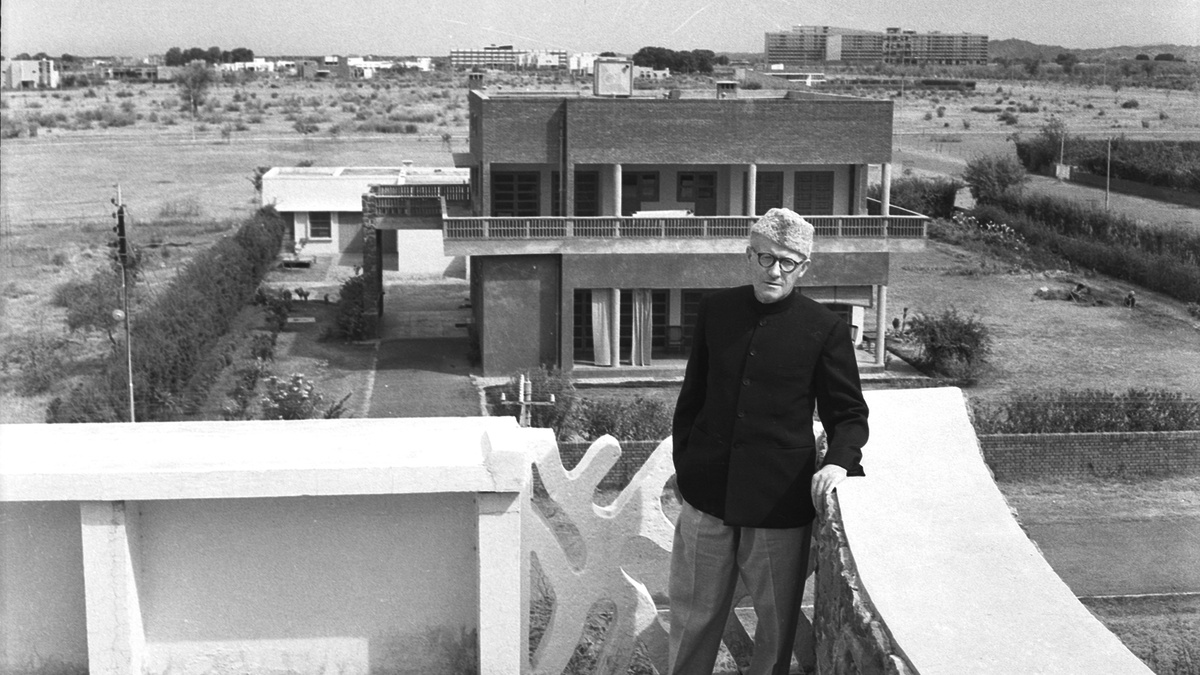 Discovering Pierre Jeanneret
A chance encounter with a pair of office chairs from Chandigarh sent Deepak Srinath looking into heritage furniture from the city, and Swiss architect-designer Pierre Jeanneret.
Read Journal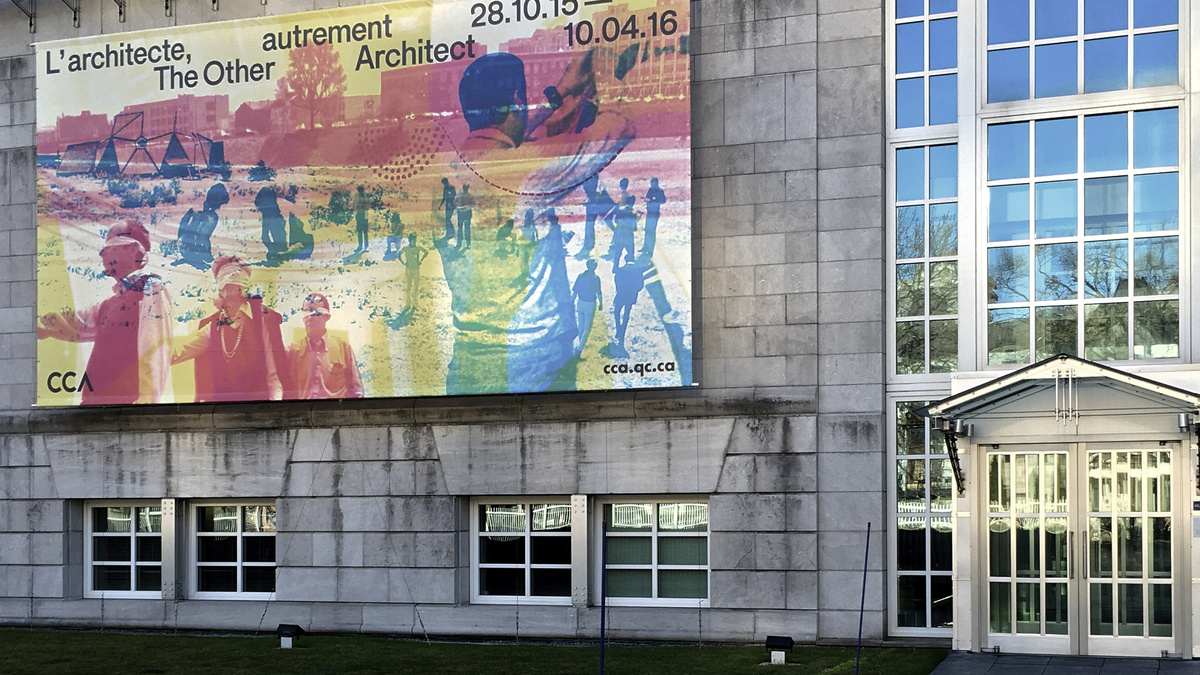 Digitizing the Jeanneret fonds at Canadian Centre for Architecture, Montreal
Phantom Hands made a contribution to the Canadian Centre for Architecture, Montreal in 2016 to support the digitization of the Pierre Jeanneret archives preserved in the institute.
Read Journal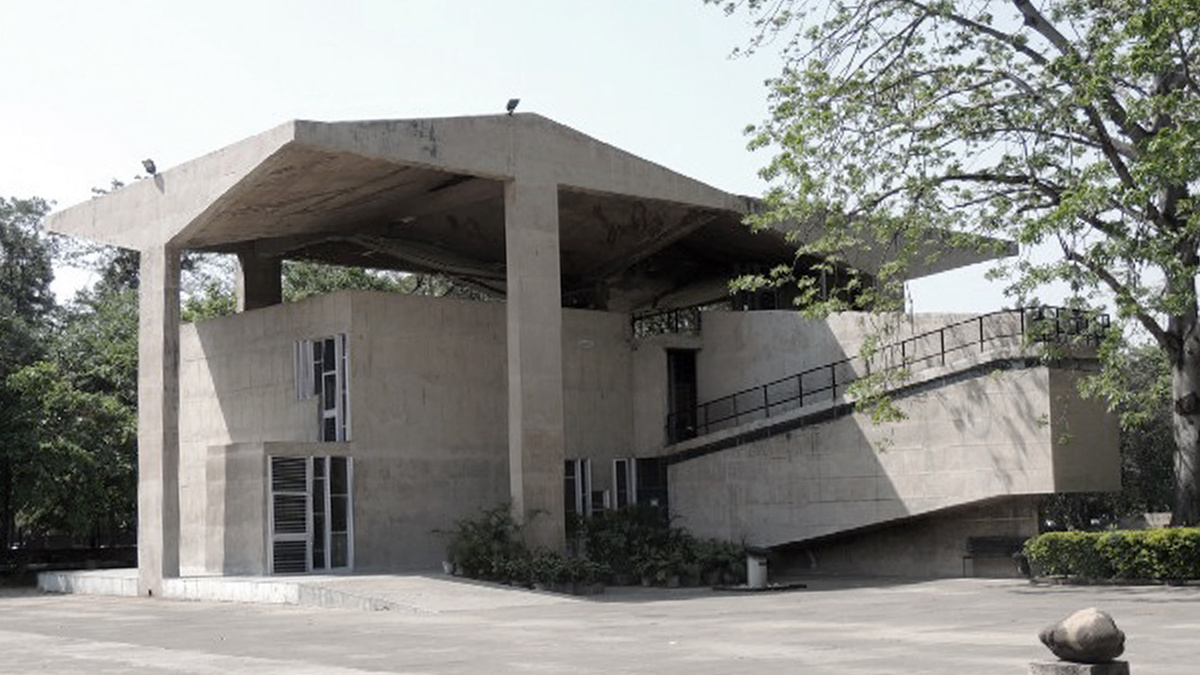 A Visit to the Chandigarh Architecture Museum
The Chandigarh Architecture Museum is one of my favourite buildings in Chandigarh. Designed by Architect S.D. Sharma, a protege of Corbusier and Jeanneret, the building draws inspiration from the Pavillion Le Corbusier in Zurich.
Read Journal