A Visit to the Chandigarh Architecture Museum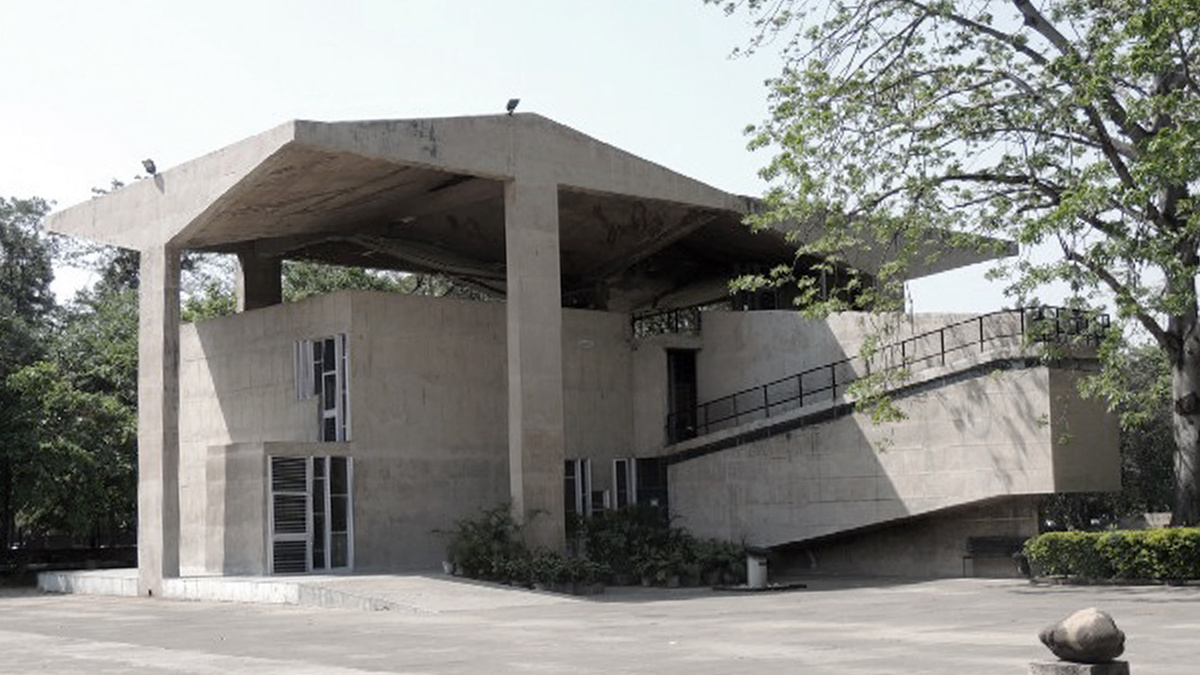 Chandigarh Architecture Museum, Image : Wikicommons
The Chandigarh Architecture Museum is one of my favourite buildings in Chandigarh. Designed and completed by Architect S.D. Sharma, a protege of Corbusier and Jeanneret, the building draws inspiration from the design of the Pavillion Le Corbusier in Zurich.
The Chandigarh Architecture Museum is one of three buildings that lie within the Sector 10 museum complex. The Architecture Museum, also known as the City Museum, has always been my favourite museum in Chandigarh. The story of Chandigarh's creation came alive for me within this building.
The building that houses the Architecture Museum was designed by Architect S.D. Sharma, who trained directly under Corbusier and Jeanneret. The basic design of the building is based on a building created by Corbusier as an exhibition pavilion on Zurich, Switzerland. After Corbusier's death, Sharma was entrusted with the task of designing the building for the City Museum and overseeing its creation. The Architecture museum building had to be conceptualised and designed in a way that was congruous with the adjacent Art Museum. The building is a fabulous example of modernism done the right way. I have had the privilege of meeting S.D. Sharma (now in his late 80s) and hearing him speak his about this building.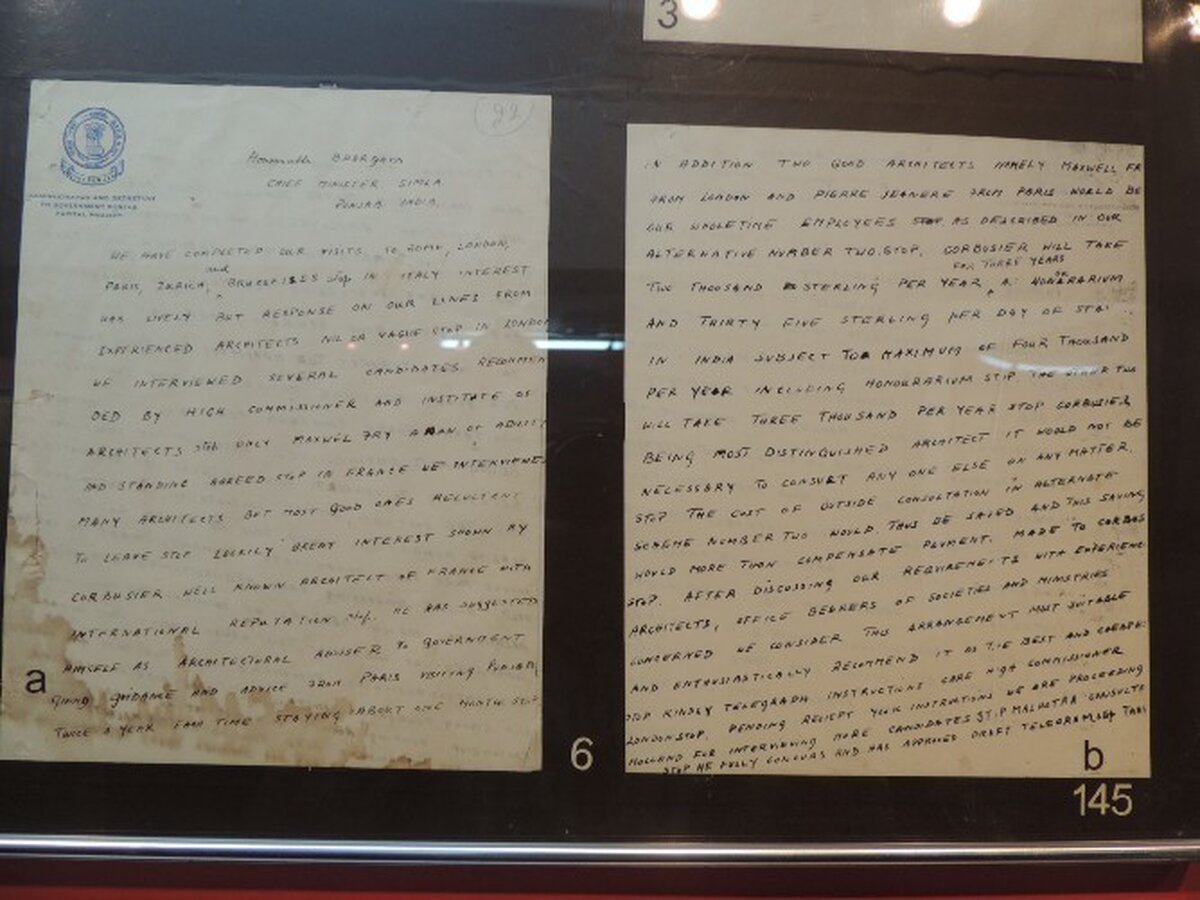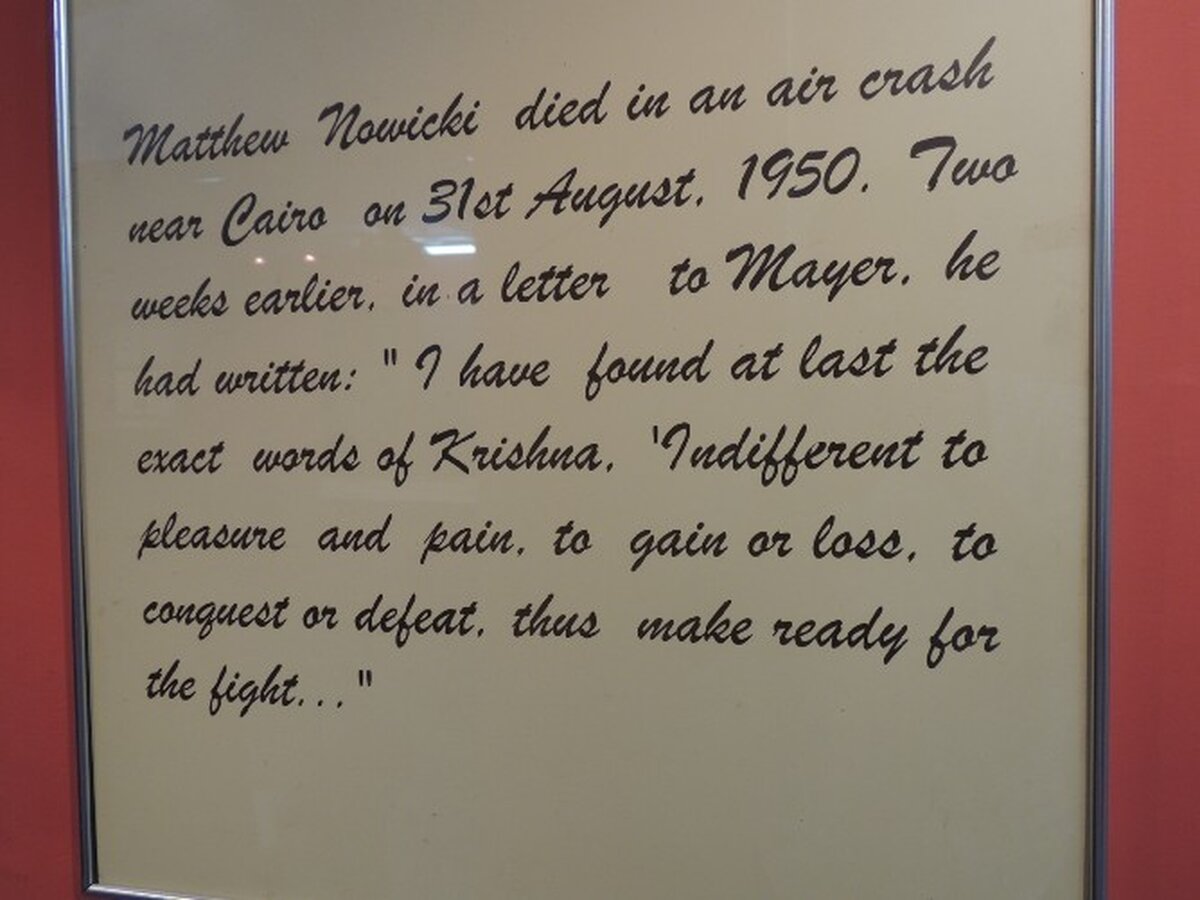 The Art Museum and the Science Museum, the other two museums that are in the Sector 10 museum complex, are usually bustling with school children and tourists. The Architecture Museum is seldom crowded; the few visitors who are spotted inside are either foreign visitors seeking to explore Corbusier's legacy or those with a slightly bewildered air of having accidentally wandered in.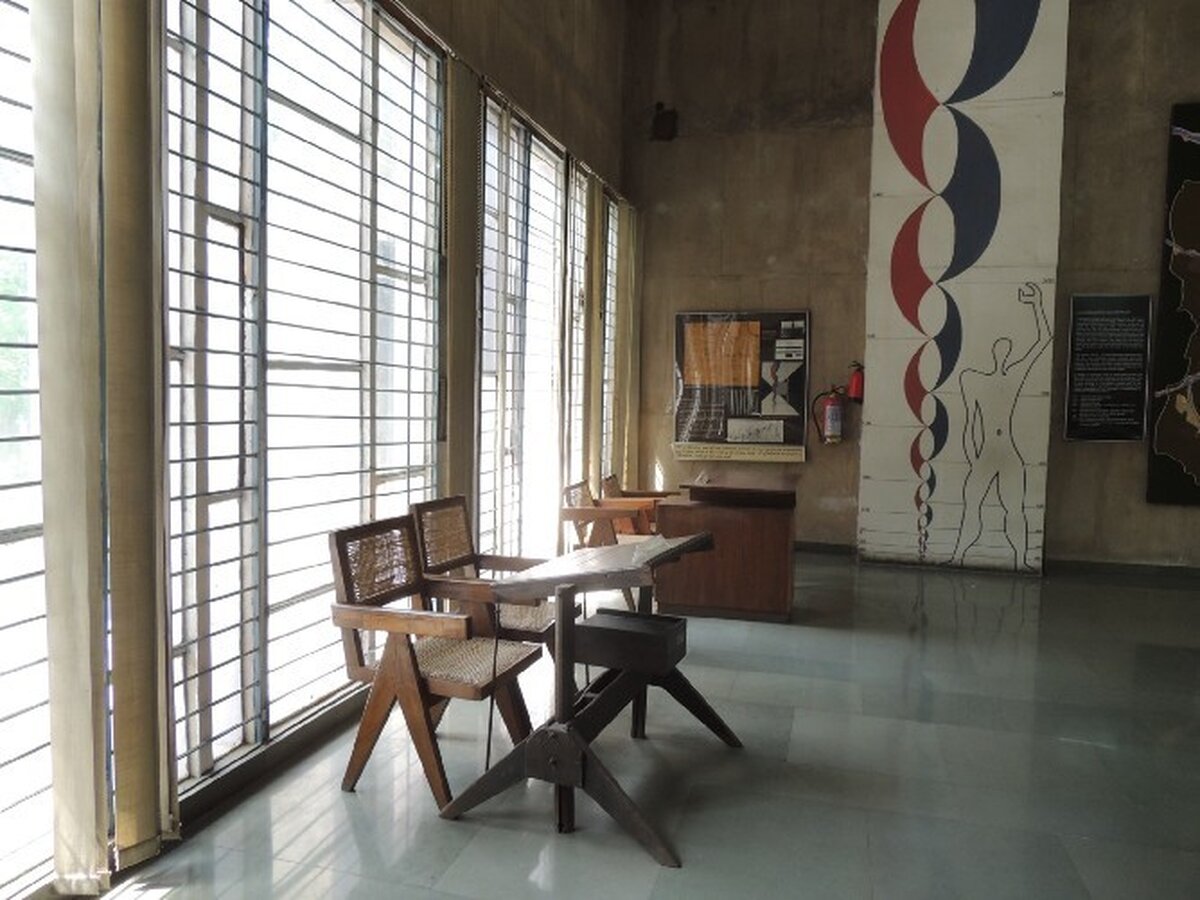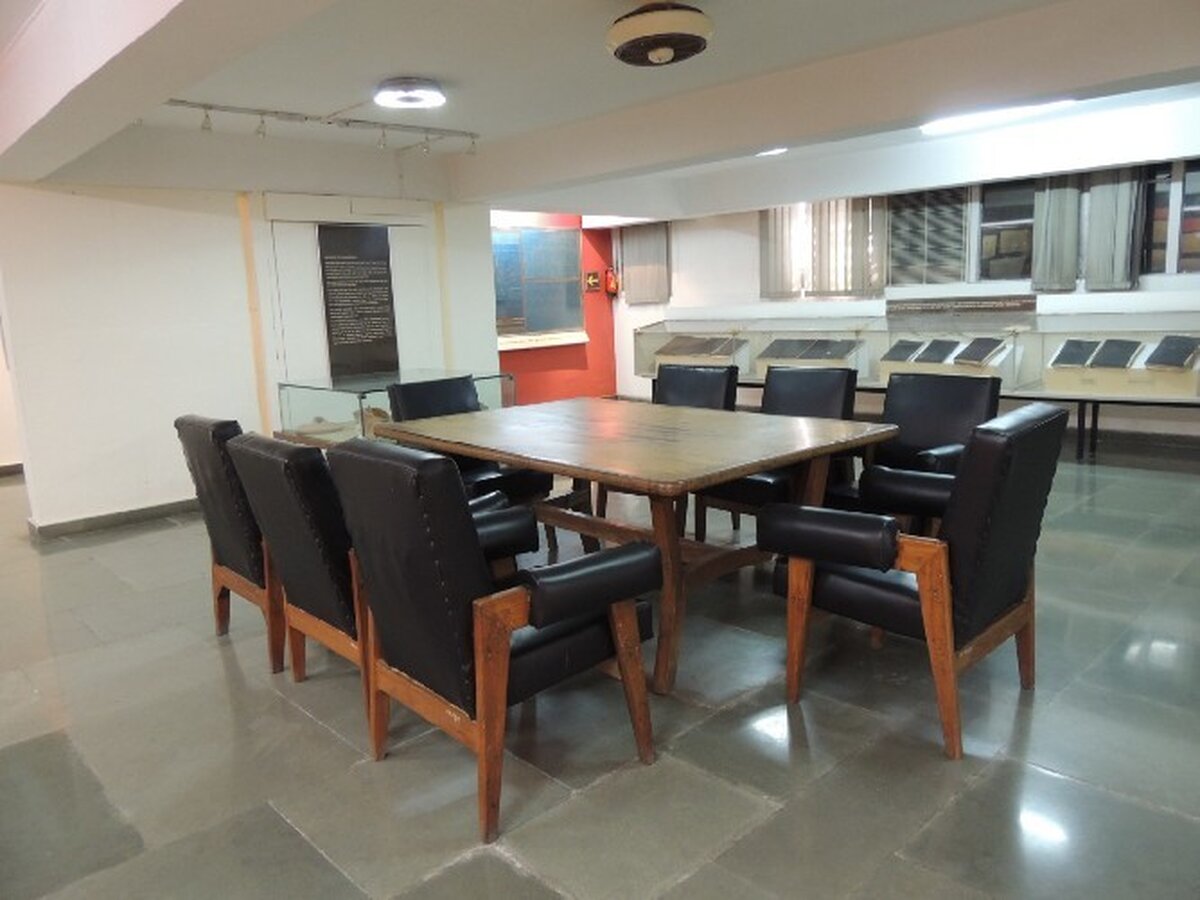 The museum displays original letters and correspondence between administrators and the architects who created Chandigarh's blueprint. Original drawings and plans for the city are displayed along with photographs of the developing city in various stages. A framed excerpt from a letter written by Mathew Nowicki just two weeks before his death is particularly poignant. Nowicki, along with Albert Mayer was originally chosen to plan and build the new city. He died tragically in a plane crash over Cairo on a trip back to the US from Chandigarh and subsequently Corbusier was commissioned to create Chandigarh. (see attached pic)
Then there is the furniture — the architecture museum has a fine collection of original pieces and recent reproductions that represent many of the designs created for Chandigarh. A recreation of Pierre Jeanneret's living room gives one an intimate sense of the person Jeanneret was.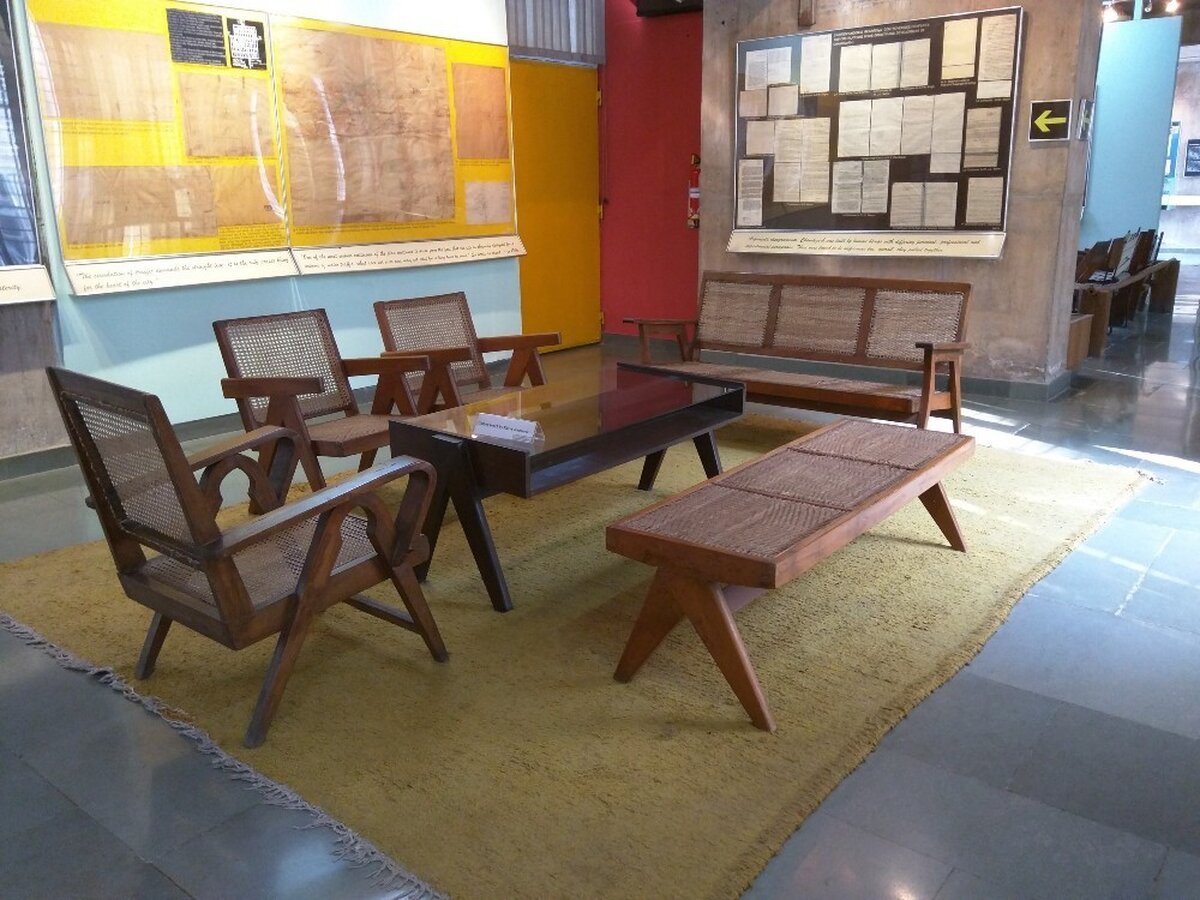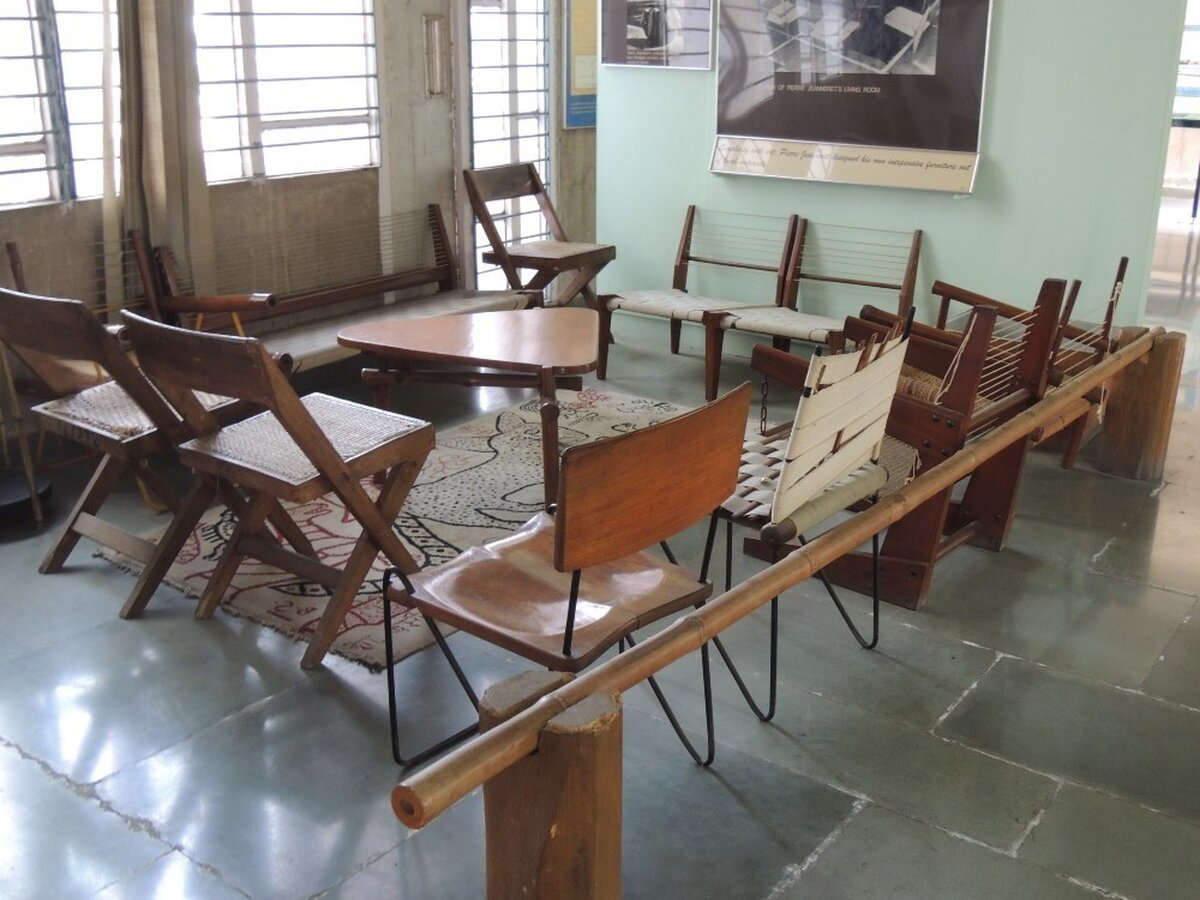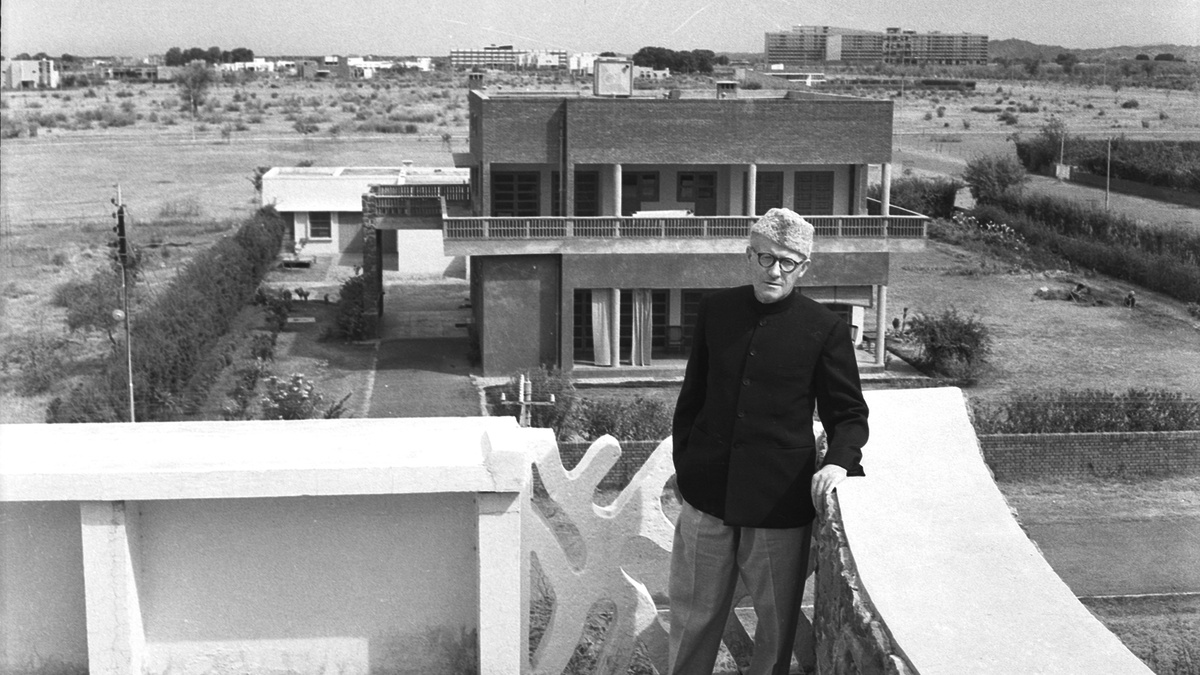 Discovering Pierre Jeanneret
A chance encounter with a pair of office chairs from Chandigarh sent Deepak Srinath looking into heritage furniture from the city, and Swiss architect-designer Pierre Jeanneret.
Read Journal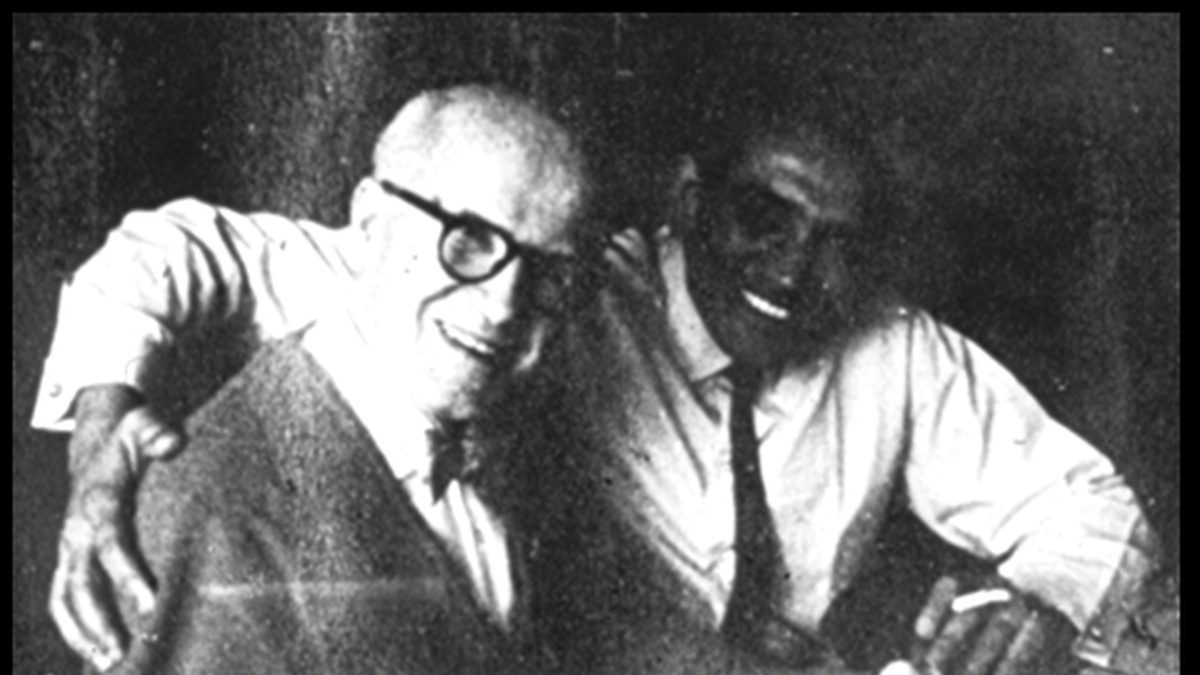 Ar. Shivdatt Sharma on the Chandigarh School of Modernism - In Conversation
Shivdatt Sharma is one of the premiere Modernist architects of India. He started out in the Chandigarh Capital Project Team under the leadership of Le Corbusier and Pierre Jeanneret.
Read Journal