Design Cosmopolitanism: 'Between Chairs' Exhibition, Bauhaus Dessau, 2017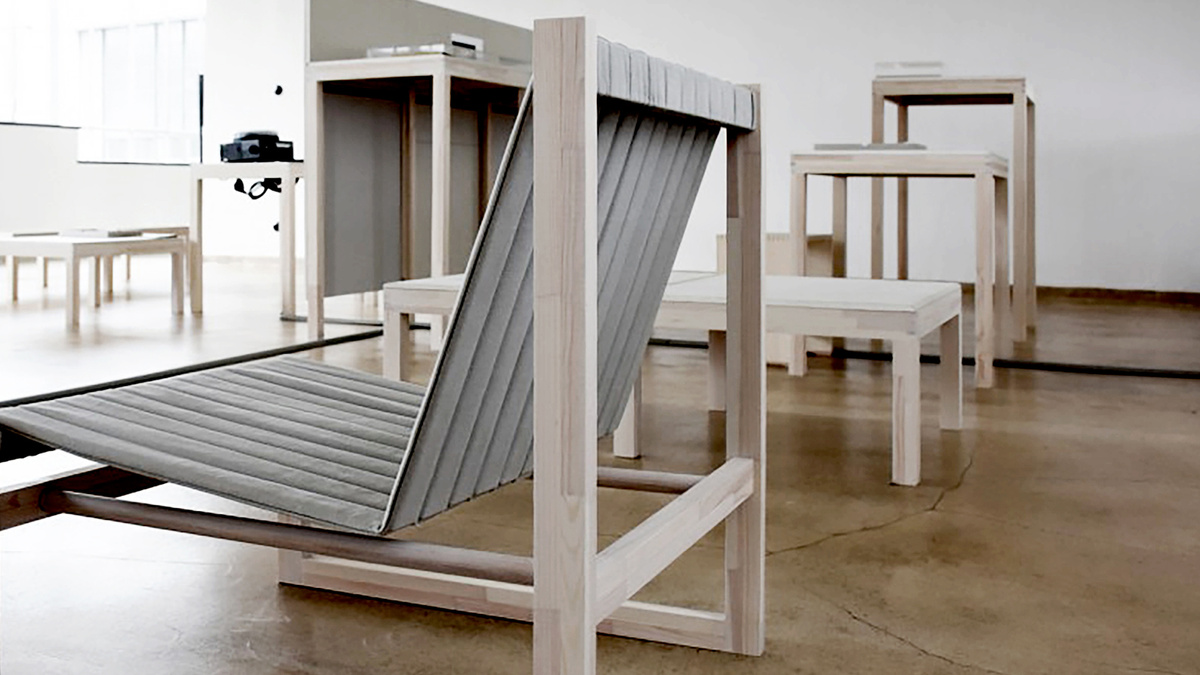 The 24/42 chairs or India Lounge seating suite, remade. Image courtesy: Kathrin Rutschmann.
Bauhaus Lab 'Between Chairs' (Dialogues on Craft and Design) was a three-month international research programme on global modernism which culminated in an exhibition.
Held in Bauhaus, Dessau in 2017 it explored the relationship between two design schools - the Hochschule für Gestaltung (HfG Ulm or Ulm School of Design), Germany, and the National Institute of Design (NID), India, via a chair - the India Lounge seating suite or 24/42 chairs.
Discussions Around Modernism
Designed by Hans Gugelot, lecturer at HfG Ulm and Gajanan Upadhyaya, then trainee faculty at the National Institute of Design (NID), 24/42 was made during Gugelot's stint at Ahmedabad as a visiting tutor in 1965.
The researchers at the Lab used the chair as a central peg to bind discussions around modernism and the transcultural networks involved in its making.
Unable to locate the prototype of the original chair, the Lab participants decided to recreate it. This recreated chair became the pièce de résistance of a final exhibition at Bauhaus Dessau.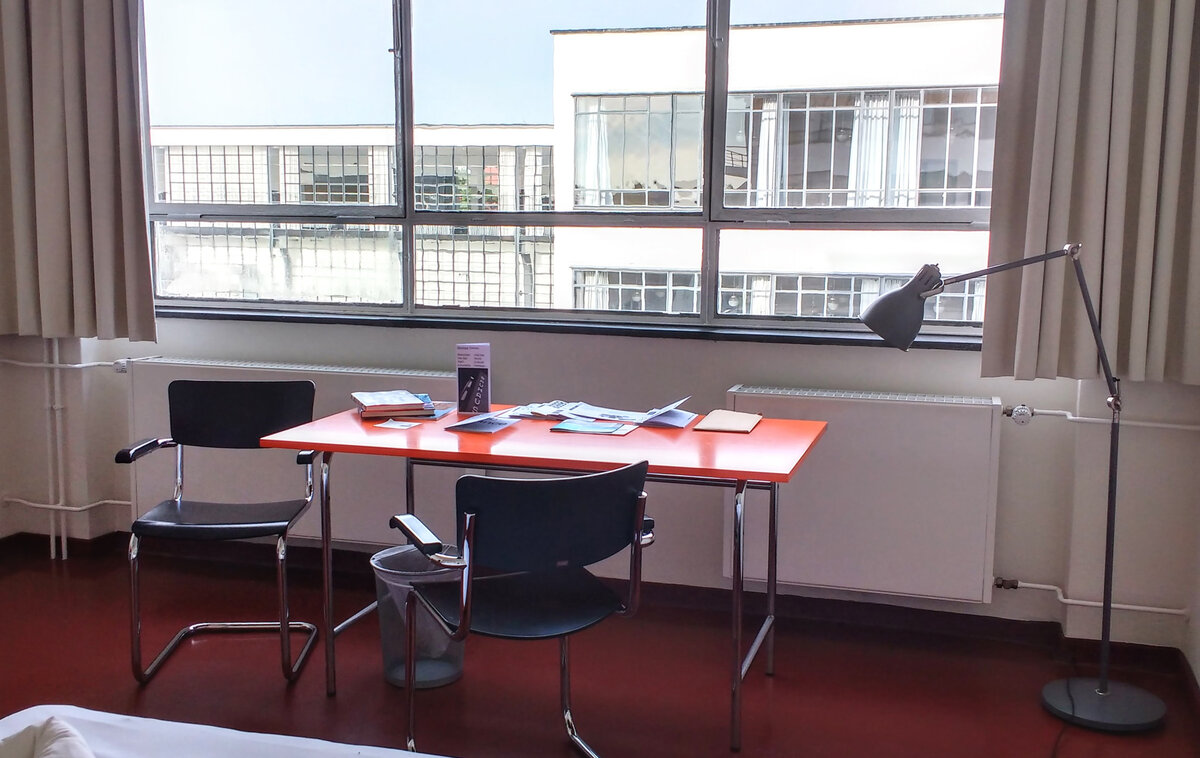 Design as a Tool for National Building
Despite the obvious cultural and political differences between the two, there were several similarities between the national contexts against which HfG Ulm and NID were set up.
In 1953, when HfG was established, Germany was still recovering from the horrors of the Nazi regime and WWII. India, on similarly shaky grounds, was newly independent and just two decades old when NID was founded in 1961.
Both these nations - one in the process of being defined the other, redefined - would come to see design and design institutions as crucial tools for nation building.
In their effort to formulate relevant design pedagogies, both HfG and NID initially turned to the Bauhaus, school of design, architecture and applied arts. Although it had run only for two decades (from 1919 to 1933) and been abruptly shut down by the Nazis, the school had by then become legendary worldwide.
Since most of its former instructors, including its celebrated founder Walter Gropius and last director Ludwig Mies van der Rohe, had taken refuge in the United States, HfG was expected by many to take off from where they had left off in Germany.
NID too had had its close contact with Bauhaus. But the world these post-war schools inhabited and hoped to build was far removed from the one before WWII.
Ultimately, both NID and HfG would feel compelled to depart from Bauhaus and its pedagogical methods.
In 1965, when the 24/42 chair was built, India (along with several other countries in what would come to be described as the Global South) had declared itself to be "non-aligned," i.e. not committed to either major power bloc during the Cold War.
Germany, on the other hand, was the epicentre of the war. The division of the country into eastern and western wings embodied the animosity between the U.S. and the Soviet Union.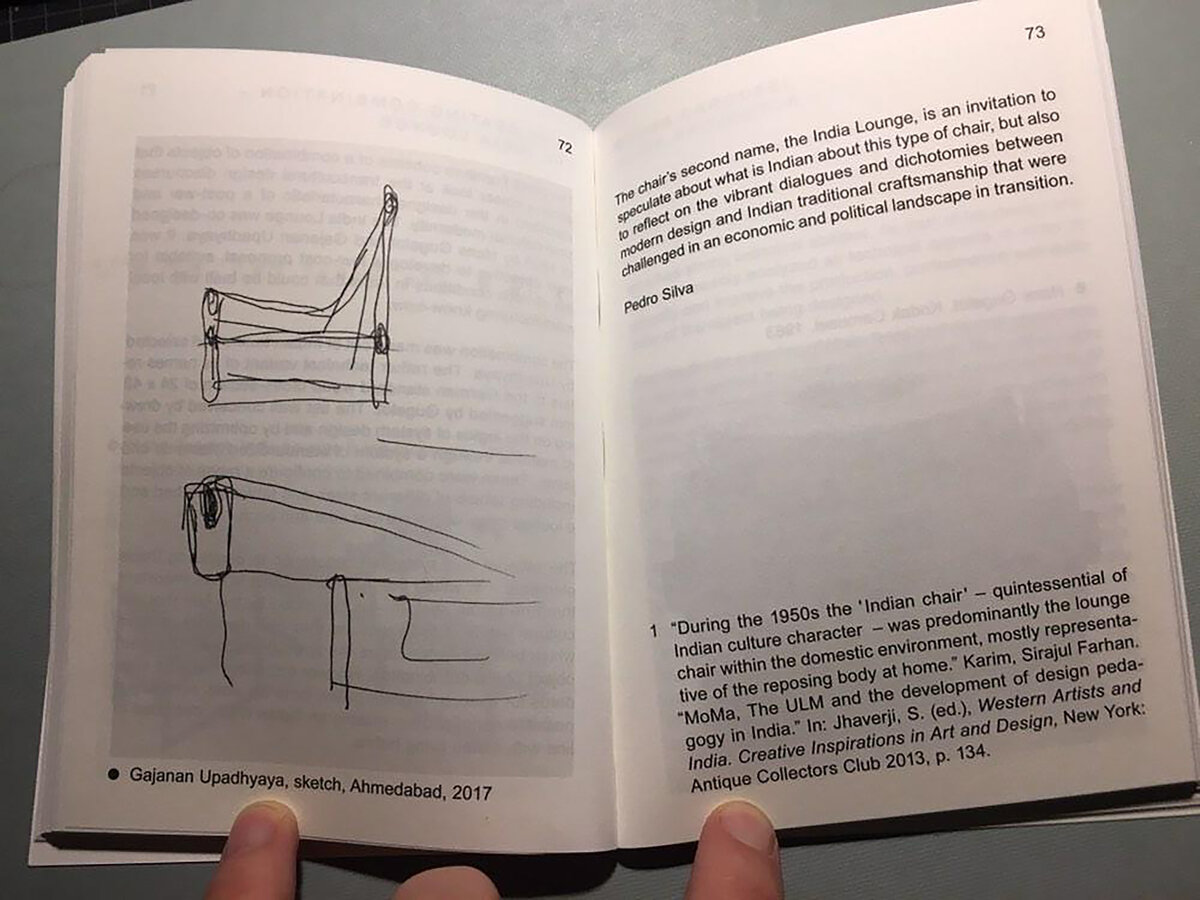 The Third Way
The events of their immediate political atmosphere no doubt seeped into the institutions, given especially that NID was a state venture and HfG Ulm funded by the American High Command of Germany.
Otl Aicher, co-founder of HfG Ulm was much taken with the ideological 'third way' India presented. At this juncture in history, both India and Germany - and NID and HfG Ulm - could be said to have been observing each other as they tried to carve out their own mid-century modernist design discourses.
For NID, this discourse developed around a commitment to local cultures of making, alongside an intention to become a pioneer for modern India's industrial design. In contrast, HfG Ulm focused on the system-design approach as a critical response to mass-production and a rapidly expanding, mass-consuming society.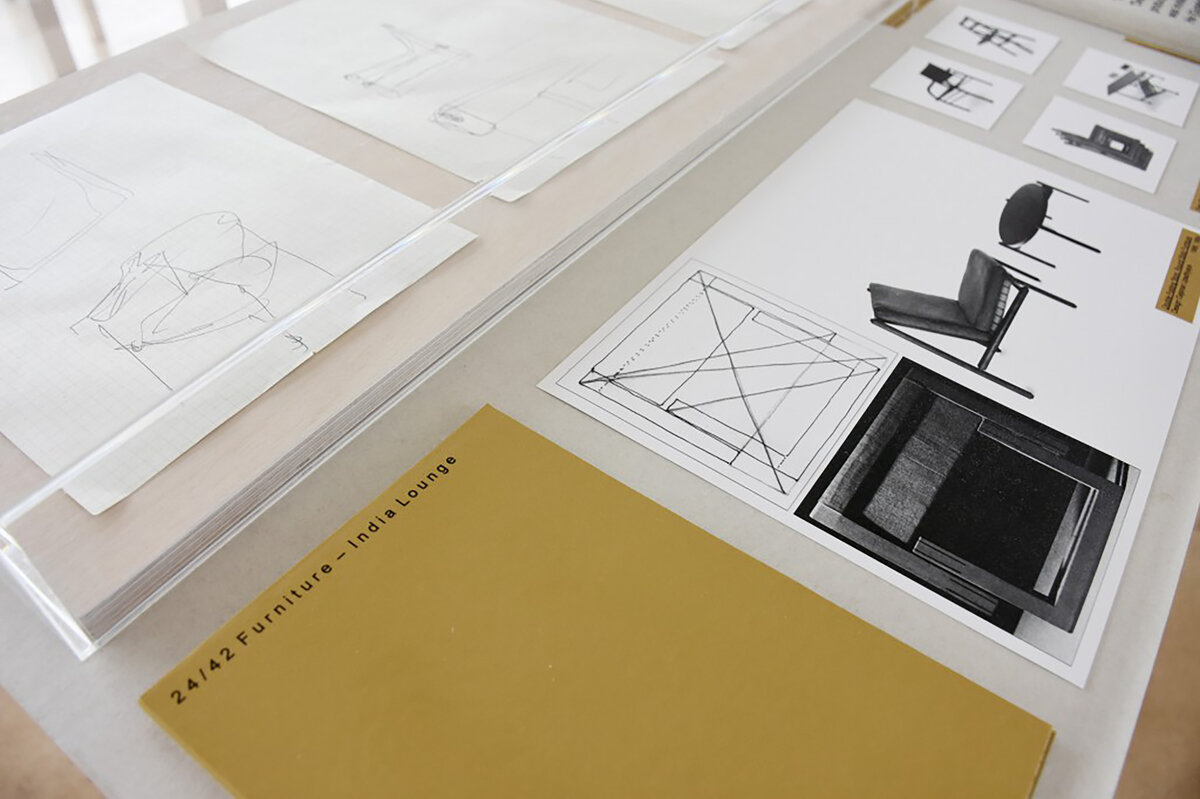 What Absence Signals
The double naming of the chair by Gugelot and Upadhyaya - 24/42 - highlighted both these commonalities and divergences between the context and institutions their makers represented. In the course of their research, the participants of the LAB slowly watched the chair become a metaphor.
Exceeding its role as a piece of furniture, it came to symbolize the networks, agents, and pedagogies which popularized radical design thinking across continents and formed a backdrop to the making of the 24/42.
However, the researchers were unable to locate the original prototype of the chair made by Upadhyay and Gugelot.
For the final exhibition, they recreated it based on drawings and measurements. Departing from the original teak, they used a light wood with a white finish 'to signal "absence"'. 'In a sense,' they said in their curatorial note, 'the absence of the chair allowed us to tell its story more fully and articulate what the chair encompassed, beyond its materiality'.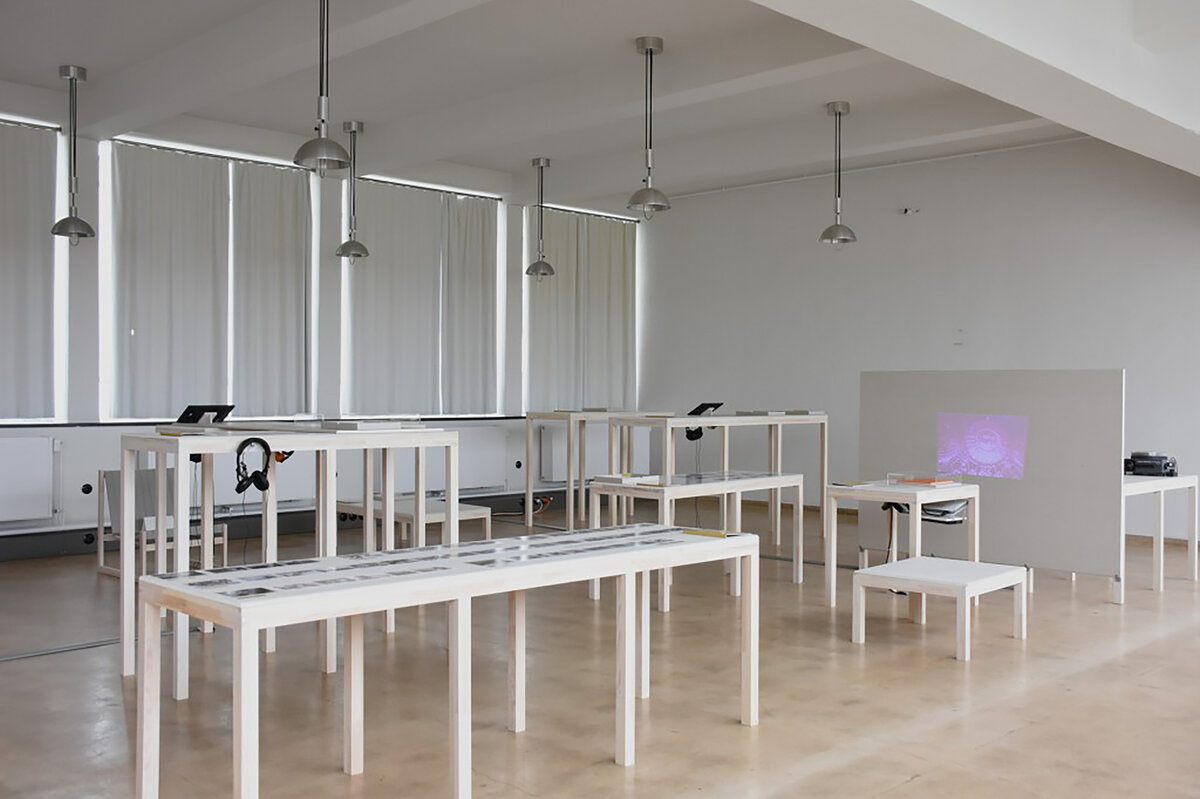 The Bauhaus Lab, 'Between Chairs: Dialogues on Craft and Design,' NID Ahmedabad and HfG Ulm, International Research Programme on Global Modernism for Young Professionals was held from May 16 to August 17, 2017. It was organised at the Bauhaus Dessau Foundation and directed by Dr. Regina Bittner. Participants included Marleen Grasse, Gwendolyn Kulick, Oscar Kwong, Claudia Martinez, Marlene Oeken, Pedro Silva, and Kathrin Rutschmann.

See more here.
Read more about the annual Bauhaus LAB Global Modernism programme here.

Images courtesy: Kathrin Rutschmann.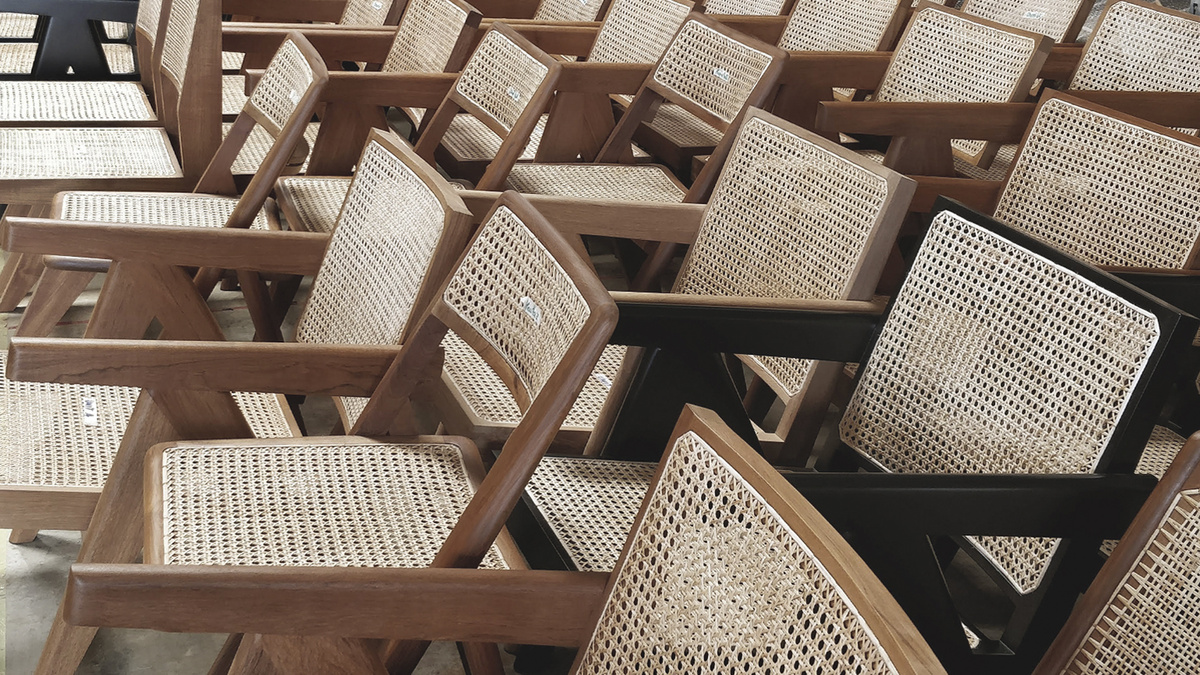 Reiteration as Making: Tales of Star Chairs Remade
A re-edition is a reissued design, manufactured after a period of time. Here is a look at four famous chairs that have continued to be reissued since their first iteration in the early- to mid-20th century.
Read Journal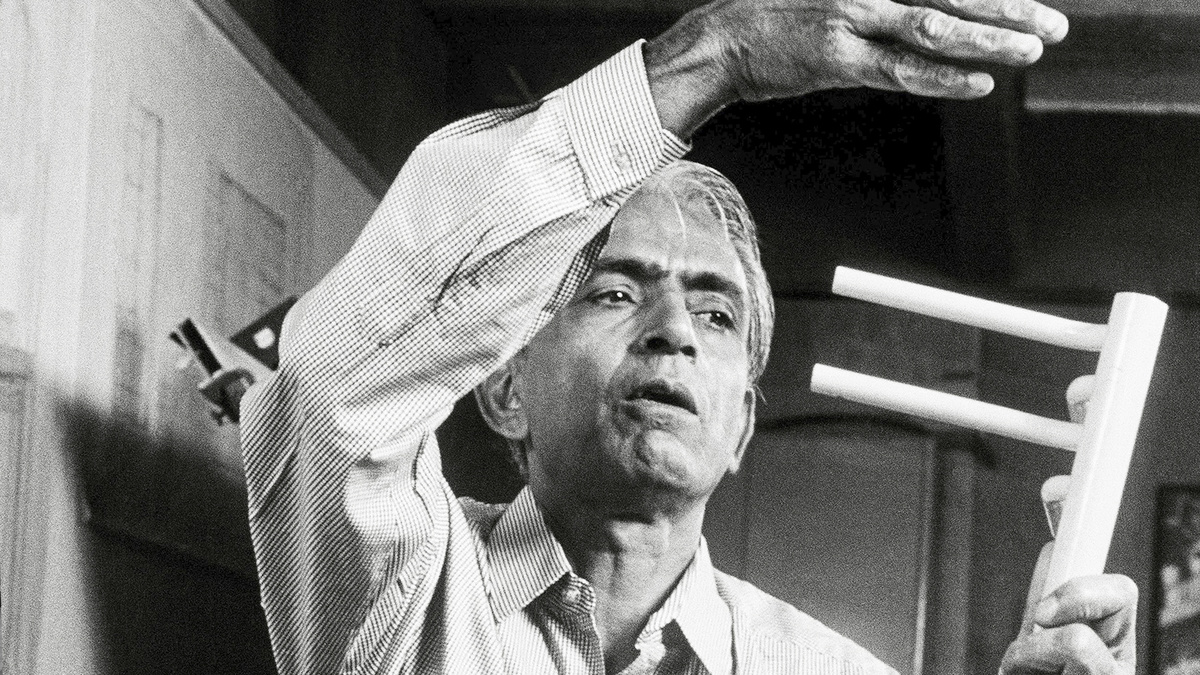 Furnishing a Modern India: On Architect and Furniture Designer Gajanan Upadhyaya
Known among his colleagues and students at the National Institute of Design simply as GU, furniture designer Gajanan Upadhyay, who passed away on 28th October, 2021, was considered to be the 'Father of Indian Furniture Design'.
Read Journal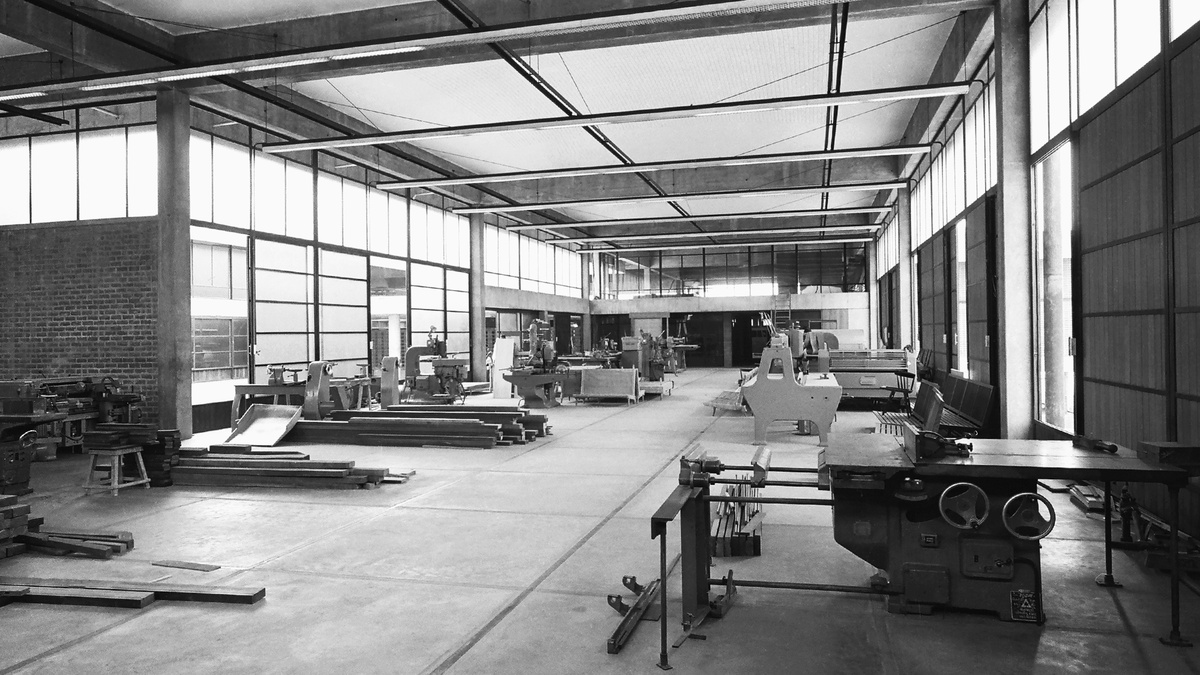 The National Institute of Design: Making a New Nation, By Design
In 1961, an independent India established its premiere design school, the National Institute of Design, in the city of Ahmedabad. Several agents, both local and global, were instrumental in its creation.
Read Journal