KeSa Upholstery by Padmaja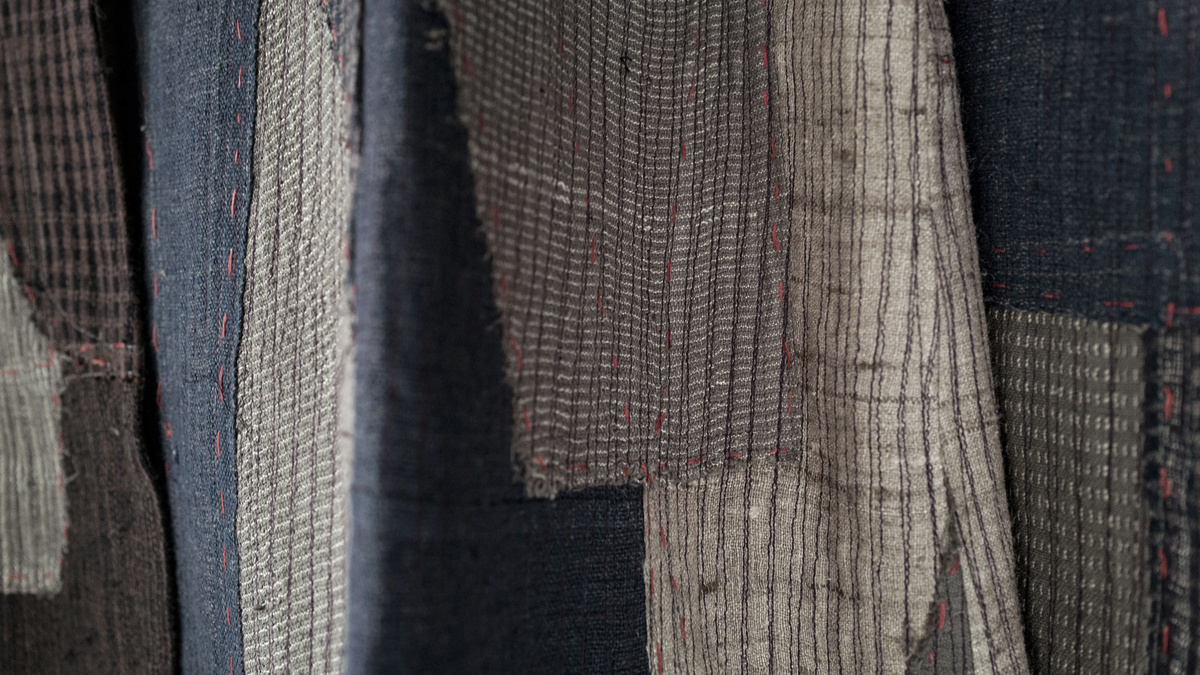 The KeSa Collection of upholstery fabrics is designed and produced by textile designer Padmaja Krishnan for Phantom Hands. Padmaja's studio has a long history creating garments and clothing from discarded fabric scraps. We collaborated with her to adopt the same philosophy to upholstery fabric.
The word 'KeSa' refers to single-layer garments made by Buddhist monks by sewing together rags and discarded clothing. It is derived from the Sanskrit 'Kāsāya' referring to the garment's dark brown or saffron colour.

The fabrics used for the KeSa Collection are 'Patchwork Textiles' - created through a process of collecting and arranging cotton fabric scraps with care into specific patterns, sewing them one piece at a time by hand, and then by machine. Making this fabric is a time consuming, laborious process. Working with Padmaja, we developed specific colourways and patterns for the patchwork in order to make it work for upholstered furniture and bring it in line with our aesthetic. These fabric colourways were then paired with special wood finishes developed by Phantom Hands.

As we developed the collection and started getting orders, we found that it was not feasible to produce enough patchwork upholstery fabric with just discarded scraps; they had to be supplemented with new fabric. Therefore, while the inspiration for the collection was upcycled fabric scrap, the upholstery we use is made up of upcycled as well as new fabric.

The underlying textiles that constitute the patchwork upholstery are produced by cooperatives and organizations that have proven credentials in sustainable farming practices. Moreover, a majority of them are women centric, with certified fair wage policies.