KeSa Upholstery by Padmaja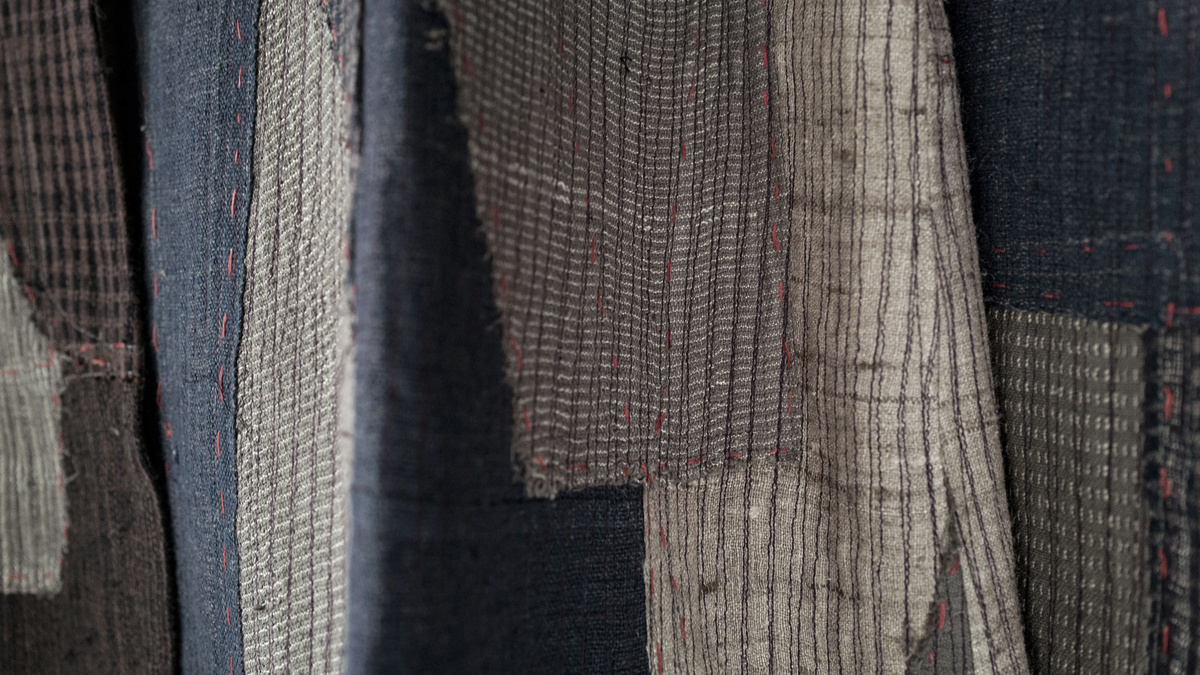 Mumbai based textile designer Padmaja Krishnan's collaboration with us – KeSa by Padmaja - takes forth our experiments with handmade Indian textiles as upholstery. It also forwards our aim to use up-cycled material in making our products. The KeSa collection focuses on the upholstered Easy Armchair and Office Chair models we re-edit as part of our Project Chandigarh collection.
KeSa refers to single-layer garments made by Buddhist monks by sewing together rags and discarded clothing. It is derived from the Sanskrit 'Kāsāya' referring to the garment's dark brown or saffron colour. Inspired by these traditional garbs, textiles for this collection are created through an intense process of collecting discarded fabric scraps, arranging them with care, sewing them one piece at a time by hand, and then by machine.