Tell Me How You Did It: A Conversation Between Journalist Namrata Zakaria and Phantom Hands Founder Deepak Srinath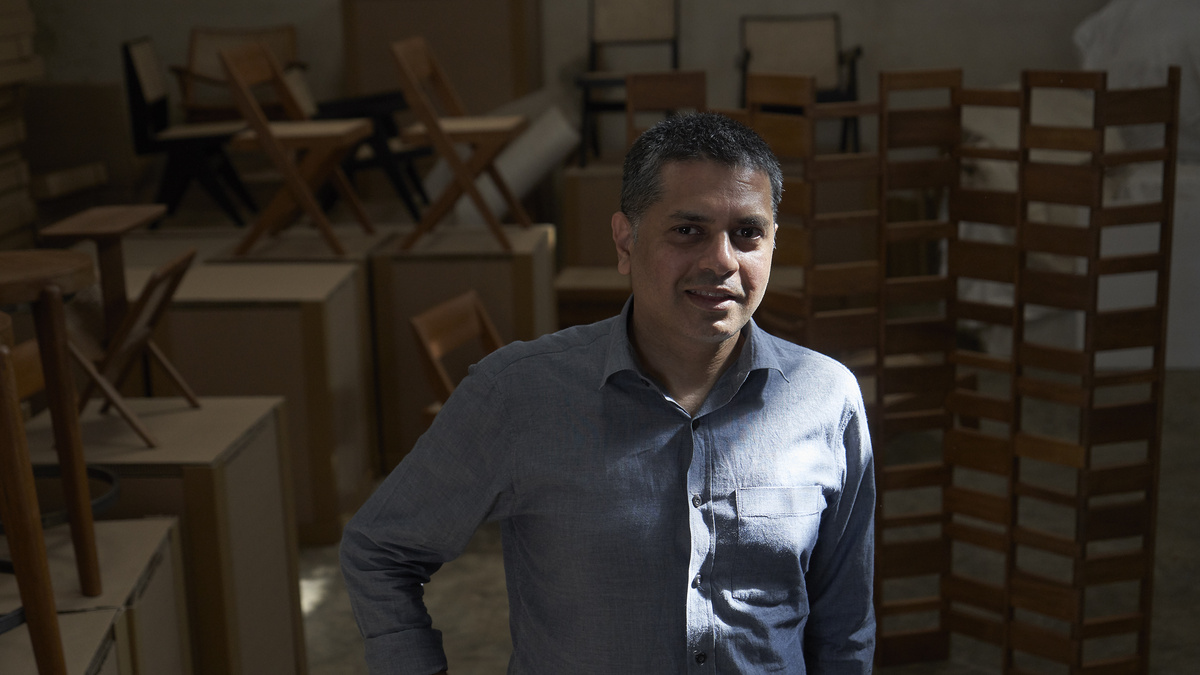 Deepak Srinath at the Phantom Hands Workshop. Image courtesy: Martien Mulder.
For her podcast series, 'Tell me how you did it,' journalist Namrata Zakaria has candid conversations with the founders of India's most innovative homegrown brands about their journeys in entrepreneurship.
In this episode, Namrata speaks with Phantom Hands founder Deepak Srinath about how he chanced upon making furniture and how the design studio is 'one of Indian design's' best-kept secrets.
The podcast is available on Mint, HT Smartcast, Spotify, and Apple Podcasts, among other places.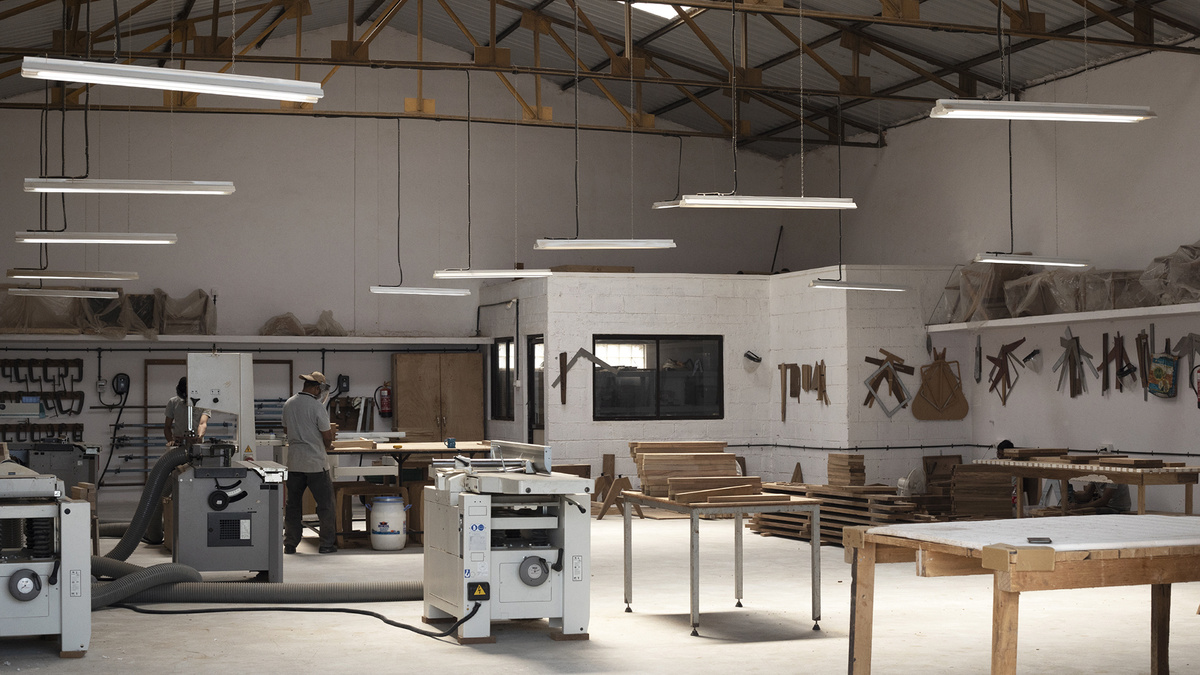 Handcrafted Modernism: A Short Video on Craft & Design at Phantom Hands
With footage and interviews filmed between 2019 and 2021, this short film offers a glimpse into the process of co-creation between designer and artisan at Phantom Hands.
Read Journal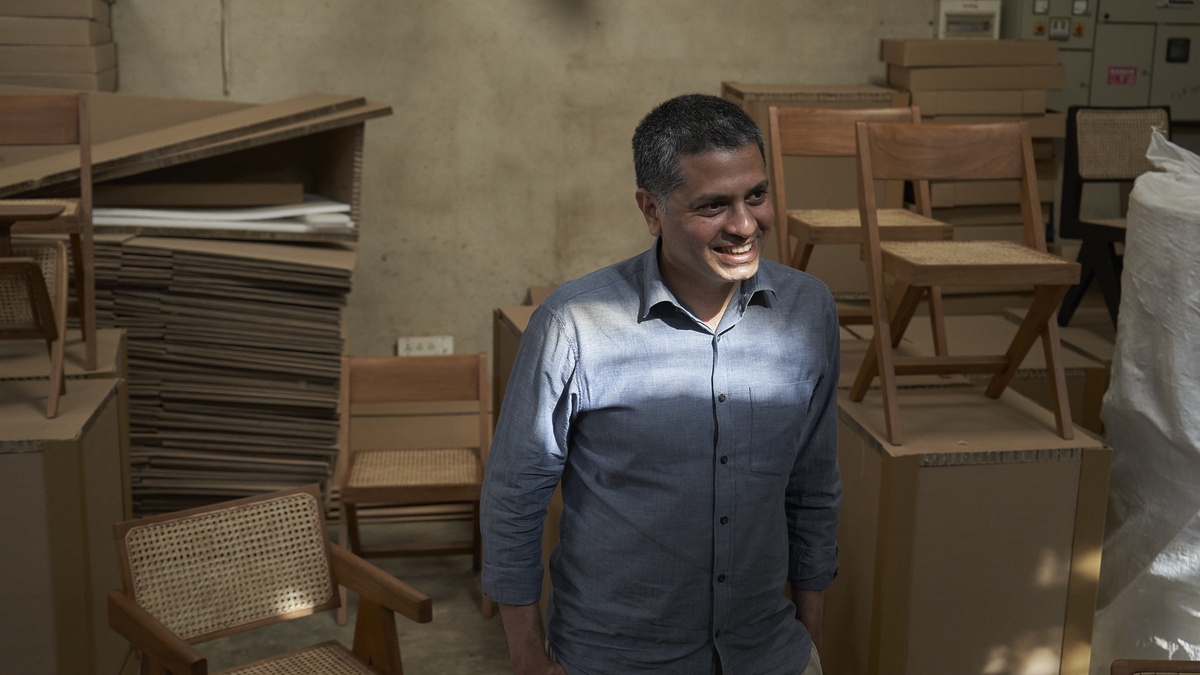 In Conversation With Phantom Hands Founder Deepak Srinath: The Origin Story
The founder of Phantom Hands knew little about the furniture of Chandigarh or their ostensible creator, Pierre Jeanneret. But an encounter with a pair of chairs in 2014 set him on a journey that changed the direction of the company.
Read Journal